Meet Brandi K!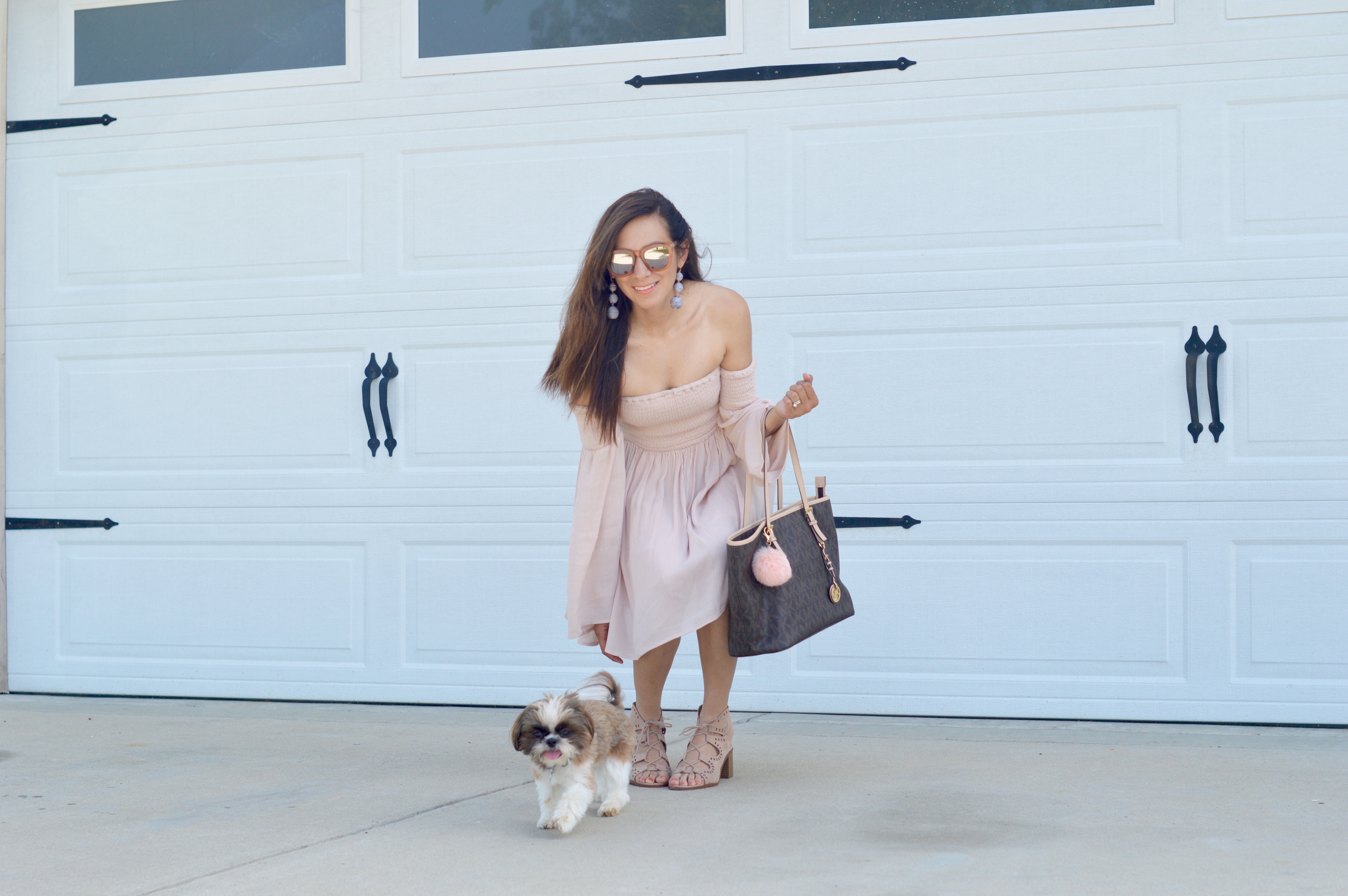 My name is Brandi Kimberly and I enjoy expressing myself though fashion and wearing the things that stand out to me.  Everyone always tells me that I overdress but I don't believe that for one minute!  I just love putting effort into what I wear, even if I am just running out to the grocery store.  I obtained my Bachelors in Business Management at the University of the Incarnate Word in San Antonio, Texas.  I just finished school this spring of 2017.  I am a Staff Sergeant in the United States Army and my current assignment is in North Carolina!
About the Blog:
This blog is about inspiring fashion on a budget with a hint of lifestyle/How-To ideas and travel.  I post my inspiration and what I find alluring.  I post links to where you can find the exact items on my blog or links to similar items.
Size Information:
I am providing you with my sizing details so that you can make better decisions with online purchases.  Most of the time, I will provide information on the fit of my outfits.
Height:  5'2
Weight:  125 lbs
Waist:  29
Hips:  36 1/2
I normally wear a Medium in most clothes.  If it runs big, (Like the Women's section at Kohl's) I will wear a Small.  If I shop in the junior sections I wear a Large.
Disclaimer:
Brandi K's Dose of Inspiration is a part of some affiliate advertising programs and if you click on certain links on this site or any related social media platforms, I may make a commission. If a post is sponsored it will be disclosed. All opinions are my own and all imagines are my own.
Thanks for dropping by!  Your visit means so much to me!
Lets Collaborate!  Email: cutebrandik@yahoo.com