June 21, 2015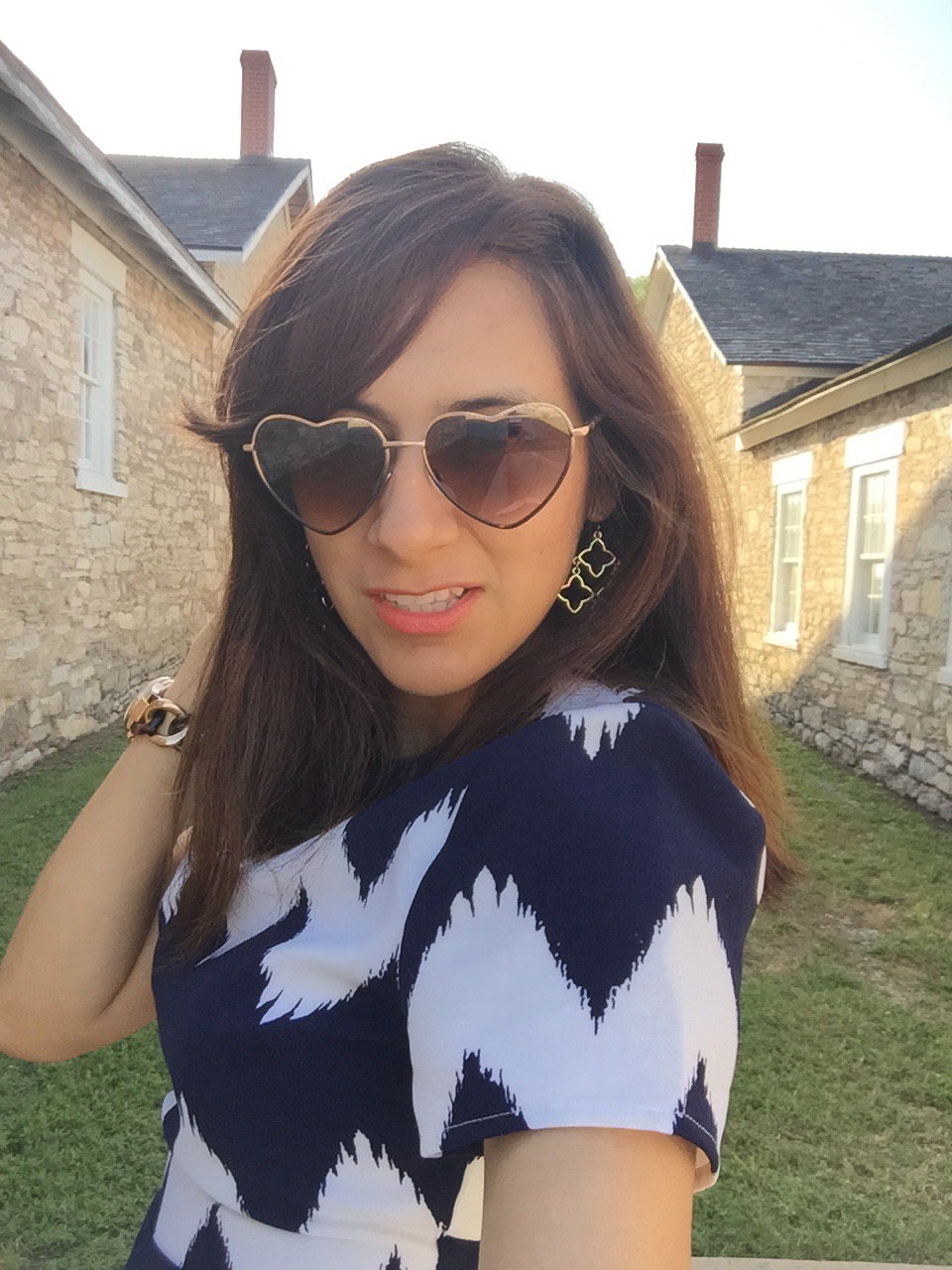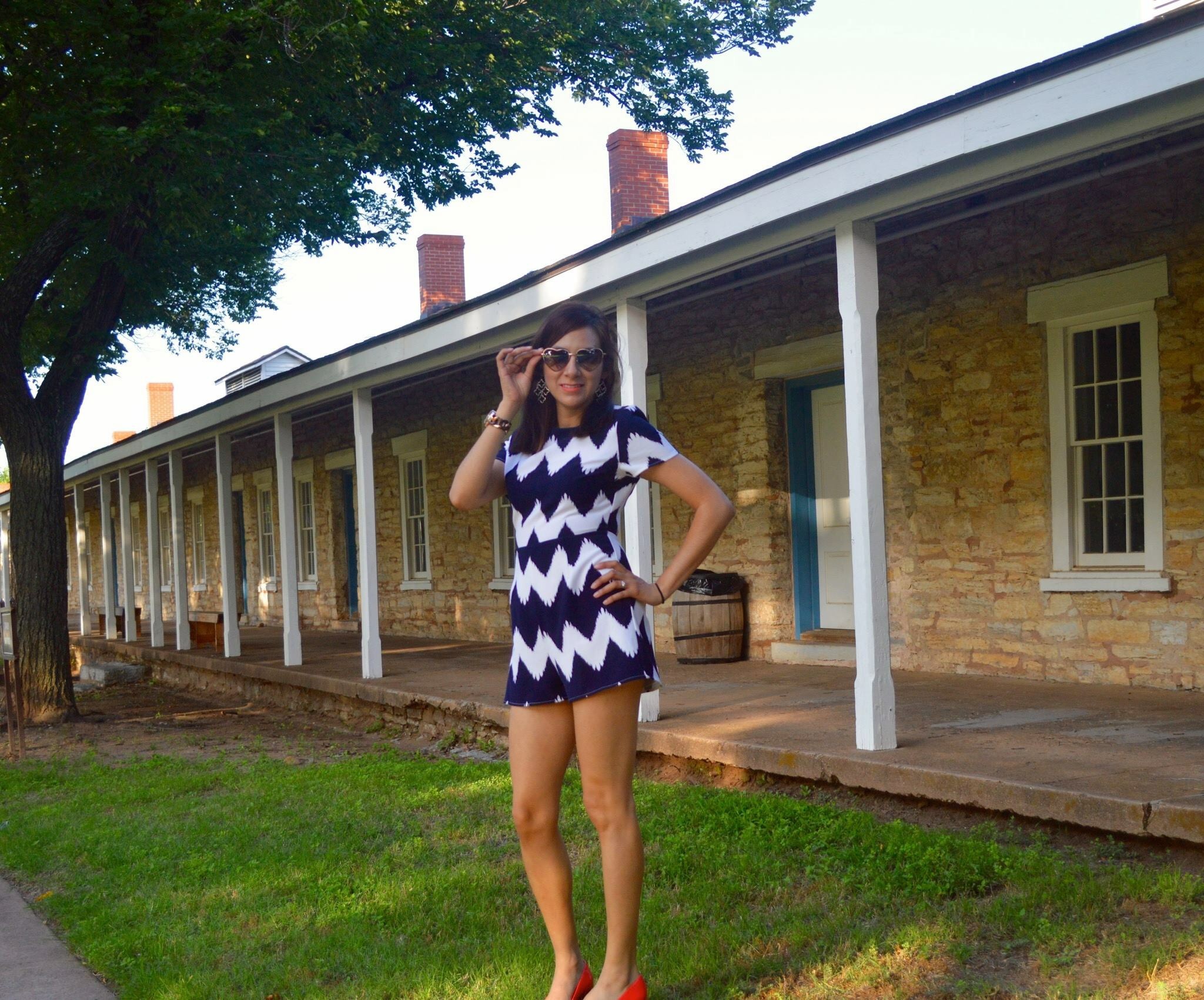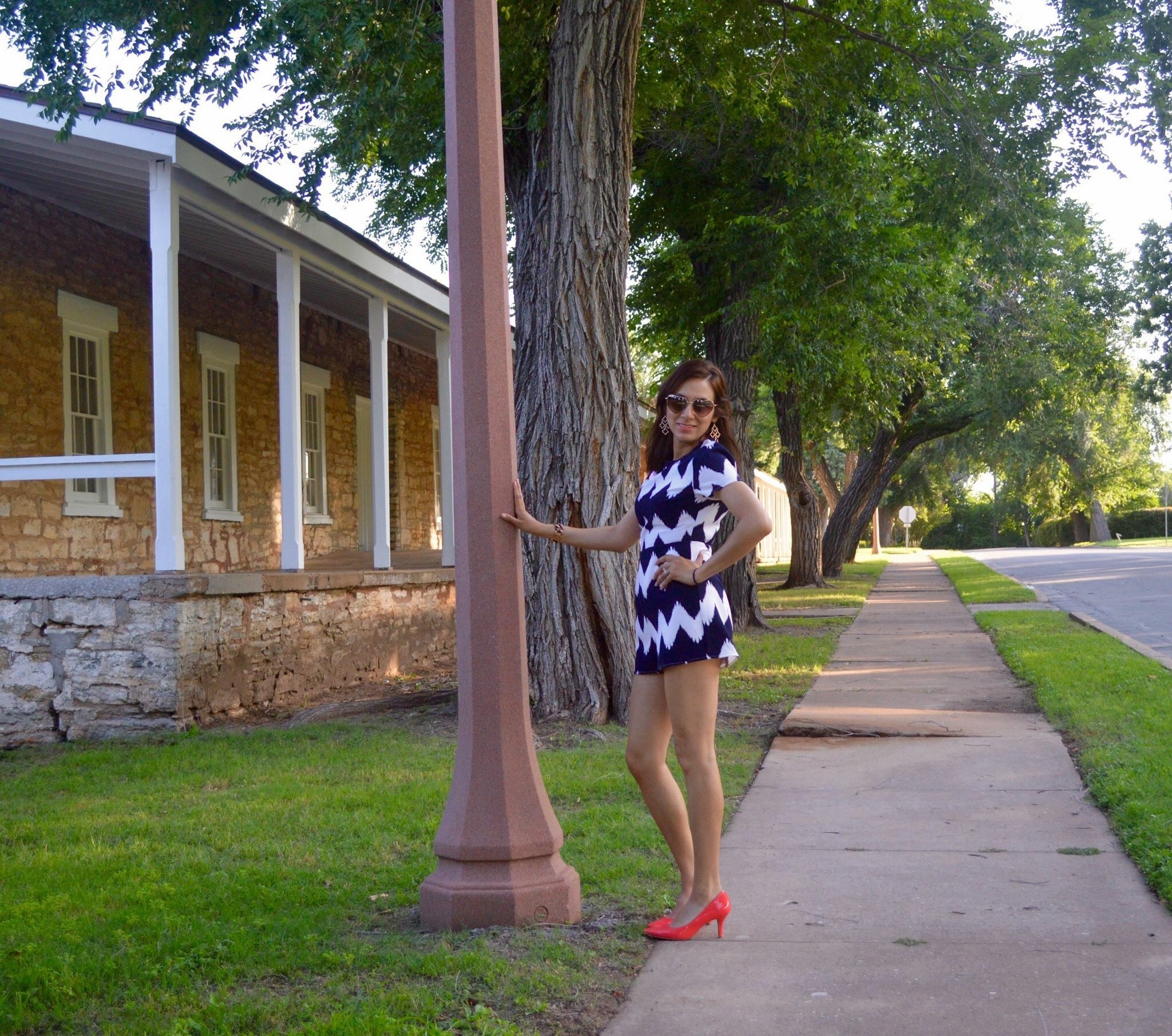 Happy Sunday Everyone & Happy Father's day!
I know that I haven't been updating my blog a whole lot, it is because I have been super busy with my job and school.  I am now starting Summer Break so there should be more time for my Fashion Blog!  Today I am posting my Outfit of the Day!
This outfit is super cute and it is good for day time or night.  Most importantly this outfit is affordable!  I am waring a romper that I bought from the Red Dress Boutique's spring collection!  This boutique is my favorite!  The pink heels are from Payless.  I got the earrings from Charming Charlie and the heart shape sunglasses from Claire's Fashion Accessories!
Enjoy your Sunday Everyone!
Ware what makes you feel beautiful <3
~Brandi Kimberly <3