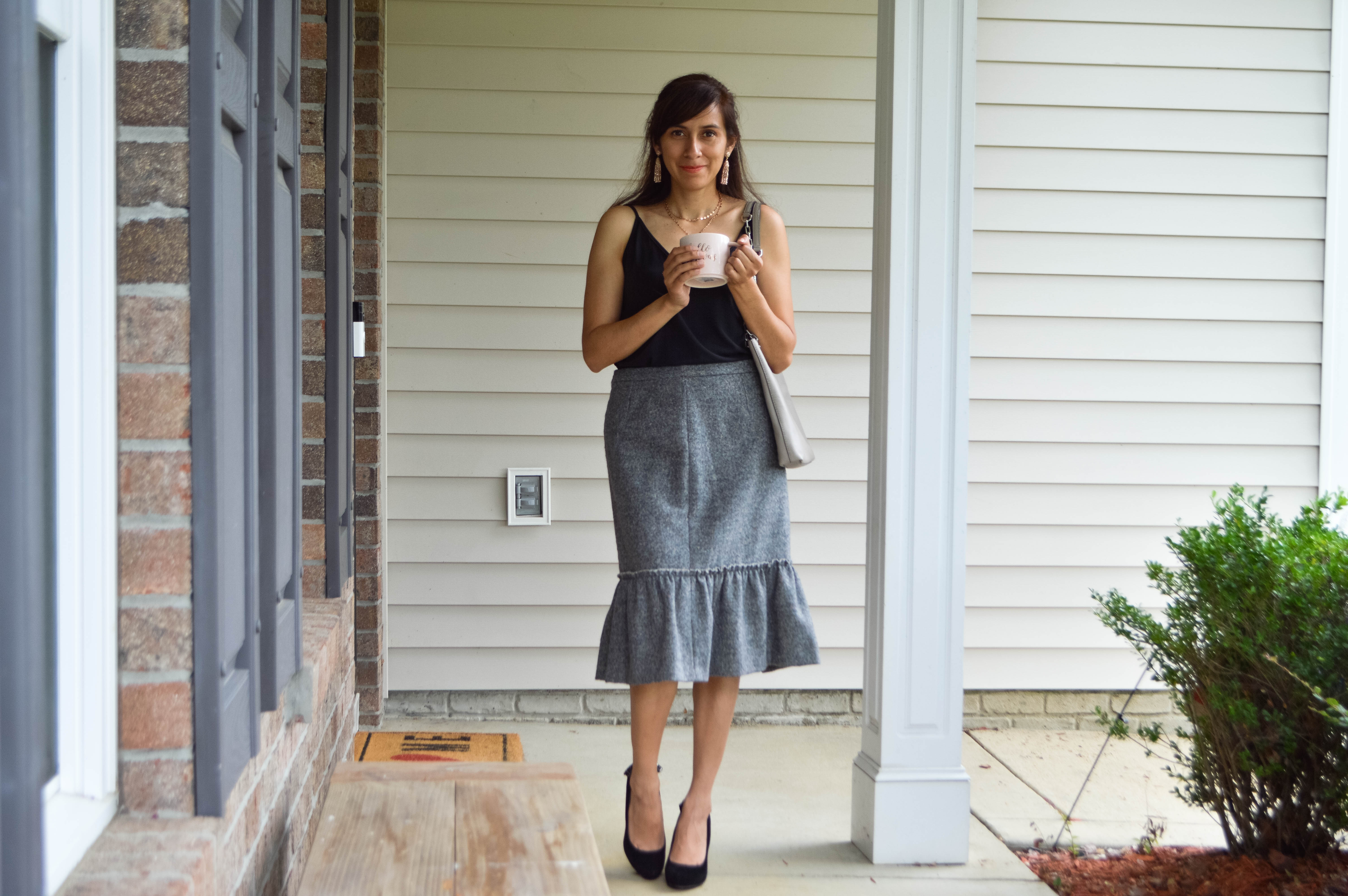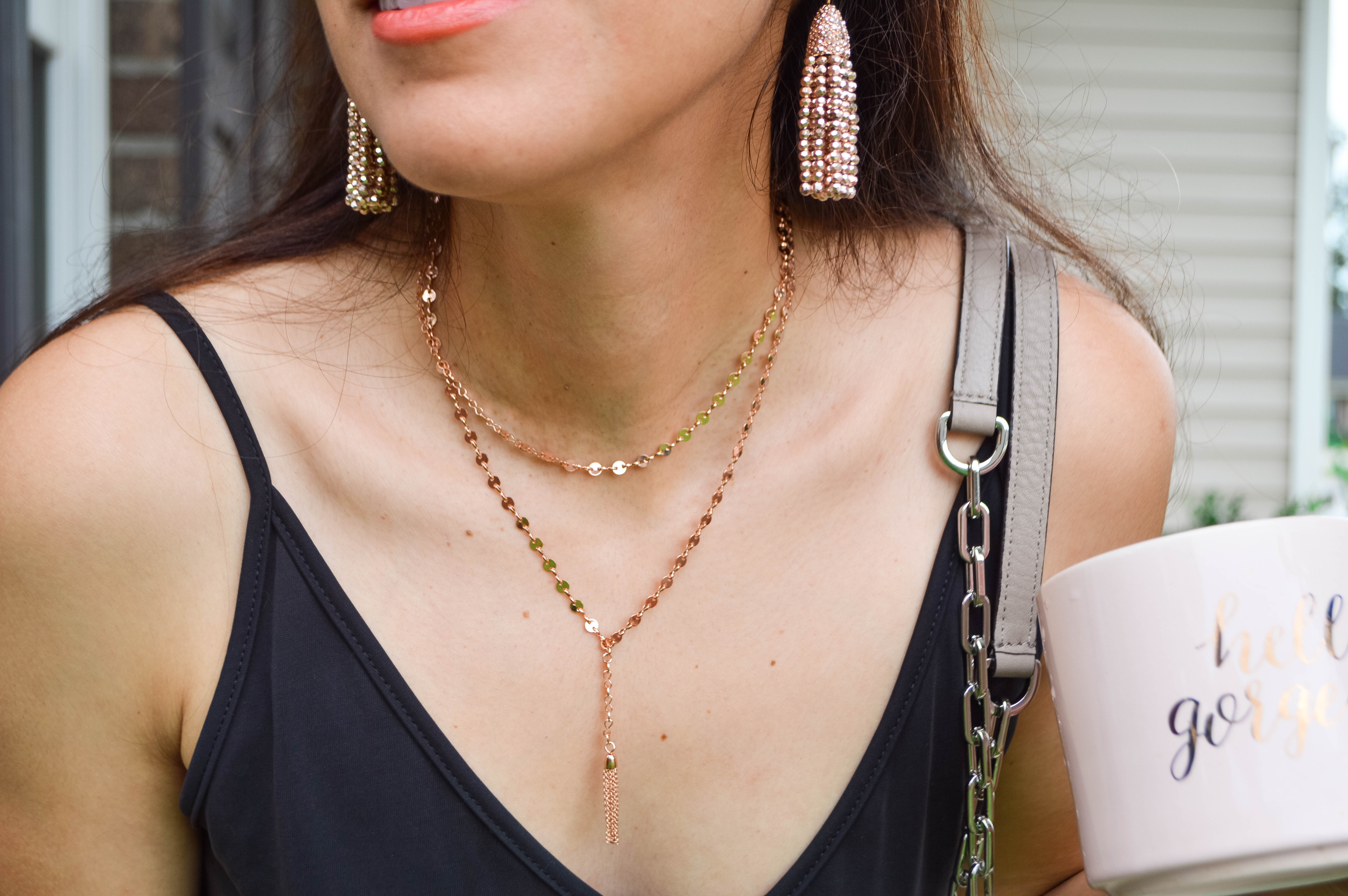 Fall Trends That I Love
August is here but the fall season is still over a month away! It is back to school season so there's a ton of shopping going on, a lot of great deals!  I cannot get enough of these fall trends. I am on the hunt for another perfect transition outfit from summer into the fall season. Today I've round up a few outfit that I absolutely love for the transition season and I am going to share them with you right here!
Ruffle Hems
Mule and Loafers 
Cardigans
Dainty Jewelry 
These are just a few of many trends I am crushing on!  I will share more as we get further into the season!
What are some of your favorite fall trends?
I am thinking about sharing where I get some of my inspiration from in an other blog post, what do you guys think of that?  If you are interested, let me know!
I hope that everyone's weekend was a blast!  This weekend I worked on more content.  I also cleaned my house and went to brunch with my husband and my friend LT! This weekend is going to be eventful for me, I will share the details later!
Currently Wearing 
Ruffle Hem Pencil Skirt (10):  This skirt was too big or I suggest sizing down to an 8 if you are my exact size.
BP Swing Camisole (S):  Shop it HERE
BaubleBar Y-Choker:  Love This
BaubleBar Metallic Piñata Earrings:  Rose Gold earrings HERE
Happy Shopping!