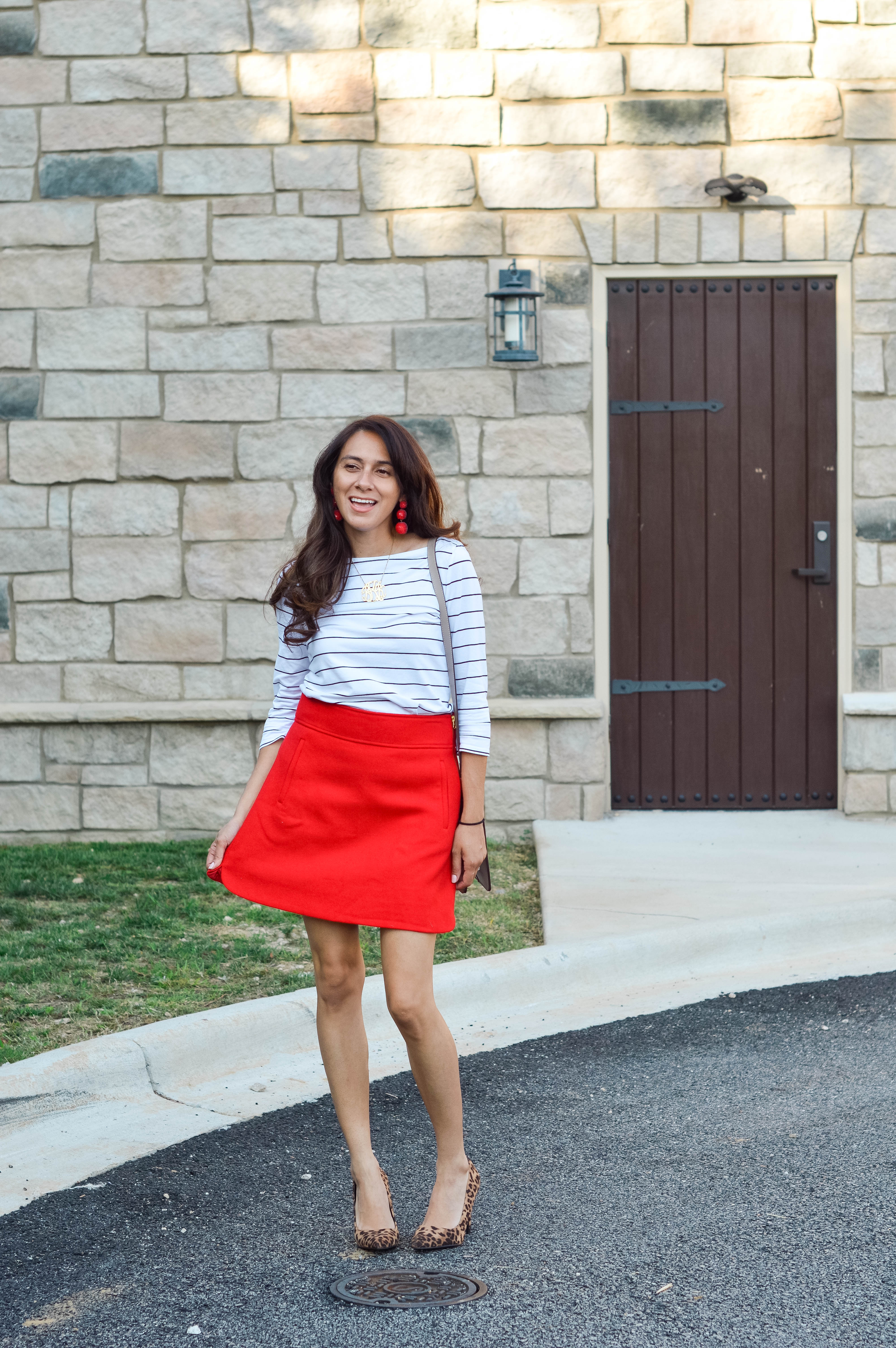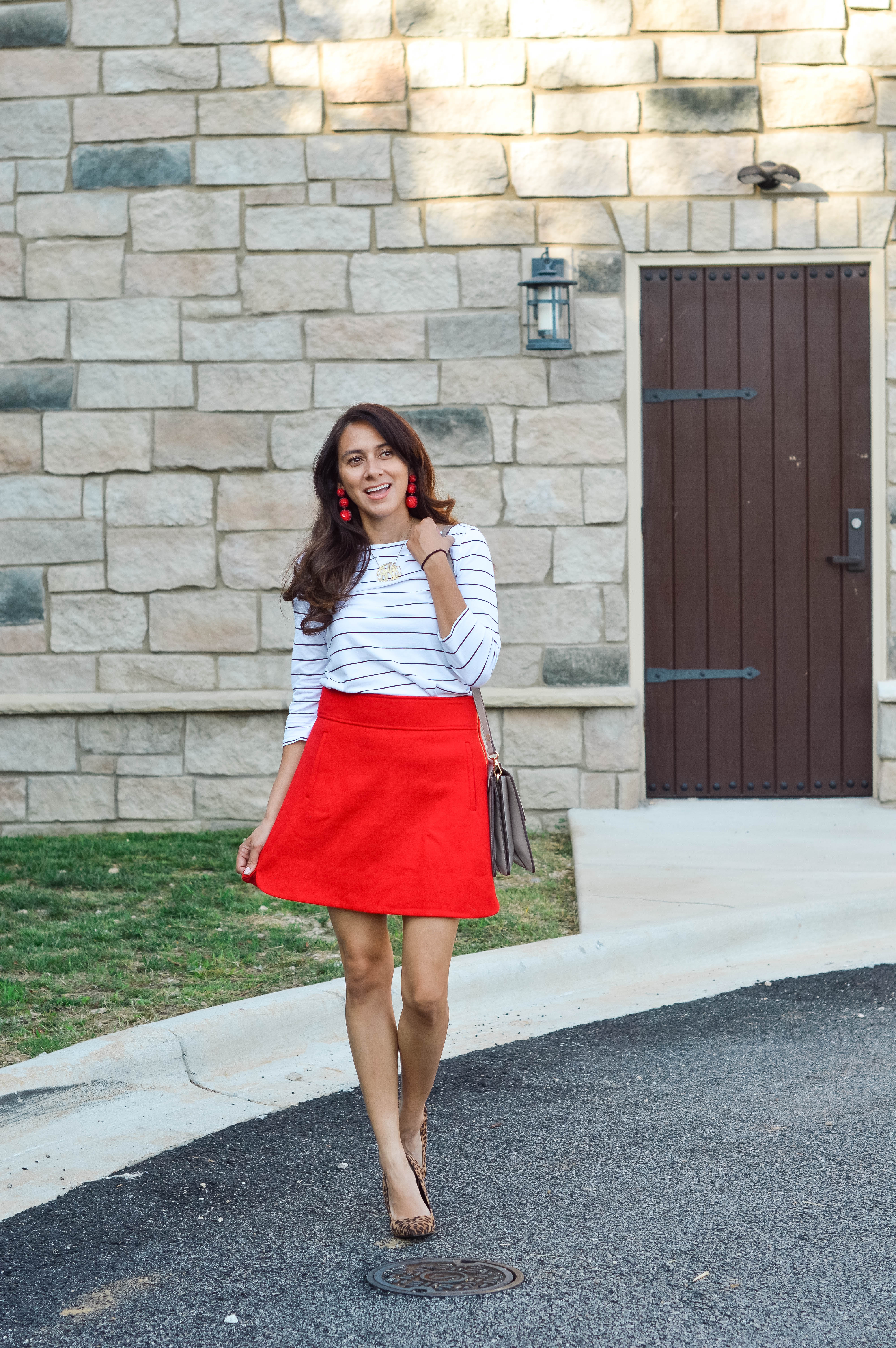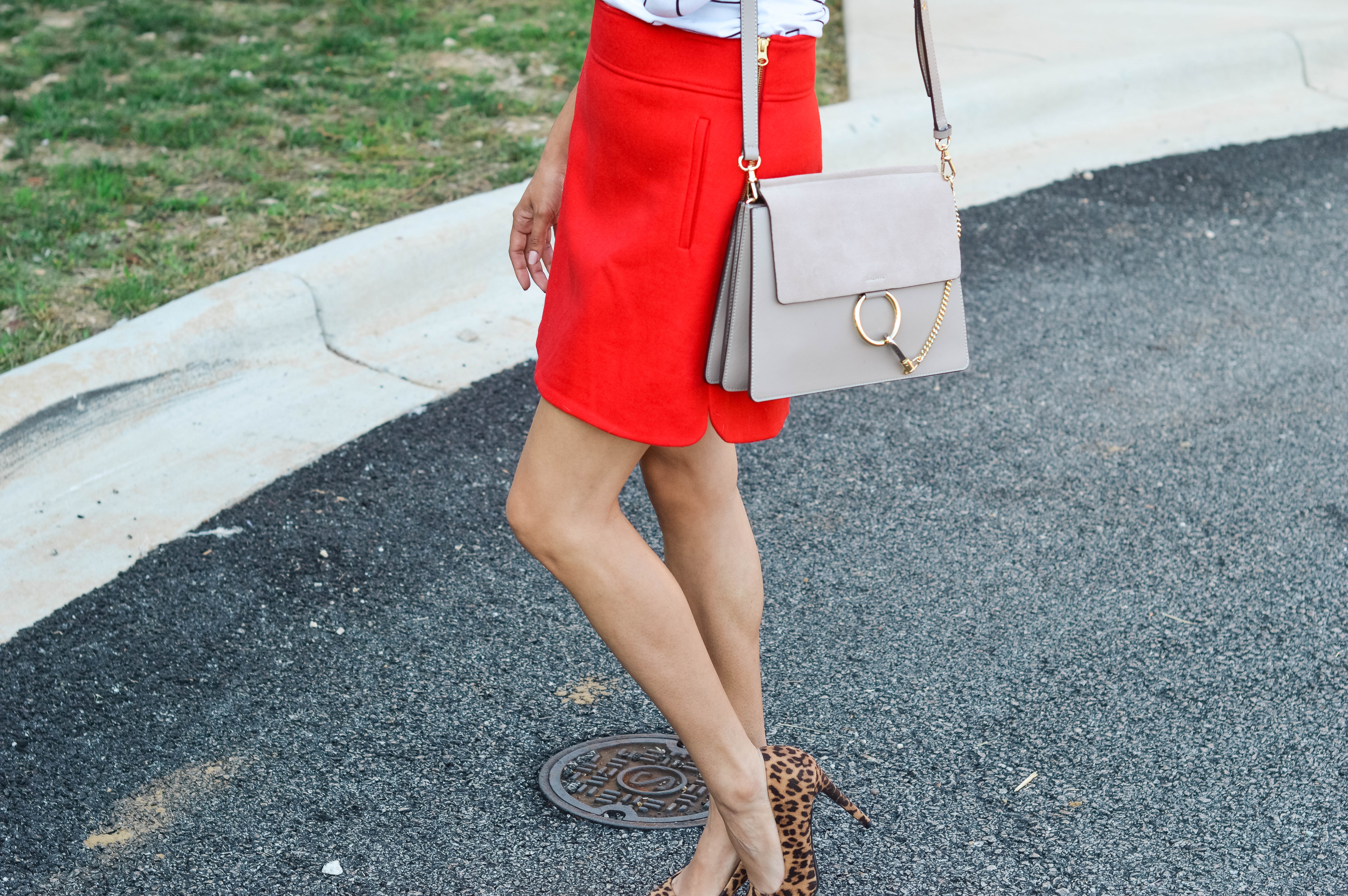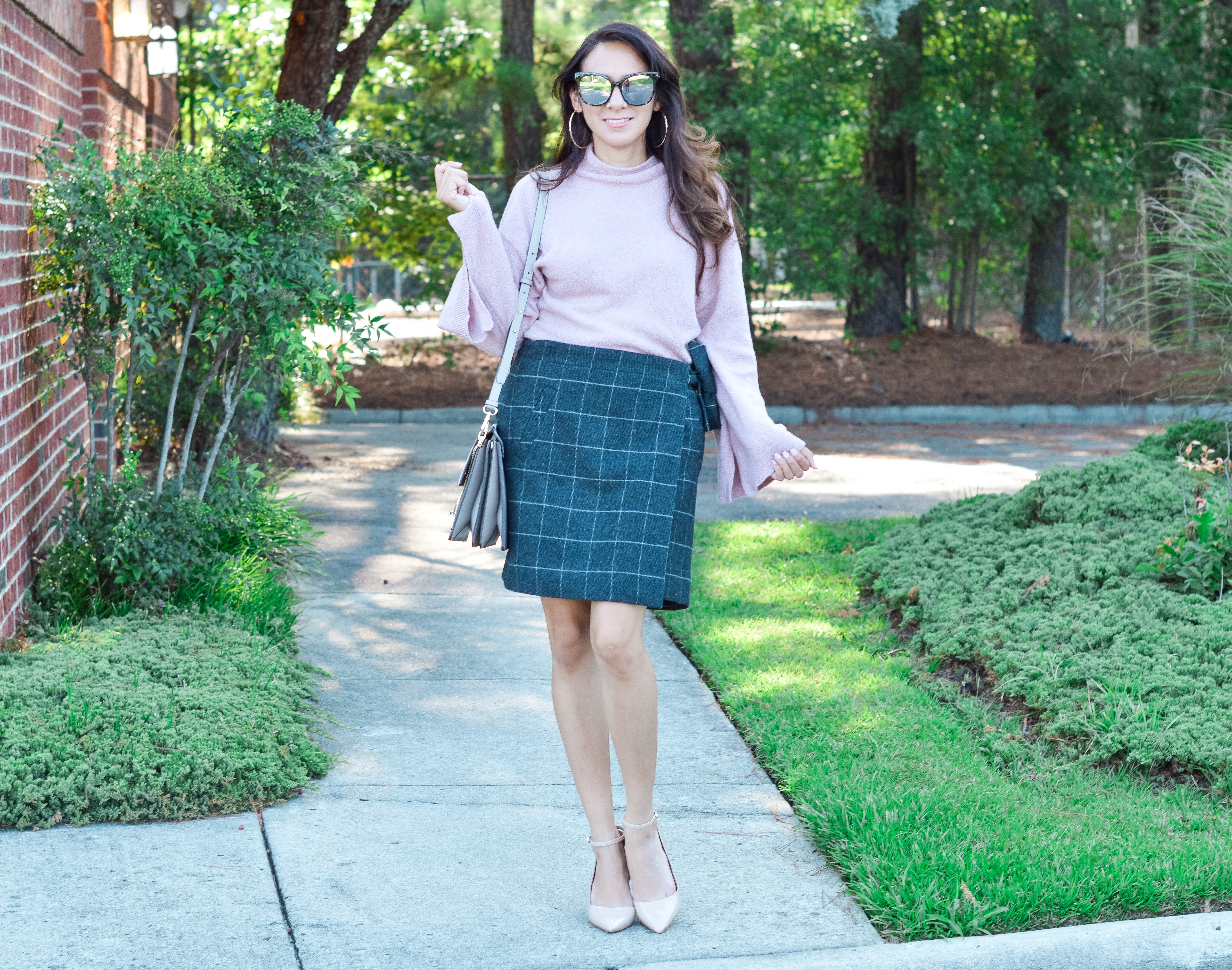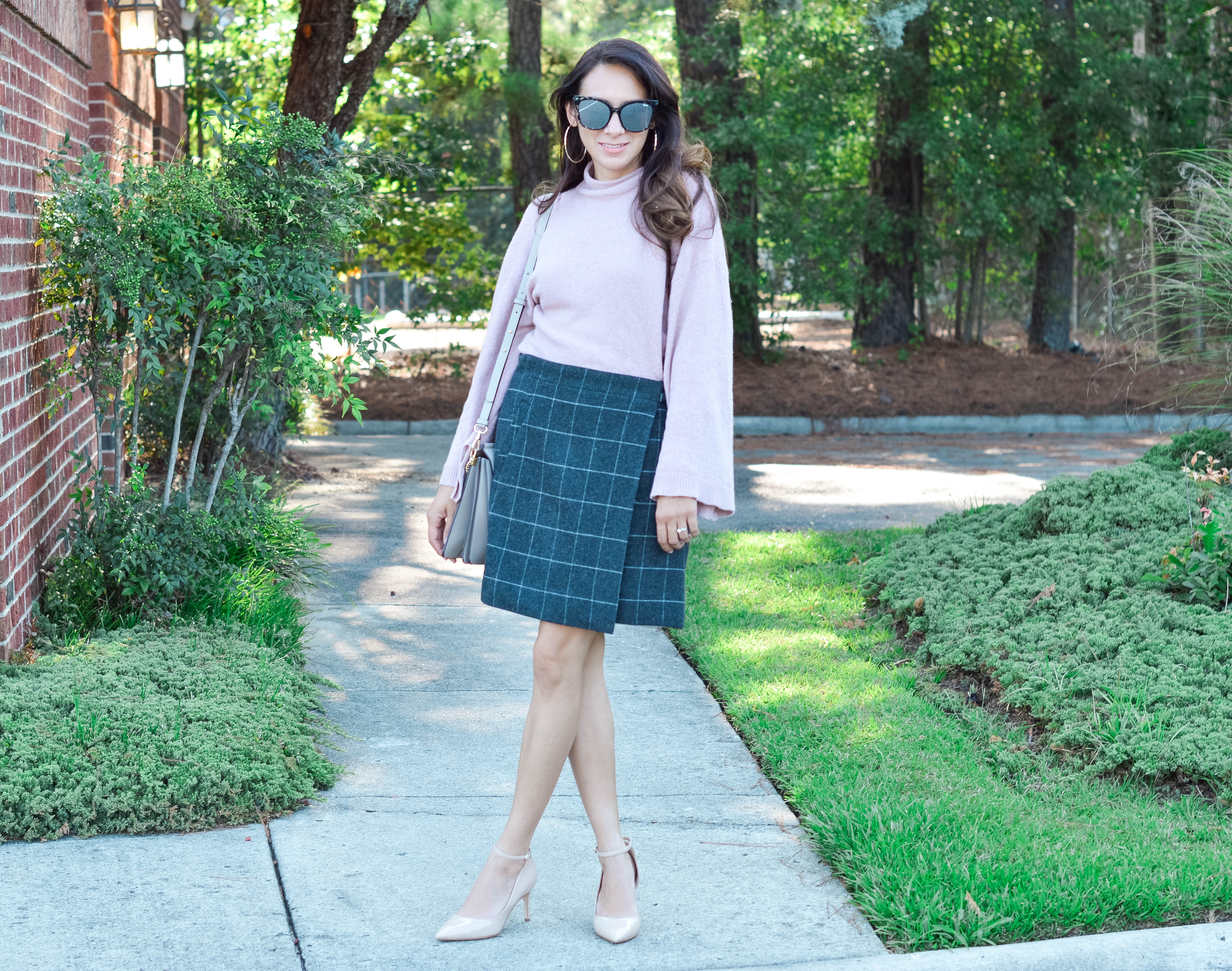 ThredUp
Today's blog post is going to be a review on ThredUp! Have you ever heard of this cool thrift shop? It is the largest online consignment and thrift store!!! I am going to talk about how I came across this online shop and my personal experience with it.
To be perfectly honest, thrift shopping was never my thing however; lately I've seen the benefits of thrift shopping. You can find some really good stuff and save!
The first time I heard about ThredUp was through one of my blogger friends- Kristin over at Countdown to Friday! You can read her review right HERE!   I seriously thought about trying it out because she found a really good coat. I personally love wearing coats but they can be so pricey!
What I Choose From ThredUP
Another one of my fashionista friends- Lindsay @short_sweet_petite  put in a word for me with ThredUp and they contacted me! I was excited for this opportunity to collaborate with them! The collaboration I am doing with them is for the August ThredUp insta-gals and it is all about color! I choose this bright red skirt! I'm all about bright colors for Summer! Also, I choose this color because it is said to be the color for Fall 2017. As you can see I am torn between summer and fall trends, haha! This Red Skirt is from JCrew and I bought it (New with Tags). The second item I choose was this Dark Grey Plaid Skirt that pairs well with my new BP blush cozy sweater, perfect combo. I also bought this skirt (New with Tags).
How I Shopped The ThredUP website
Items: I looked for Coats, Skirts and Bags.
I think these are the best items to look for when shopping a thrift/consignment store. Always check back because their stuff is always updating.
Name Brands: JCREW, GUCCI, Kate spade, Banana Republic
These are just a few that I hunt for. I love searching for Name Brand items because you can find some really great deals on quality product. You can even request to get an email sent to you when new items come in of your desired brand.
Quality of the Item:
I always pay close attention to the quality of the used items that I am purchasing. particularly, I love it more if I can find items that are "New with Tags" you can even do a search for all items they have that are "New with Tags."
Let me suggest for you be on the lookout for Promotions from ThredUP. They will send you emails with any discounts and discount codes.
Receiving my Purchase
When I got my package in the mail, I was quite impressed with their cute packaging. The two skirts that I picked out are in great condition and I am going to be rocking them all though the fall season! I will definitely shop ThredUp again for coats when winter hits!
Have you shopped ThredUP before? Tell me your experience, or your hacks and tricks to find great items!
xoxo