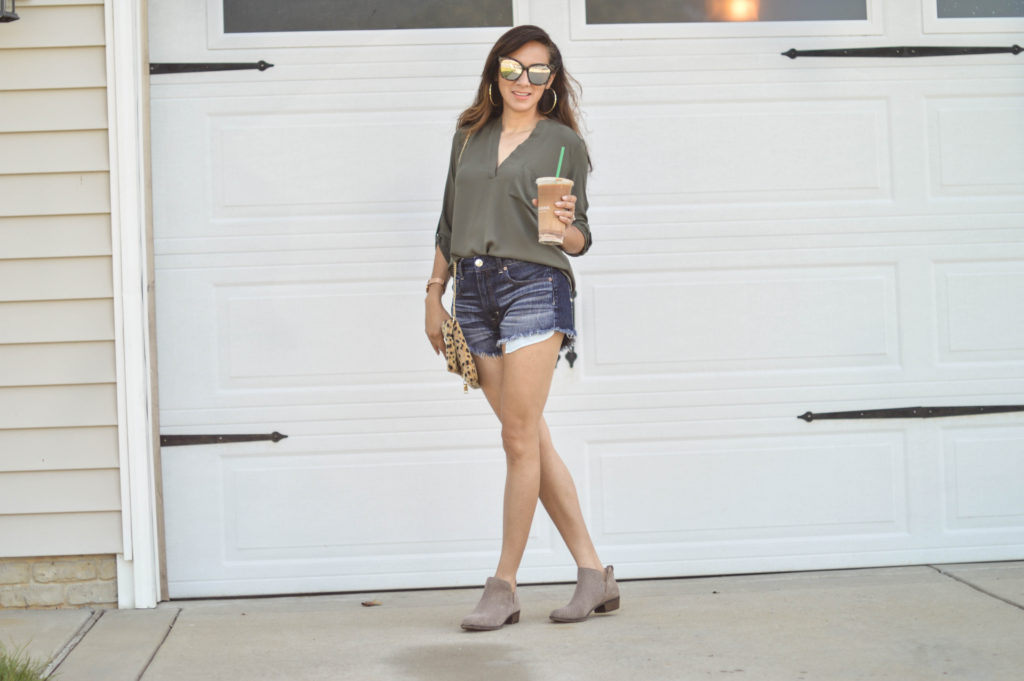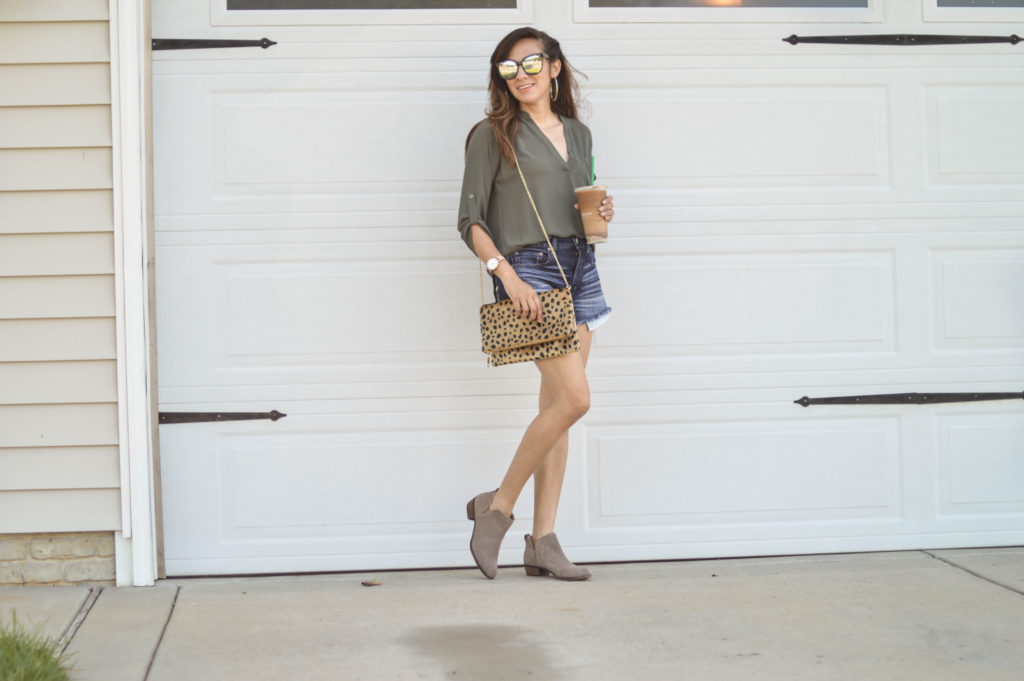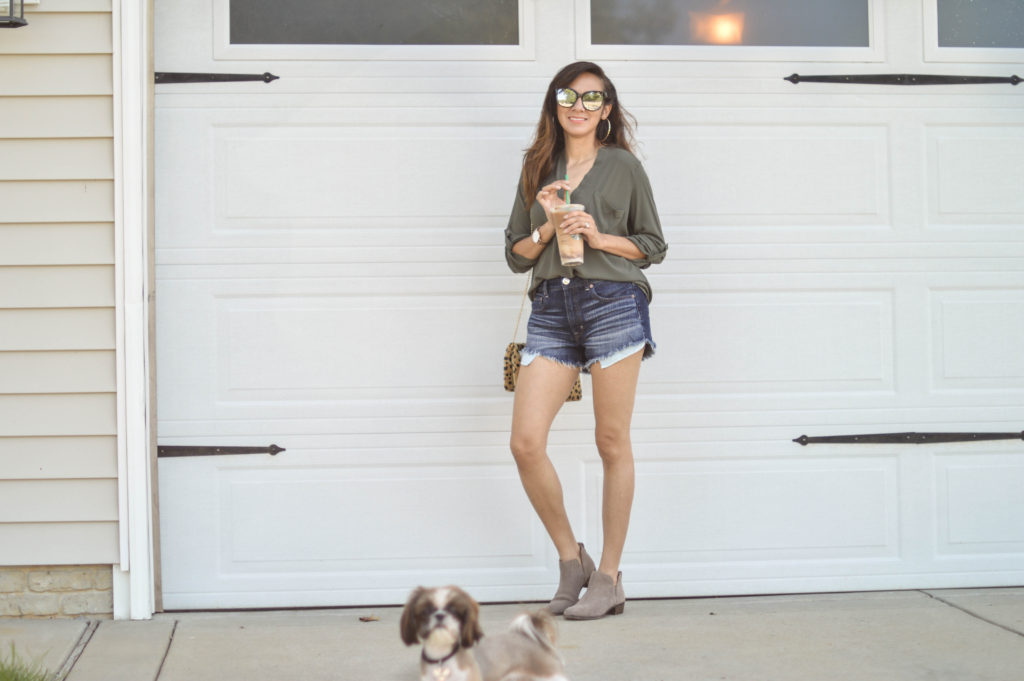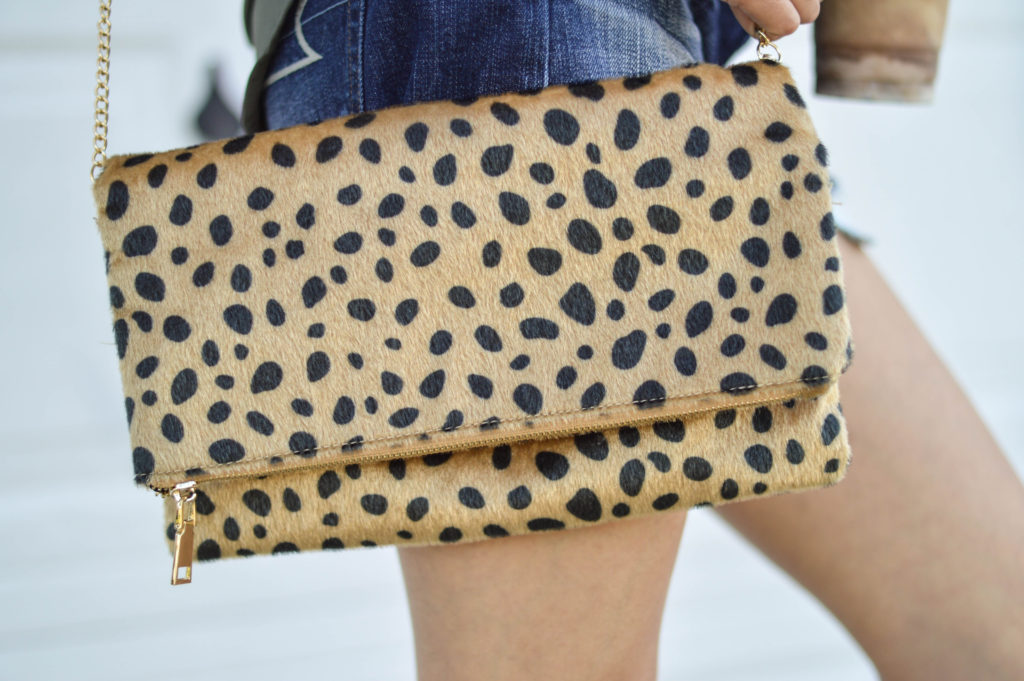 Olive Green Tunic
Happy Monday everyone, Isn't this Olive Green Tunic darling?! I love that fall is almost here!! The mornings are starting to cool off and harvest décor is trickling into stores.
Believe it or not, this Lush Olive Green Tunic is only $27.90, it comes in 4 different colors and I am OBSESSED! You can wear this tunic with shorts or a pair of distressed jeans. It is a great fall staple for your wardrobe. Lets not forget this darling Leopard bag! I got this bag at the Red Dress Boutique and I've seen this bag restocked a few times already. Unfortunately, this leopard print bag is not in stock but I linked a very similar leopard bag by B.P for only $45.00!
Life Update
On another note, you are looking at the new Staff Sergeant in the U.S. Army!! Every year I make a list of goals like I mentioned HERE!
Some of those Goals include:
Graduating with my BA in Business &
Completing (ALC)- Advance Leaders Course- This leads into my promotion.
Of course, making Staff Sergeant this year was on my list! After I completed ALC at the end of April, I had to play the waiting game to make points! I honestly became discourage after I did not make the list in August but I knew it had to happen this year. After 4 months of waiting, I finally achieved my goal and I have God to thank for my blessings.
I love setting goals! What are some of your personal goals? How close are you to accomplishing them? Good luck to everyone with all your endeavors!
xoxo


Shop the Post