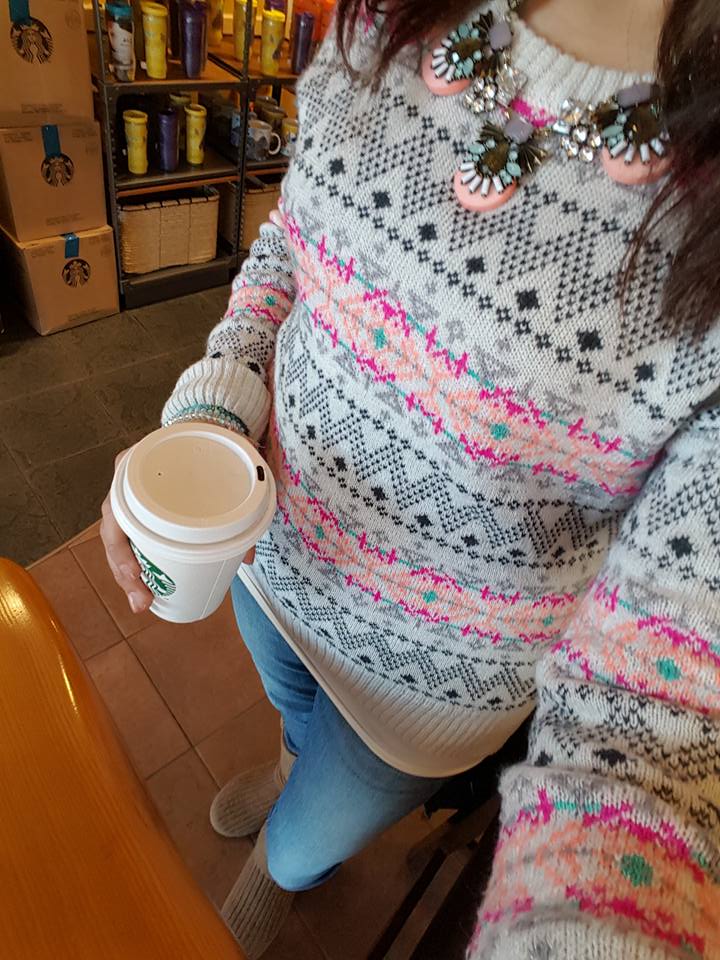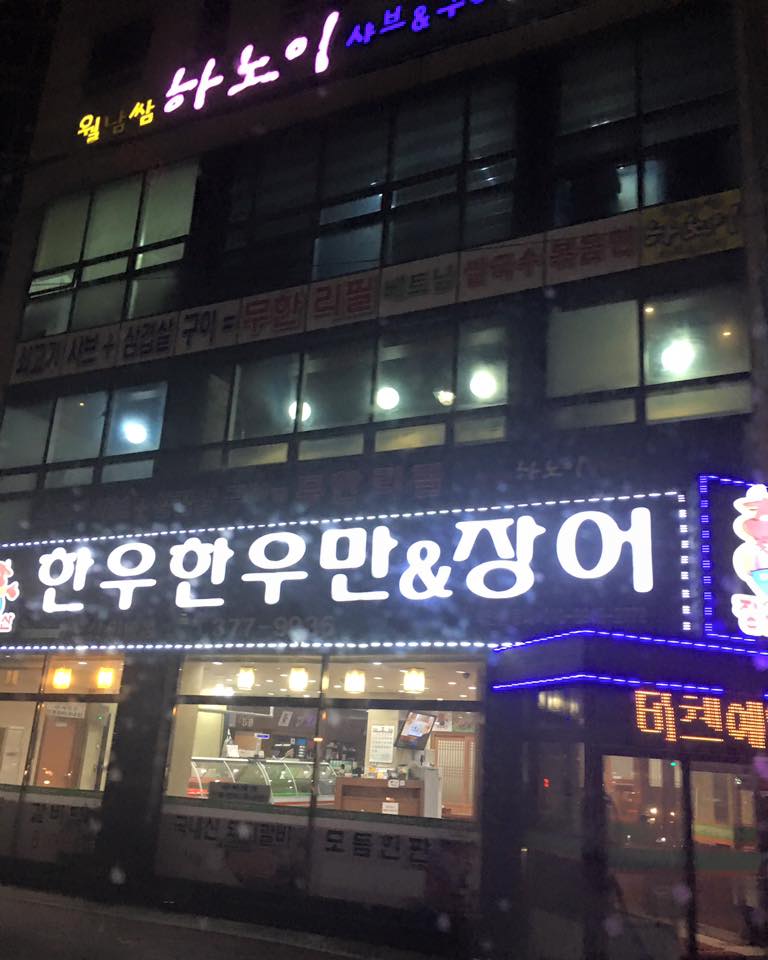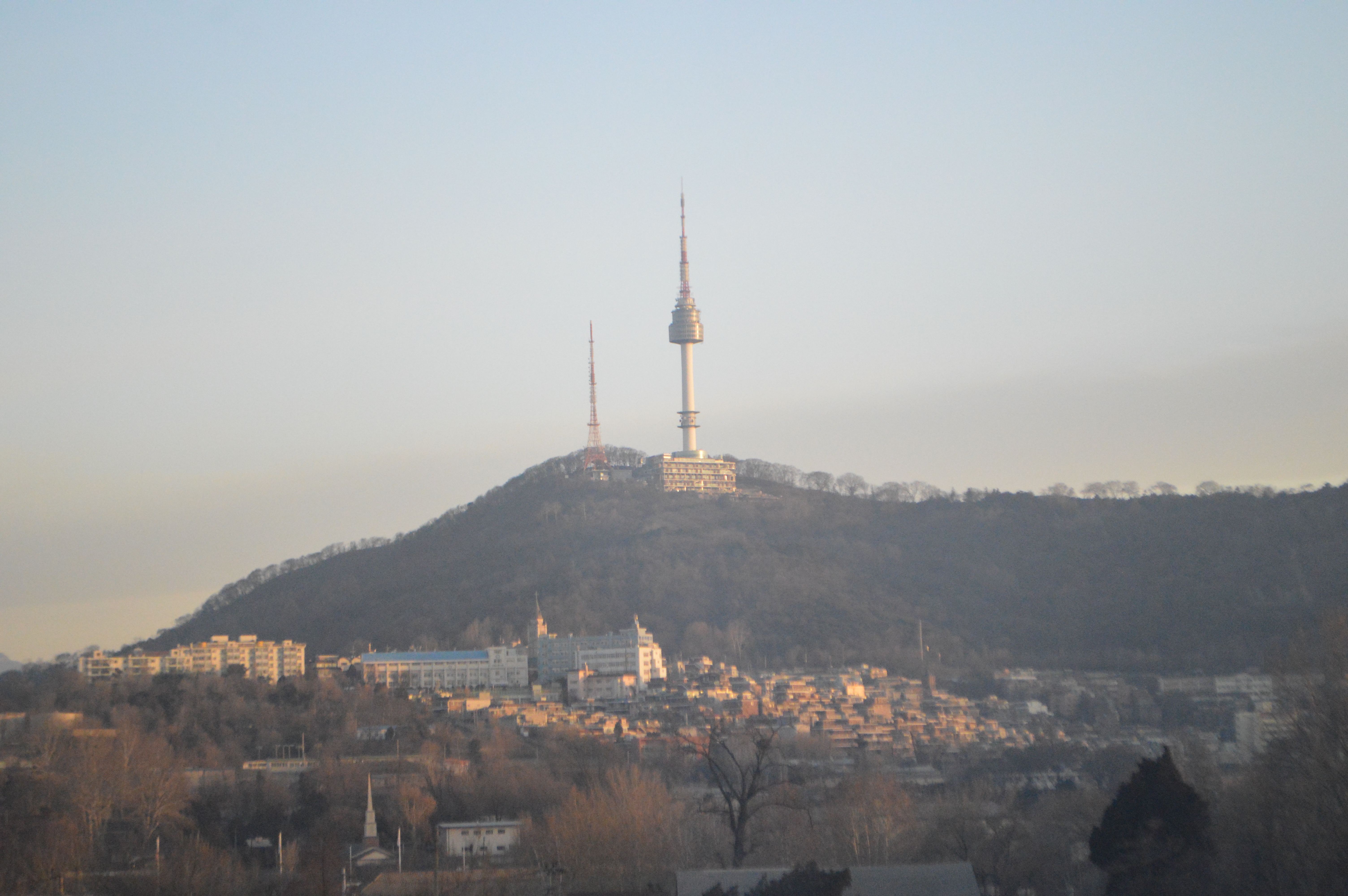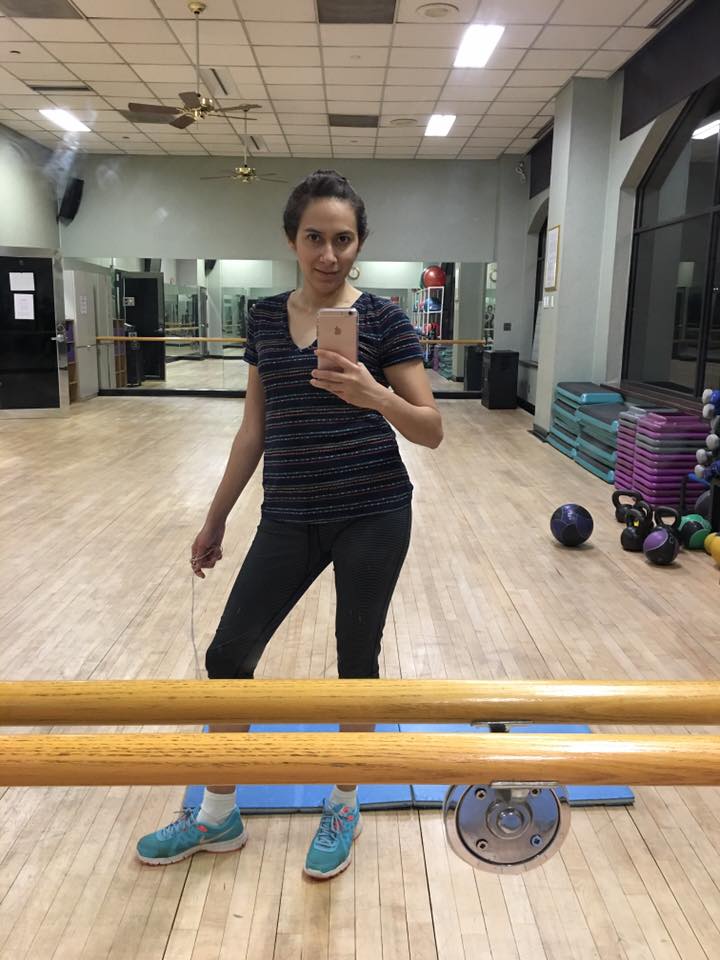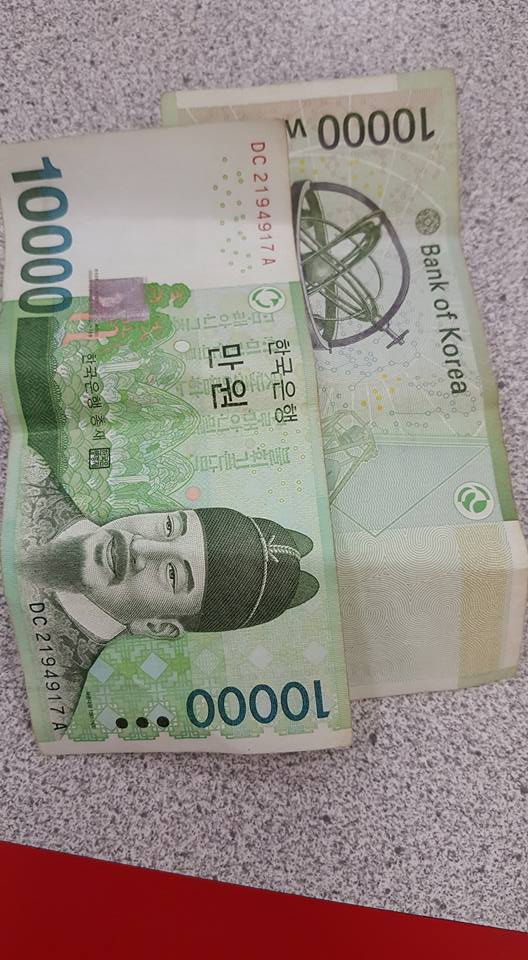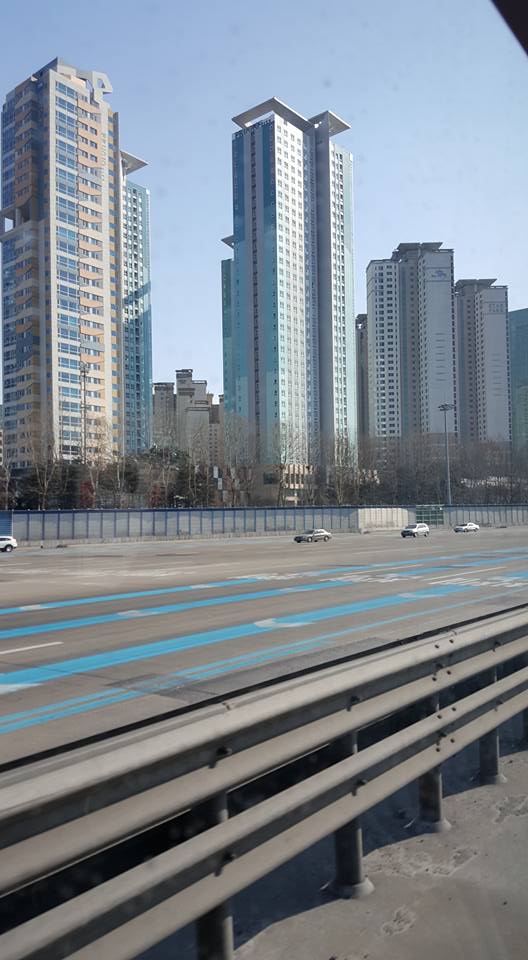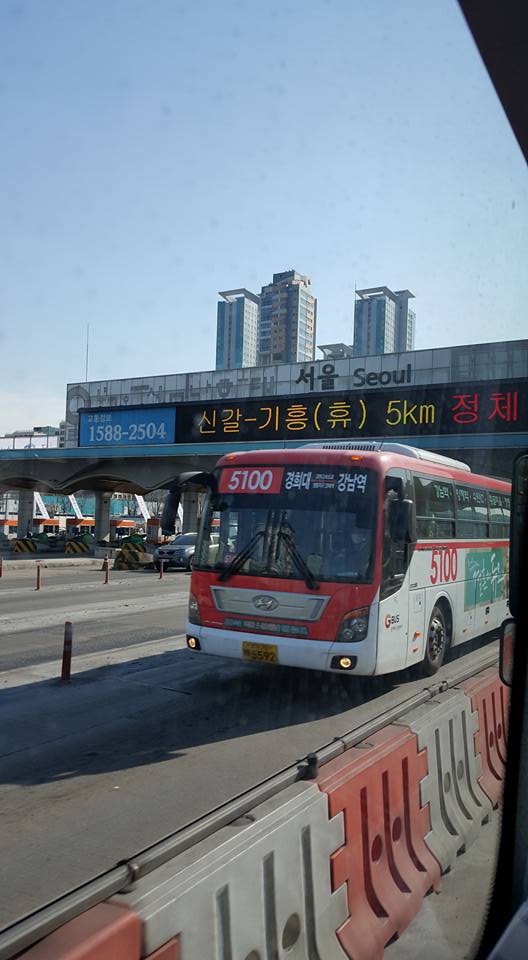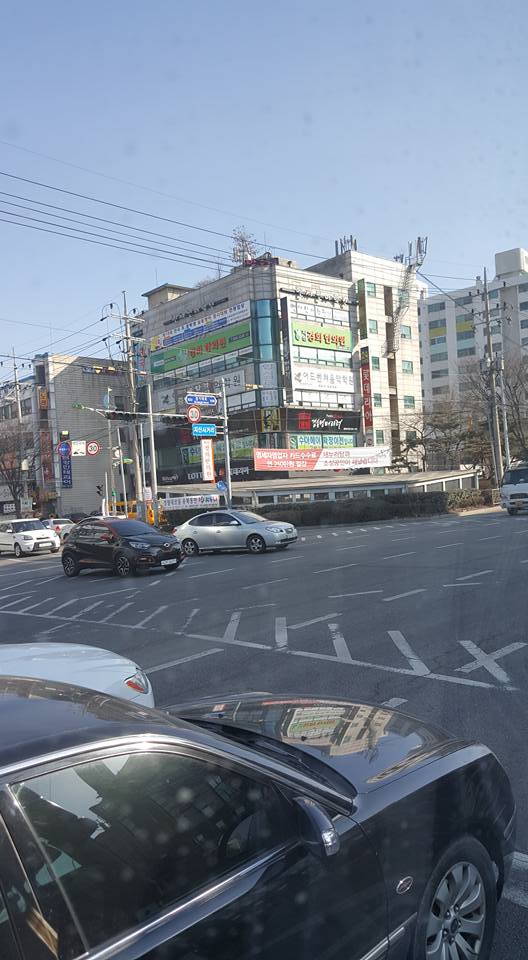 Fair Isle Sweater Old Navy| Isle Sweater (Similar)| J CrewIsle Sweater from Kohls|Pink Statement Necklace Charming Charlie
Good Morning from South Korea!  I am a day ahead so it is already Happy Sunday for me 😉 but Happy Saturday to you back in the States!
My move to my destination in South Korea is just about complete.  My Husband and I are still trying to get settled and we are still in the moving process.  It was hectic during my move from Seattle to Korea.  There was a ton of stuff going on so I did not get as many Fashion Photos in as I would have liked but I wanted to share my experience and the stuff that I got to see. Unfortunately, I haven't seen or experience much due to the restrictions they put on us during our first days in country and most of all the horrible Jet Lag I have! I was tired by 4 p.m here and awake by 2 a.m. I am still trying to adjust! I have yet had the opportunity to go out and experience Korean Food because my Husband and I have so much to do.
Fashion: The weather is really cold here! Yesterday I decided to ware my bulky Isle Sweater that I bought at Kohl's a year ago. I love the colors on it and my Bold Statement necklace really complements it. The pops of Pink and Blue! I wore my blue jeans and my favorite Uggs. Also yesterday I enjoyed a Korean Starbucks with a Velvet Vanilla Cappuccino. This Sweater is no longer at Kohl's but I provided links to sweaters that are similar and the same thing with my statement necklace that I bought back in December.
Go Out and Be Adventurous!
Brandi K