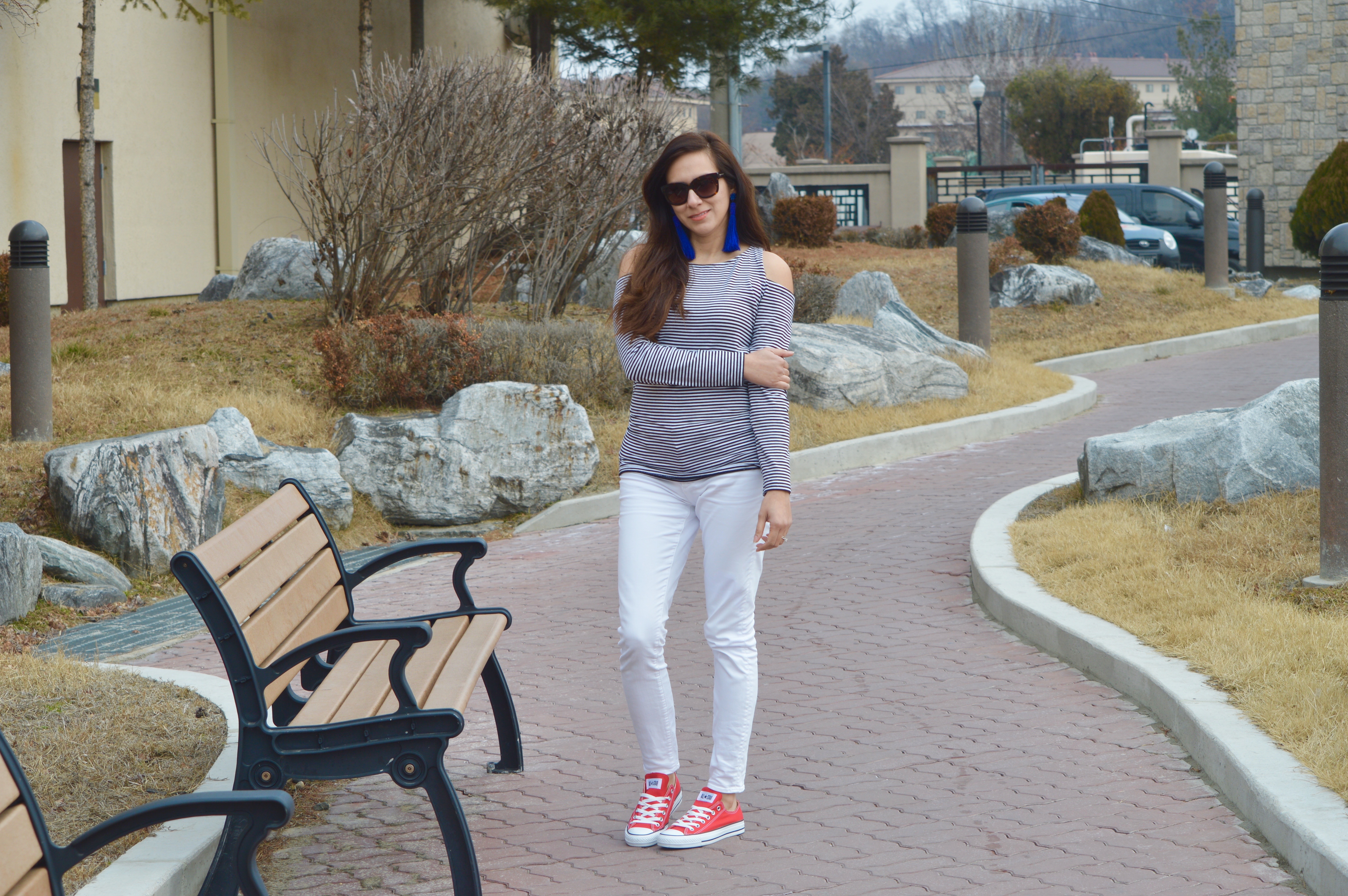 Sometimes the perfect Friday night consist of cozy pajamas, wine & online shopping! Online shopping is one of my favorite past-time activities!
I have mentioned before that getting into the Reward Style Program was one of my biggest goals as a Blogger; I've talked about it here and here
Now it has finally happened! *High Five*
I am overjoyed because shopping my Instagram and blog is now even better.  How? Well let me tell you!
I am going to break it down for you step by step!
 Go to http://liketoknow.it/login You have the option to watch the video below and see how it all works. Signing up is easy, trust me!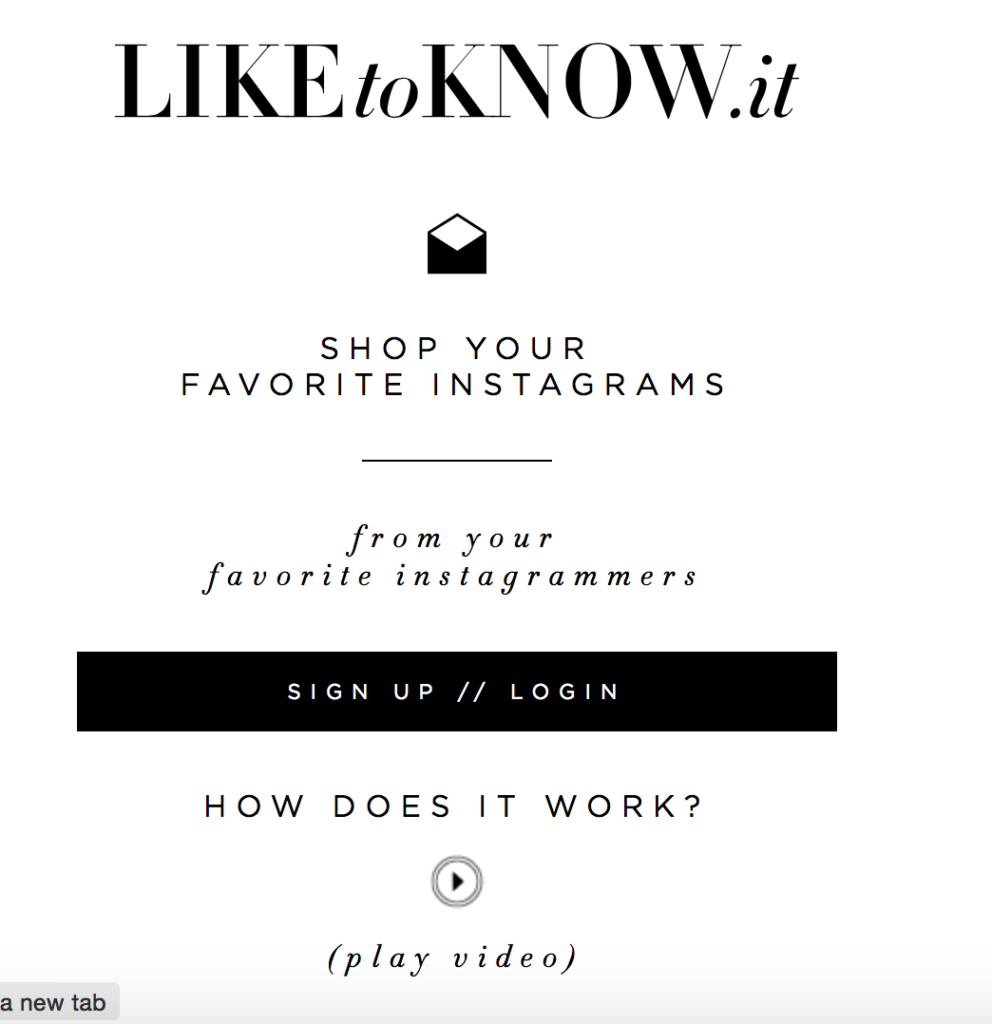 Go to Instagram and Like any photos that has a #liketoknowit link in the caption.
Details to my outfit and similar items will be emailed directly to you! Click on the items you wish to shop and the link will take you straight to the product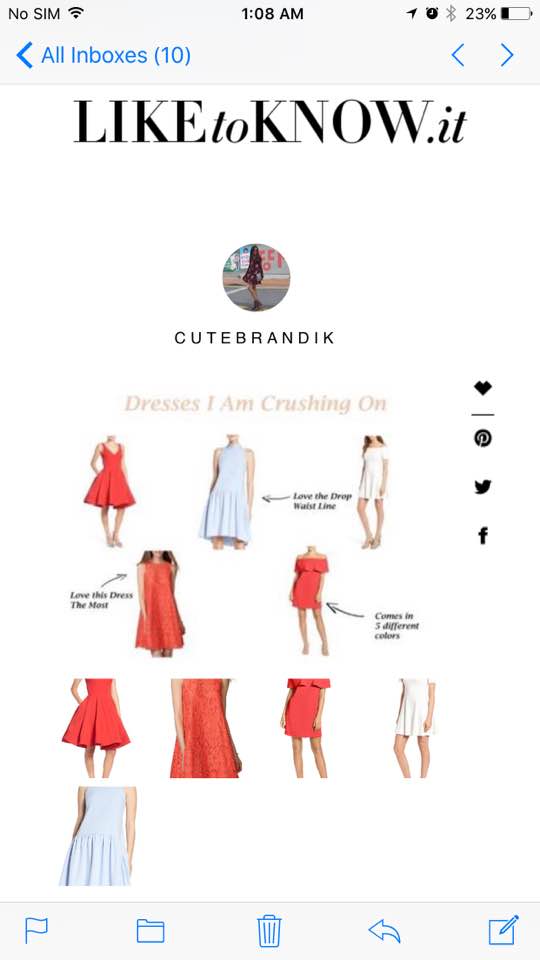 If you don't have Instagram, NO WORRIES! You can still shop items here on the blog or by going to my Like to Know it website at: http://liketoknow.it/cutebrandik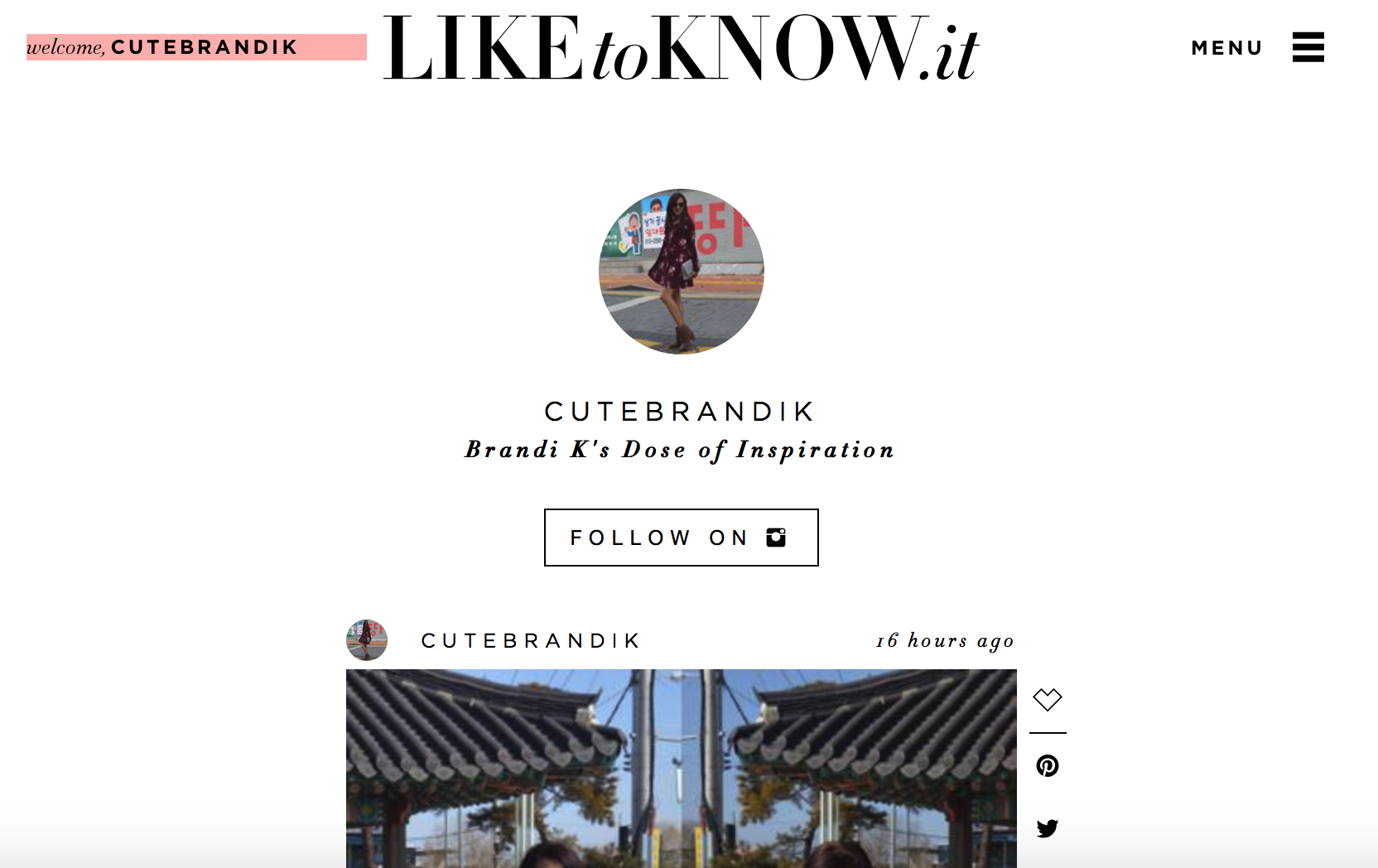 Wasn't that Easy!
Follow other blogger with the Like to Know it feature and it will make your online shopping life a whole lot easier, trust me!
How many of you already use Like to Know it? For all of fashion babes that just learned about this wonderful program, I hope that this post helps! If you guys have any question feel free to leave a comment below!
Have a relaxing long weekend!
-Brandi Kimberly
Shop Exact Earrings and Similar Items Here!