Happy Monday! What a great way to start the week off with a little Instagram roundup of all the outfits I have been wearing lately. Summer is about to start off with a bang on June 21st and I am selecting all of my favorite summer looks for you guys! Don't forget to follow along @cutebrandik for your dose of inspiration.
Here we go!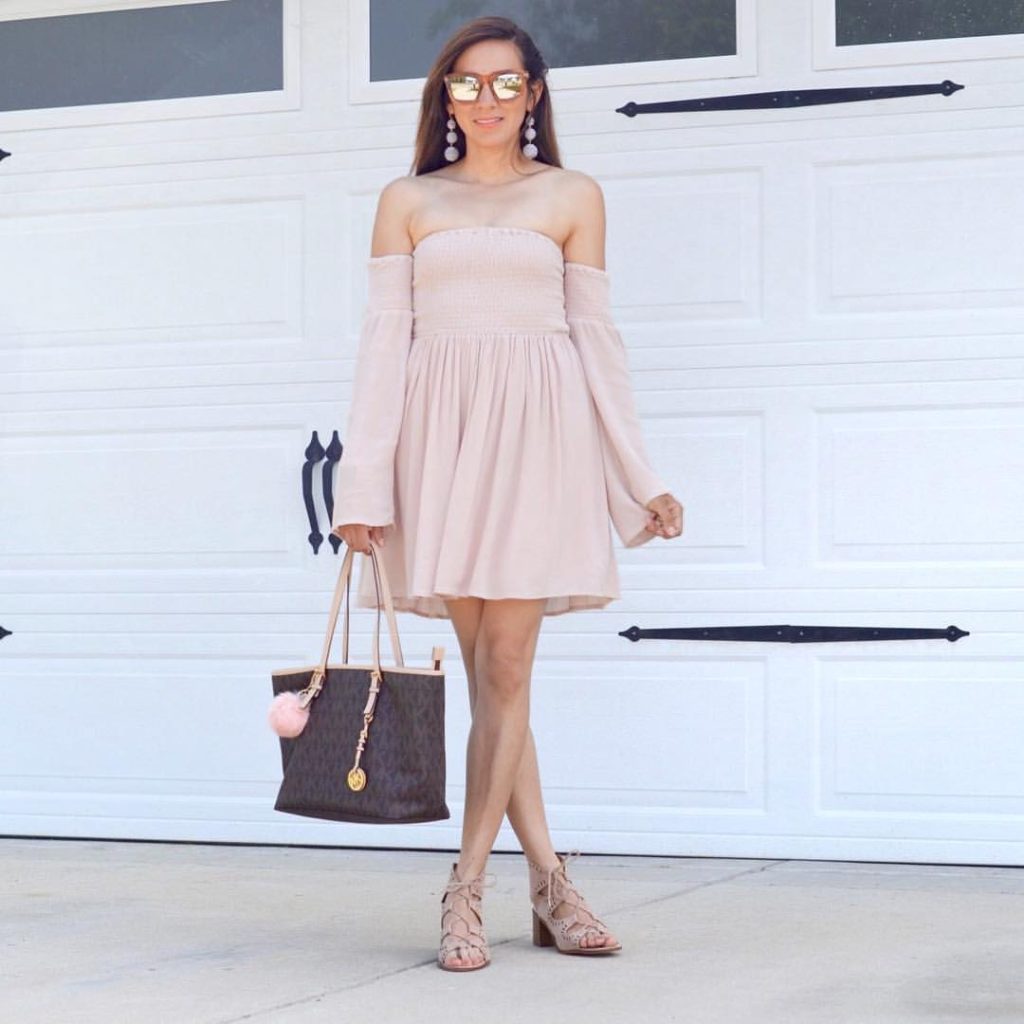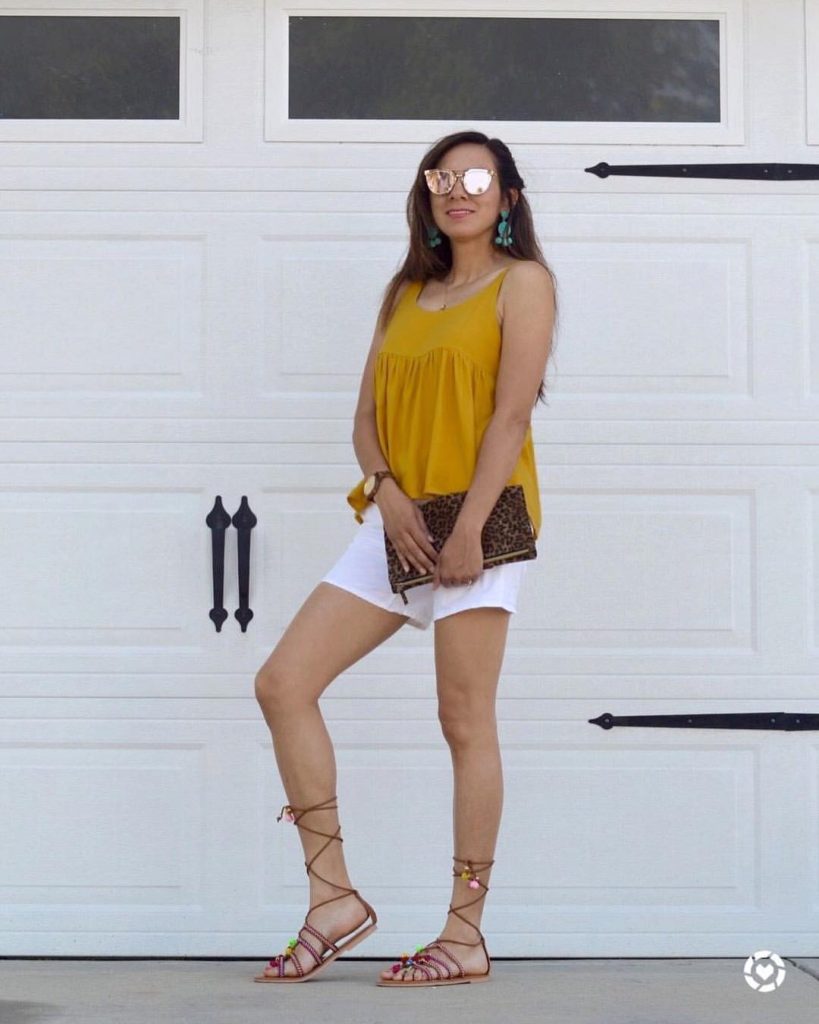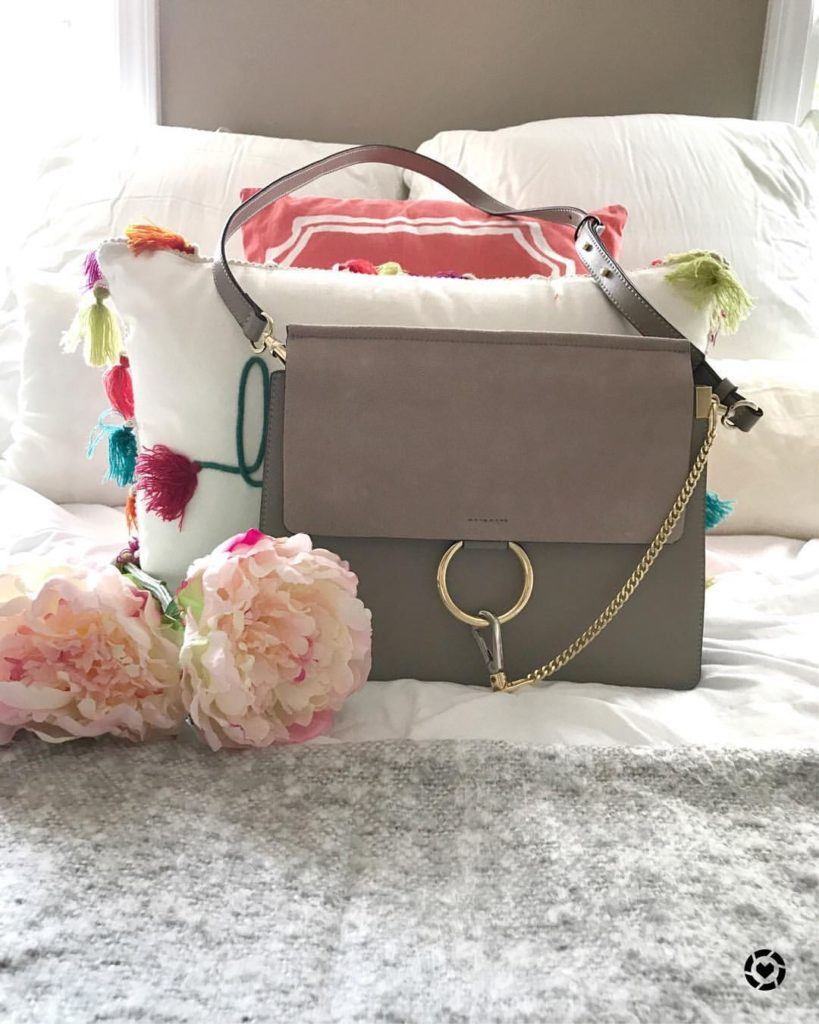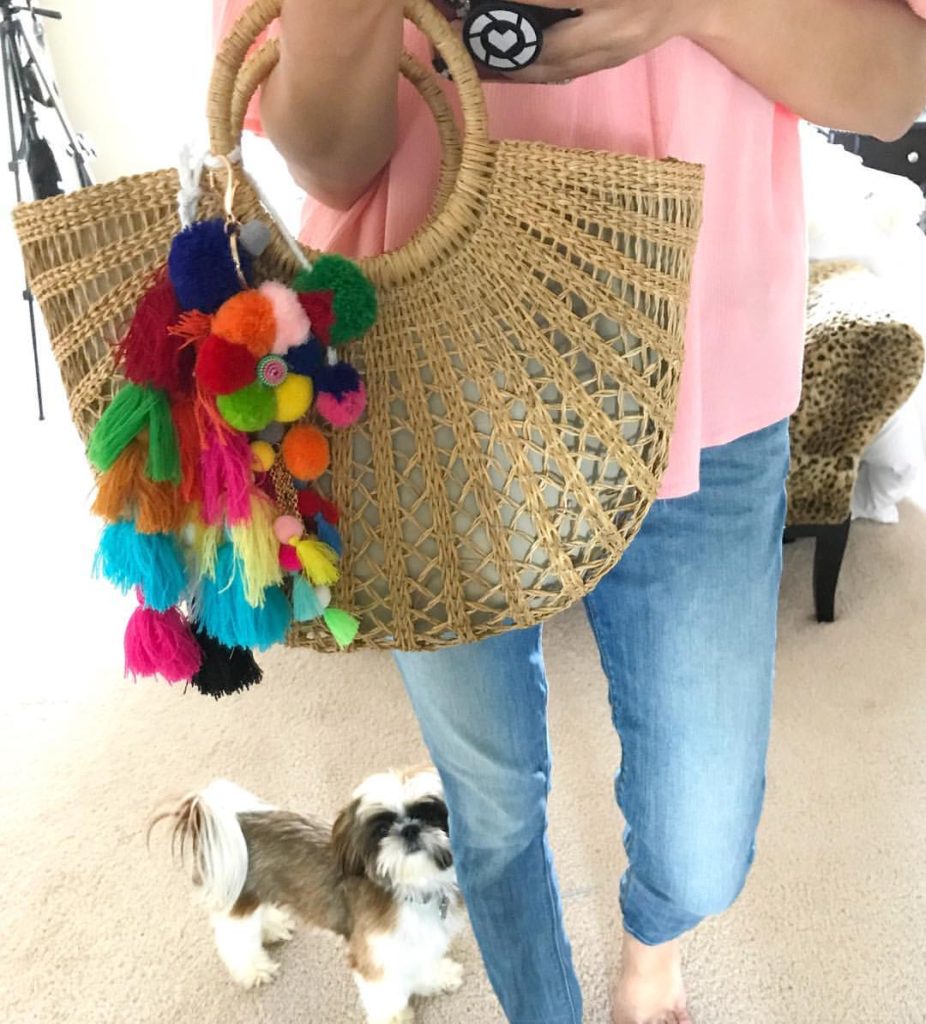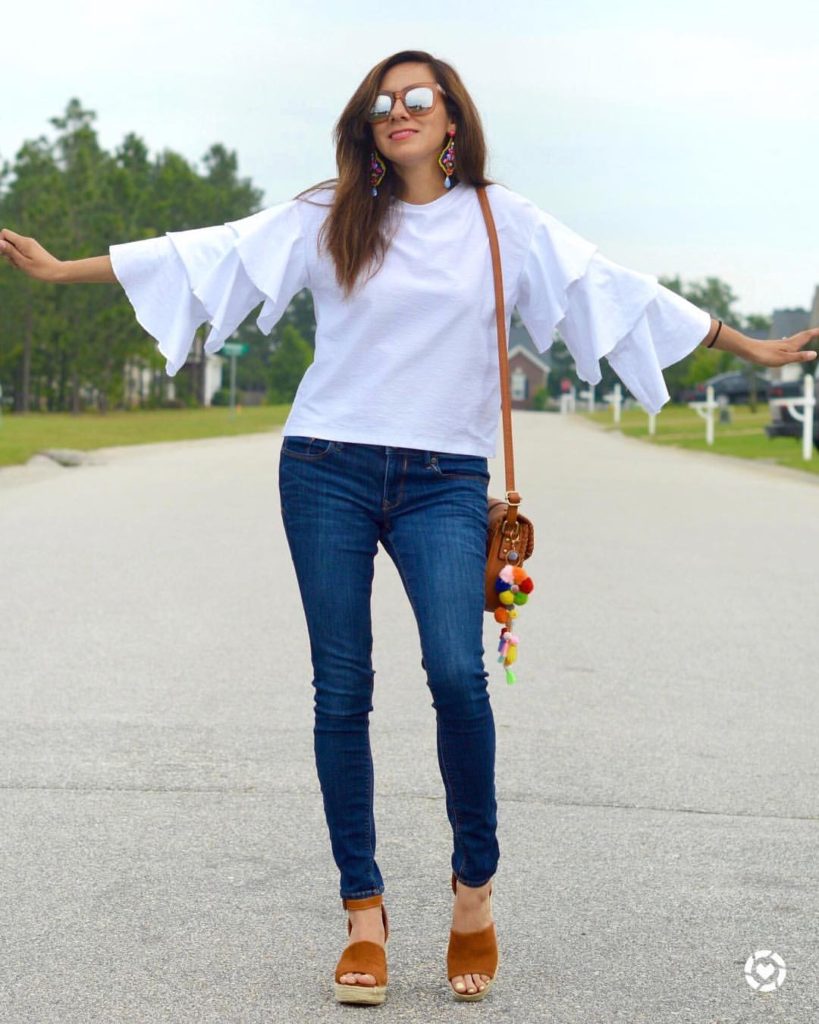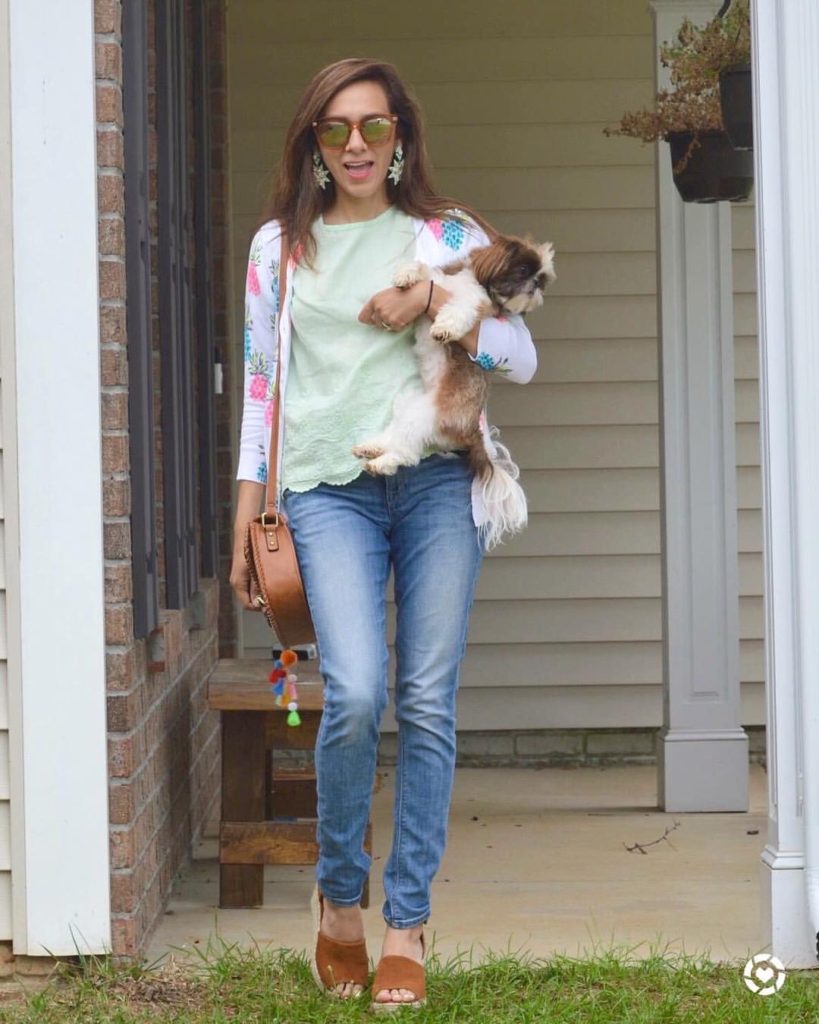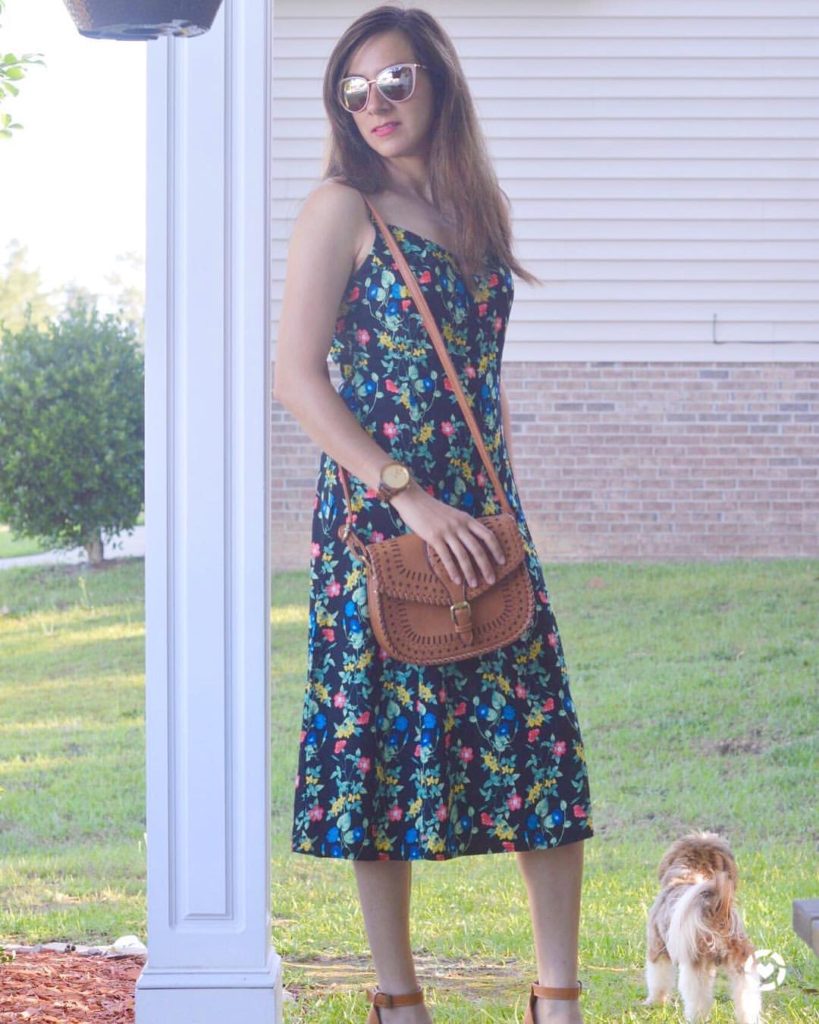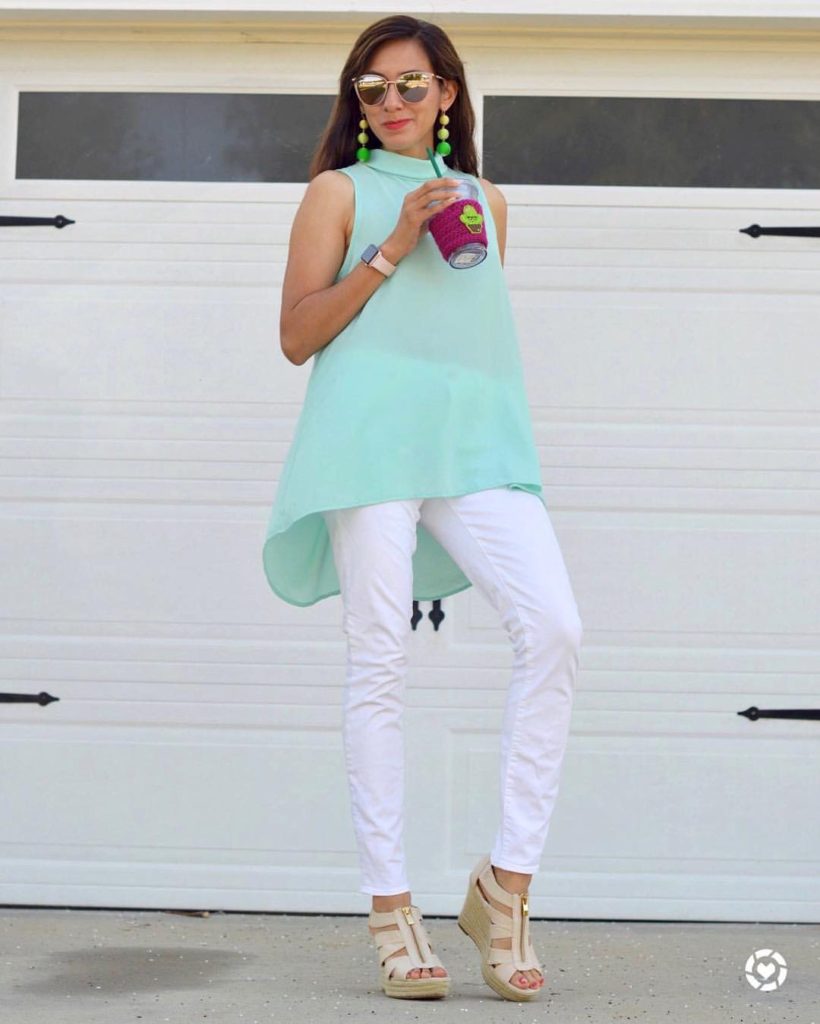 Life Lately
I've been working like crazy in my new job.  I work so hard, I lack energy when I get home.  So, I am on the fence right now on a major decision in my life to either stay in the Army or get out! I find myself going back and forth with this everyday!
Hope you enjoyed the roundup and that you found some great inspiration.
Have an amazing week!