Come Along, Lets Shop and Let Review My Instagram from this past week!
Welcome to my Instagram Round up for Valentines!
Today I am going to be sharing with you all my Out Of The Day –(OOTD) post on Instagram that will inspire you with great casual looks for the Month of February. So if you are looking for Valentines Day Inspiration and how to create these looks, you've come to the right place!
Just Click on the Pictures you wish to shop!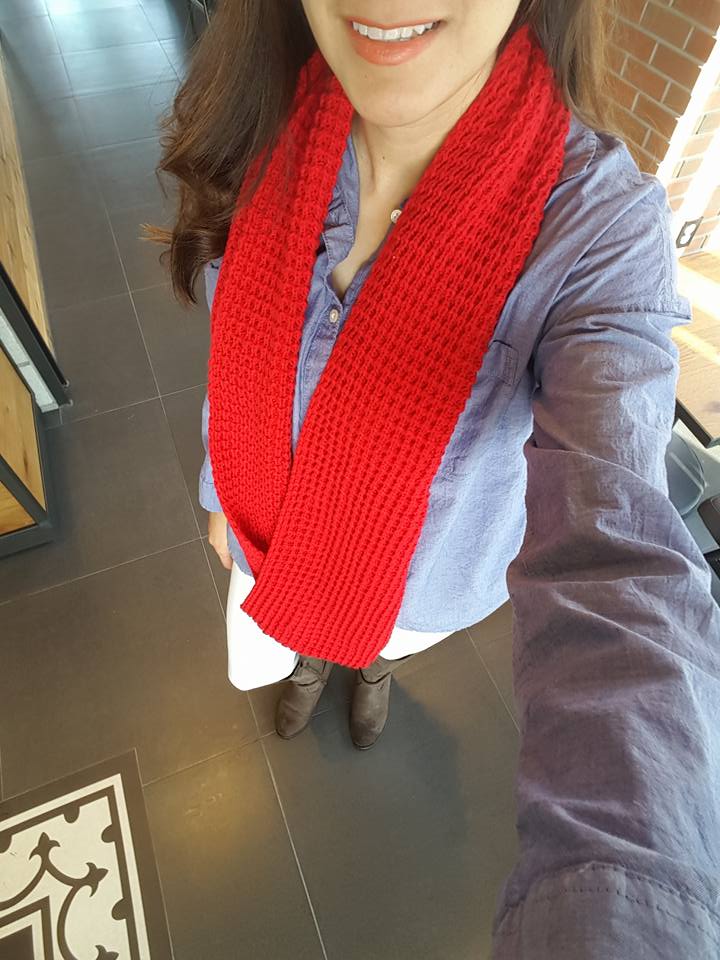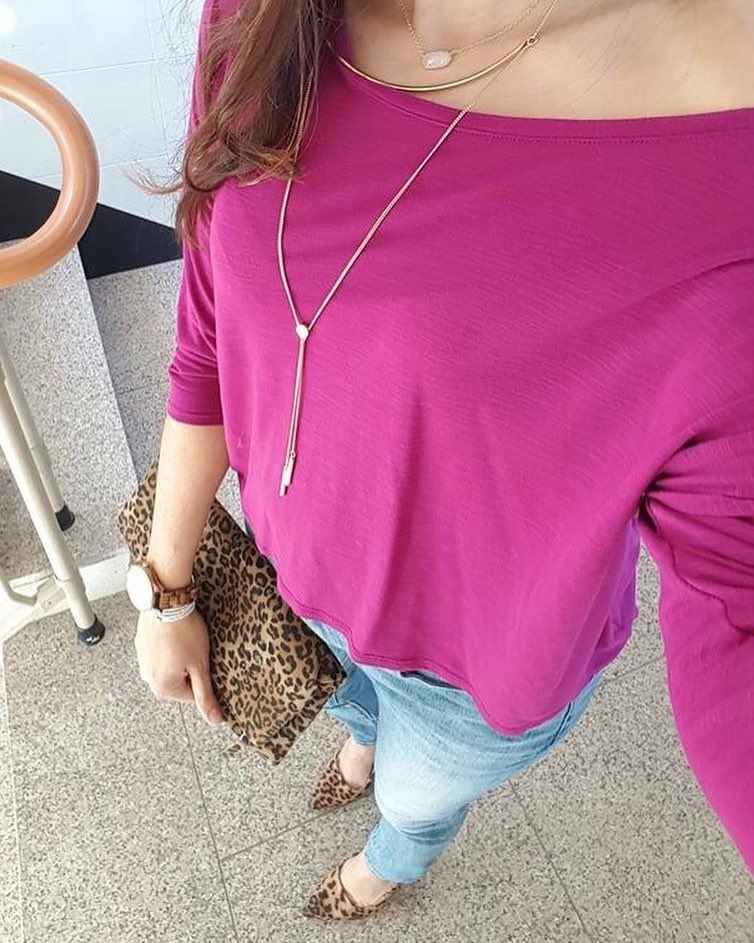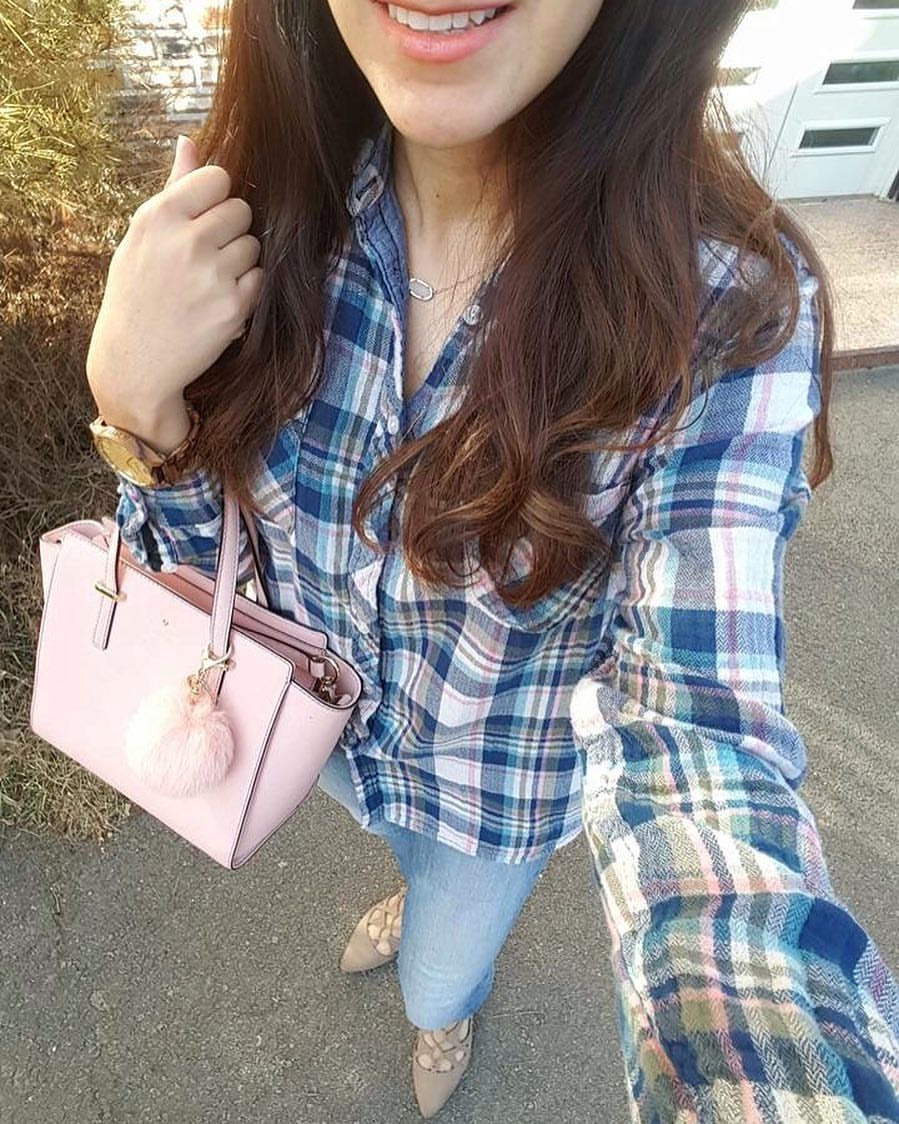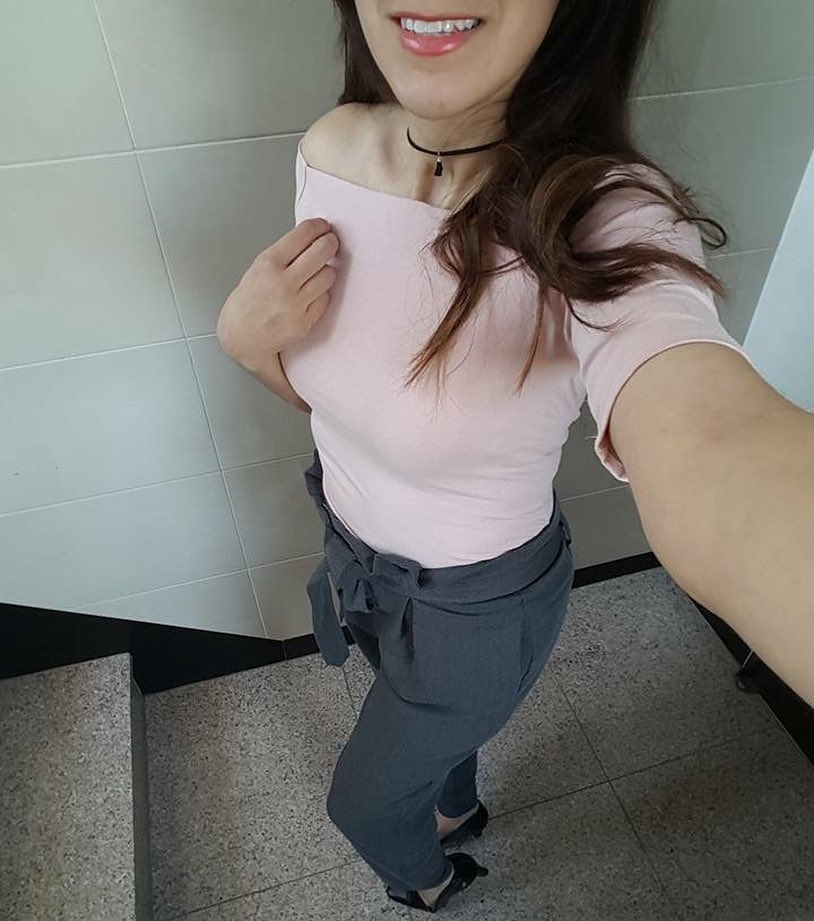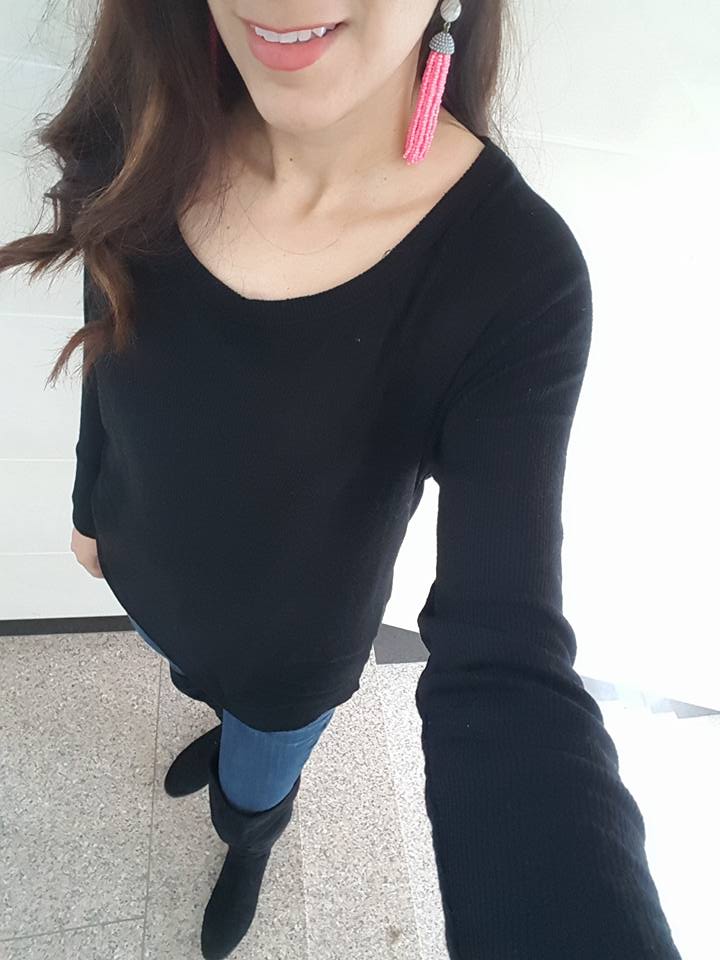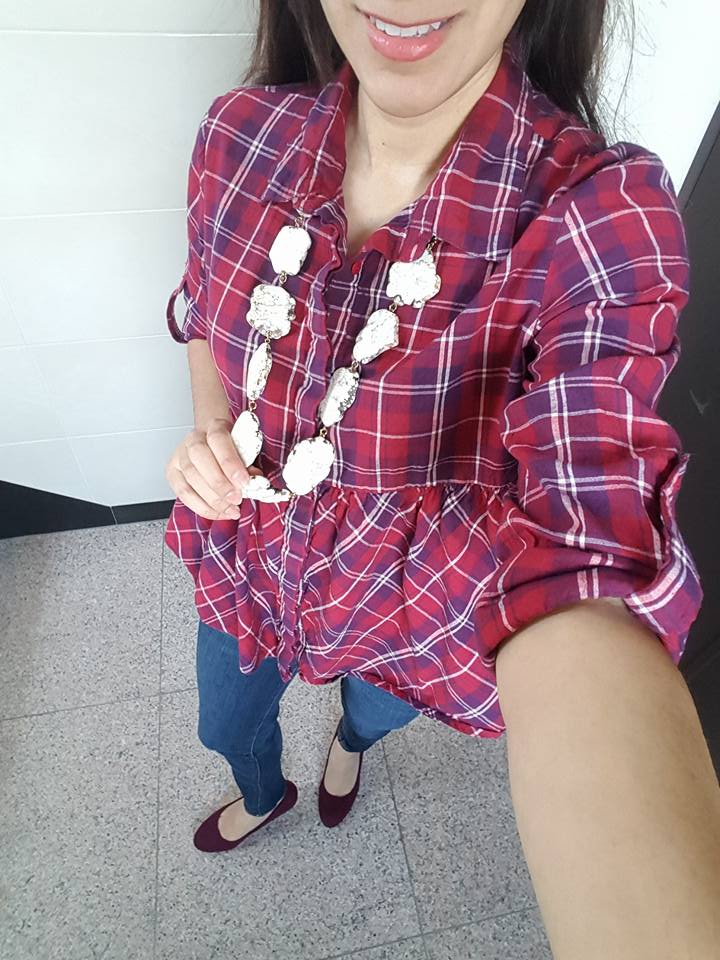 I hope this has been an inspiration to you and your wardrobe!
February is in 3 days!  Please leave a comment and let me know what you guy think!
Stay Tuned for some more V-day fun!!
-Brandi Kimberly