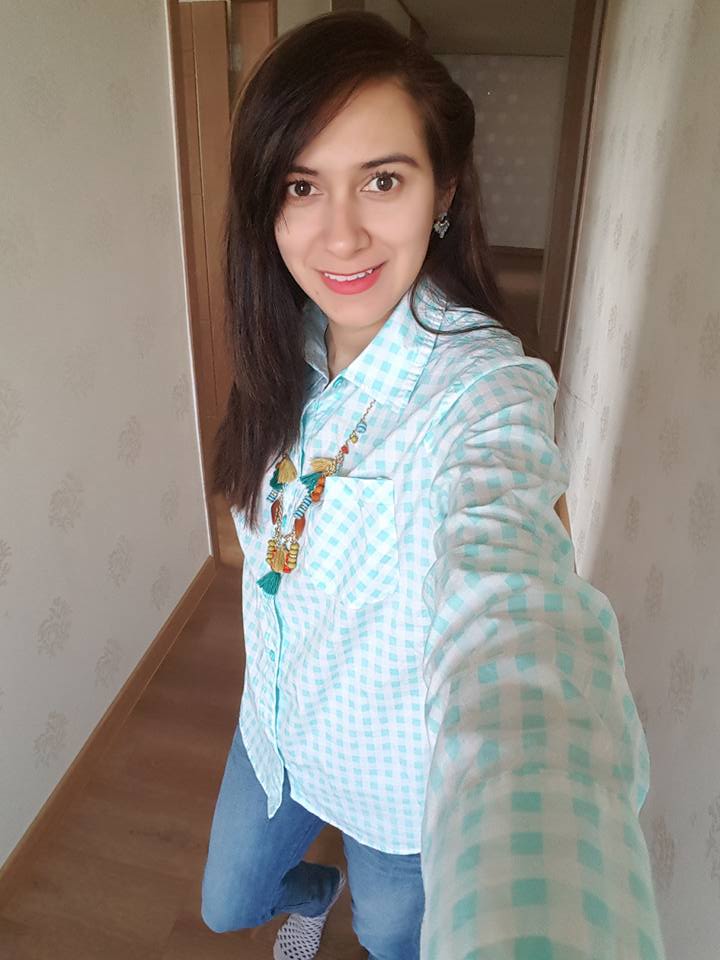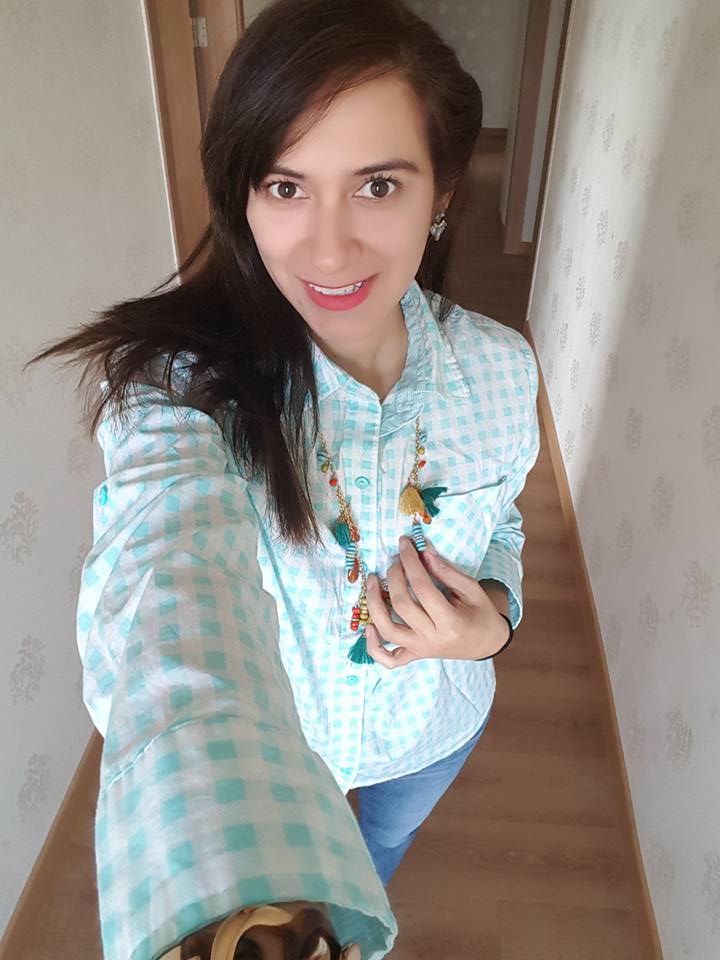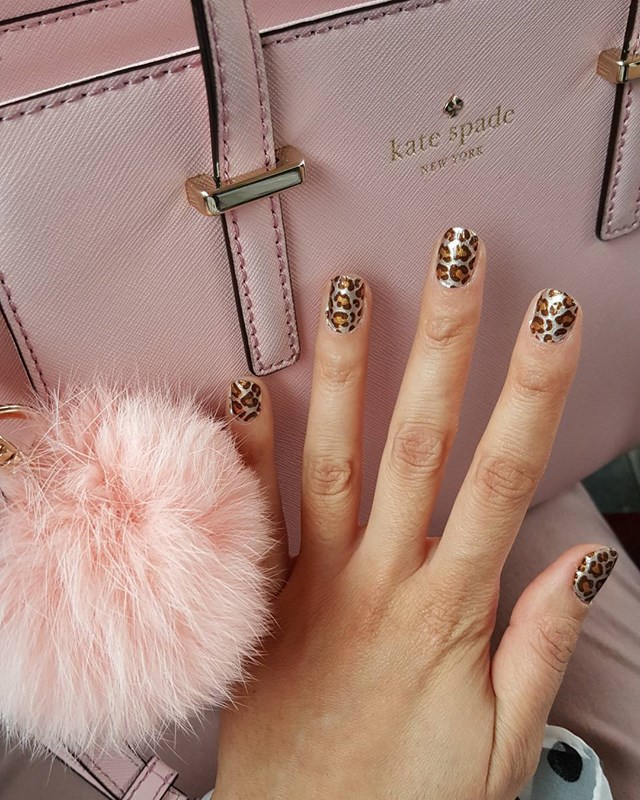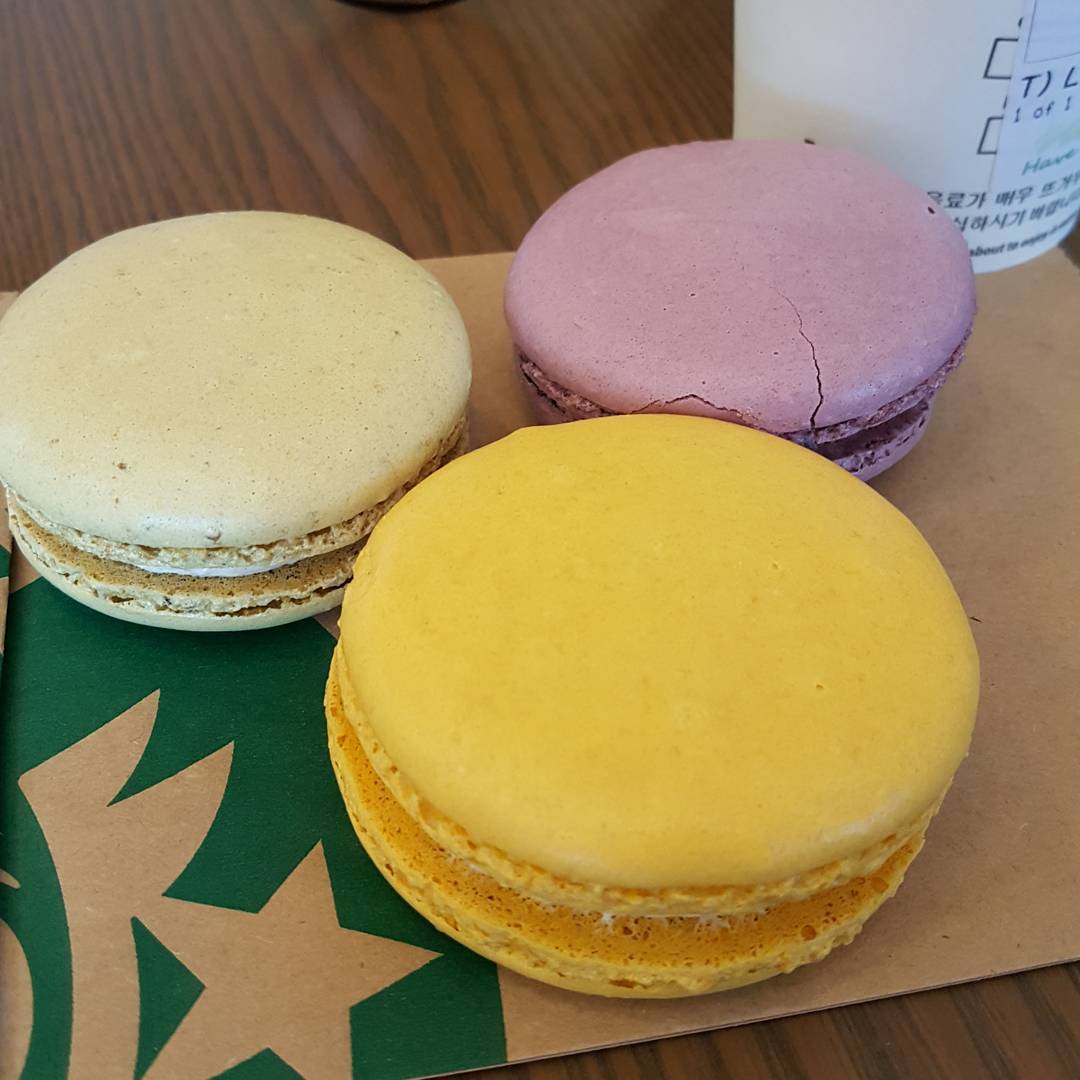 Tassel Necklace Similar | Cheetah Nails| Purse Pom pom Charm|Forever 21 Checkered Shirt |Teal Plaid Shirt Nordstrom|Versona Tassel Necklace Similar
Happy Friday Everyone!  The Colors Turquoise and Teal are very inspiring to me this week.  I look for bright colors now,  I love them!  My husband and I finally moved into our new home here in Korea.  Slowly but surely we are getting settled into our new lives.  I am absolutely happy that there's a Starbucks near me, the macaroons are delicious, and there is a good movie theater close by.  I haven't had the opportunity to check out the shopping scene here but I will soon.
I put together pictures I posted on Instagram over the past week.  The teal gingham outfit pictures were from today.  I bought that shirt at the Post Exchange so it is not available to the public but I posted links to similar style shirts.  Both tassel necklaces I am wearing are from last year so I posted similar links as well.  The purse pom charm I bought at DSW while I was in San Antonio, Texas.  This purse pom is cute and very inexpensive, I provided a link to that.  Lastly, my cheetah nails was a very quick and easy process with the Sally Hansen Nail Stickers.  I provided a link to that too but you can buy them at Target or almost any drugstore.
More Blog Post are to come in the near future now that my husband and I are getting settled in 🙂
Have a Fashionable Day!!!
-Brandi Kimberly