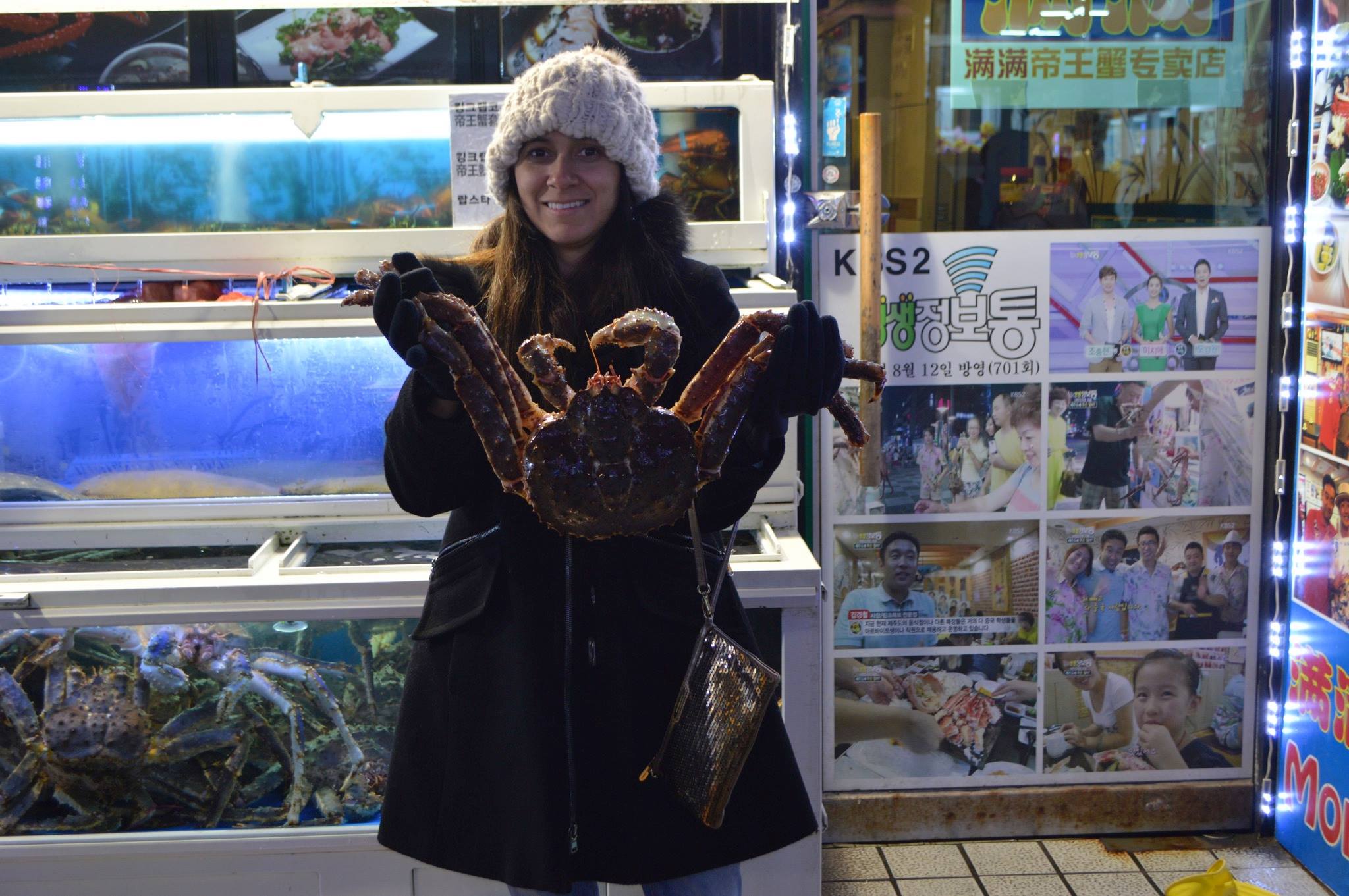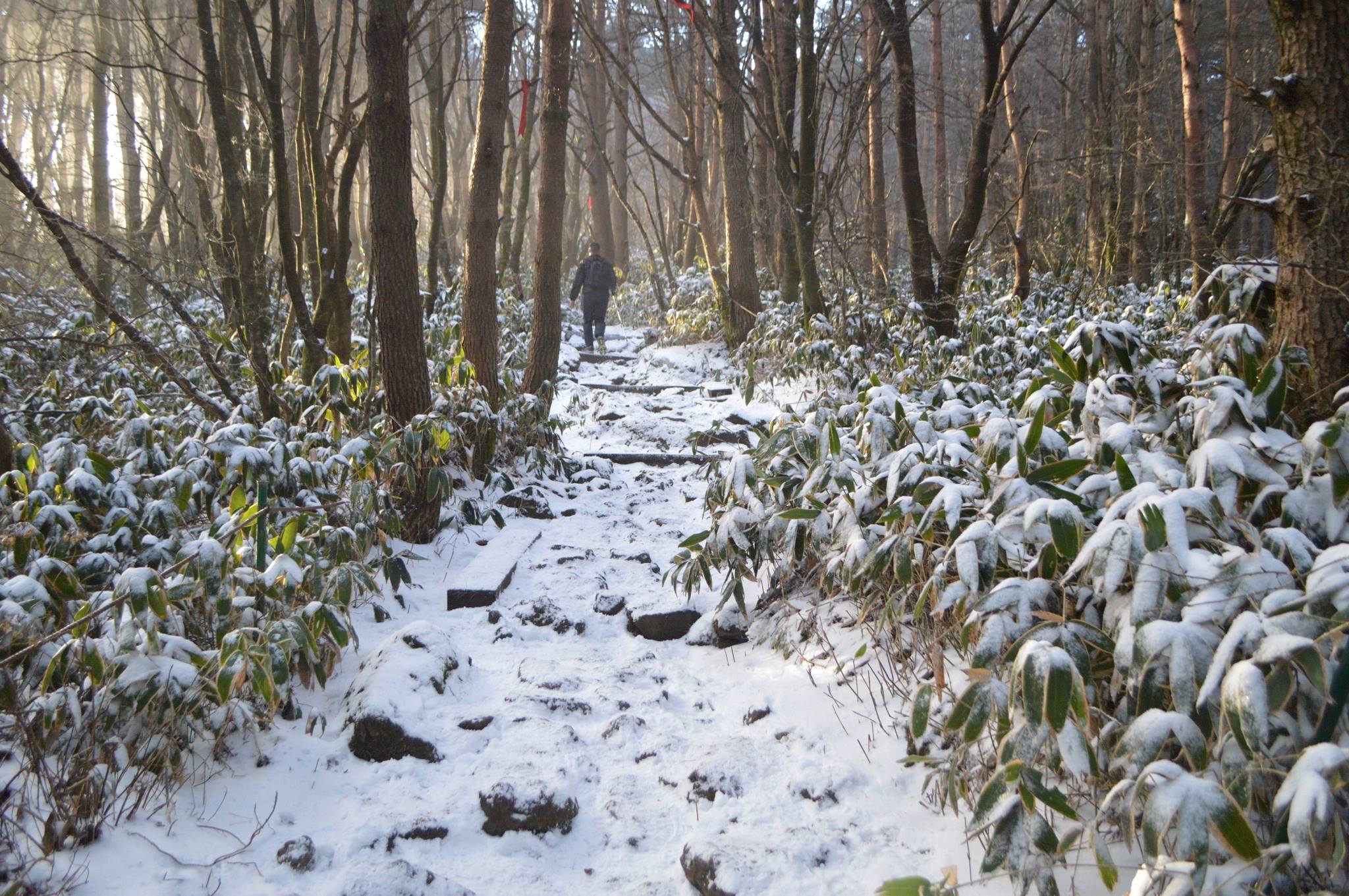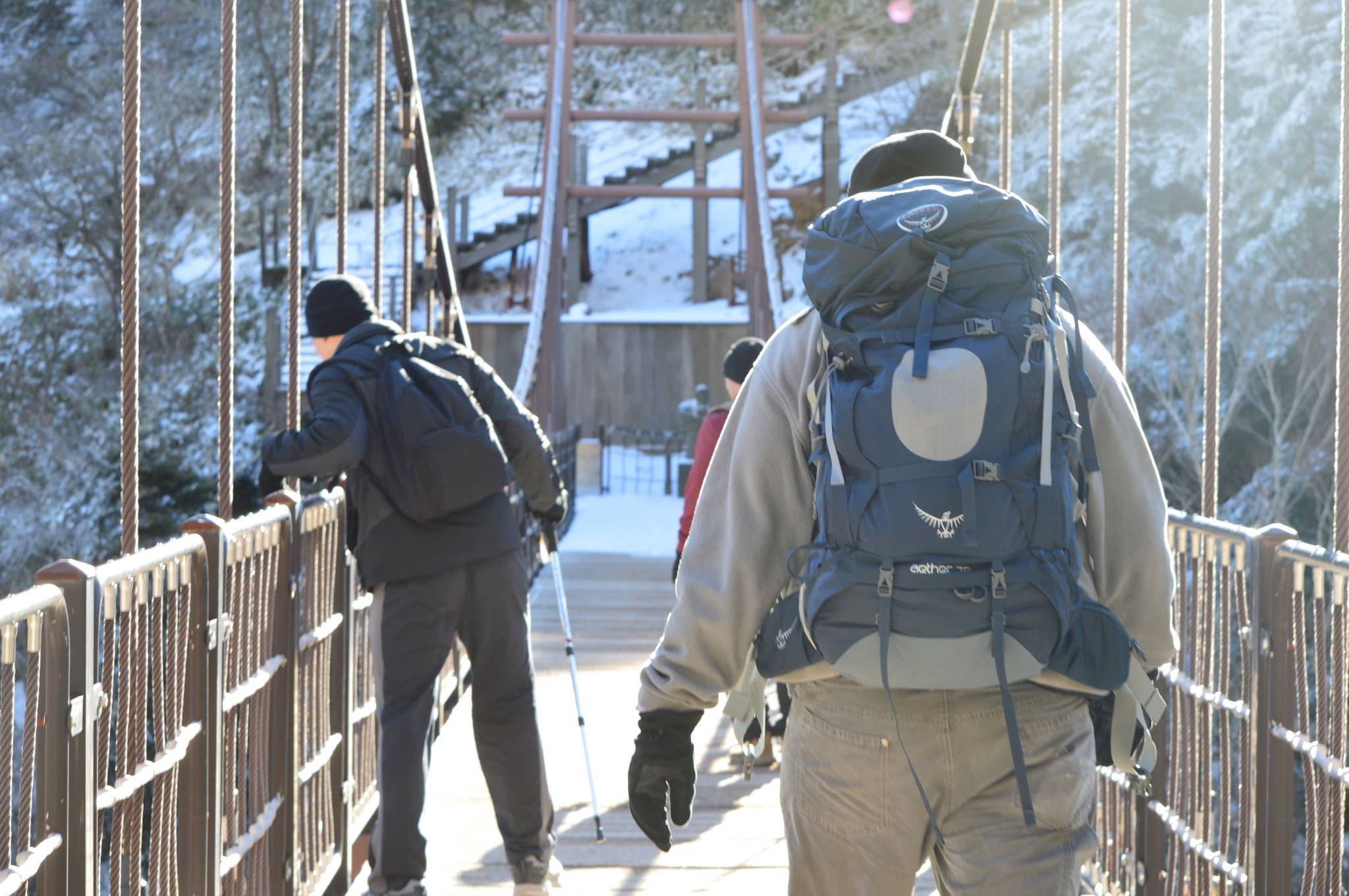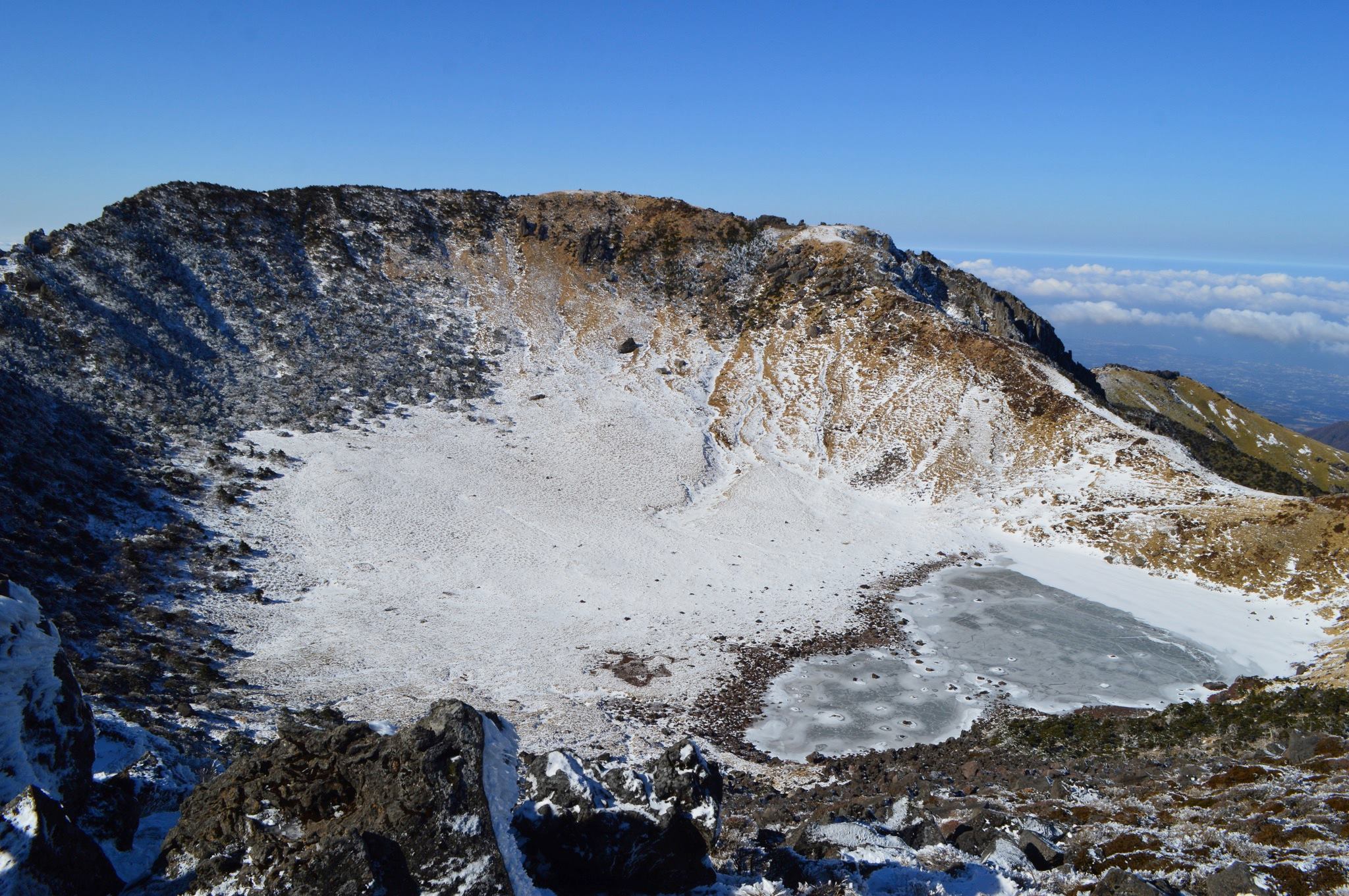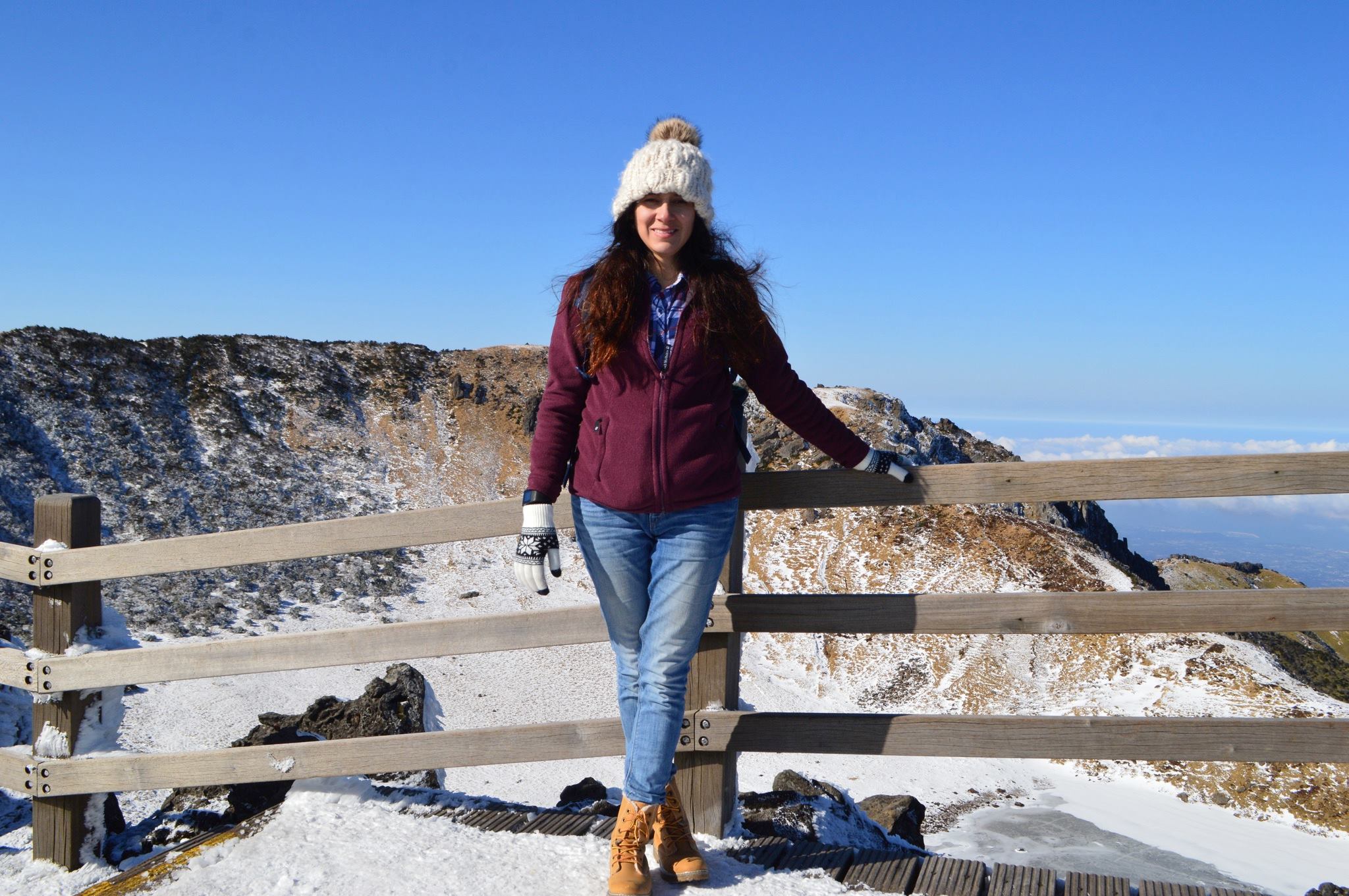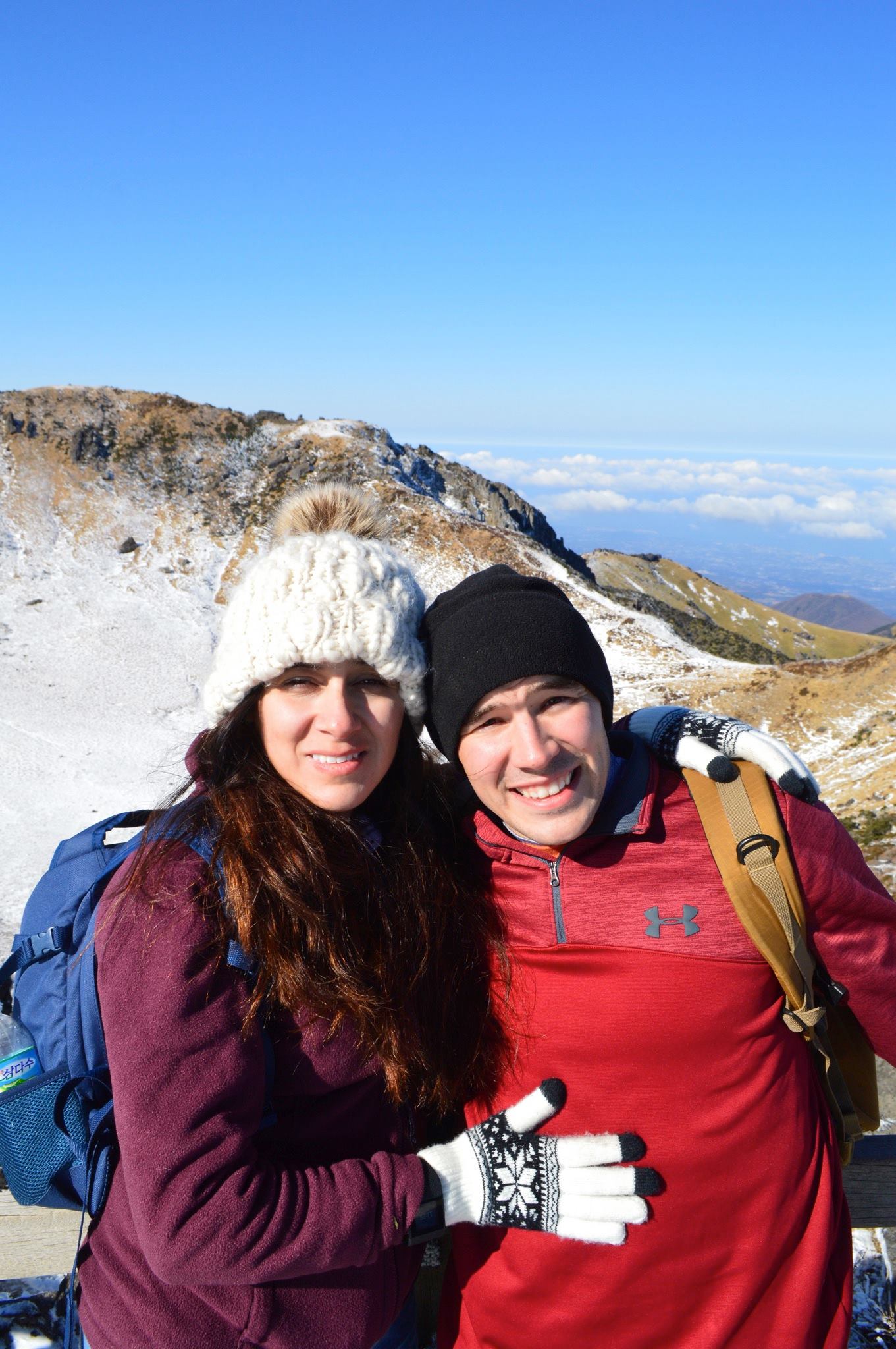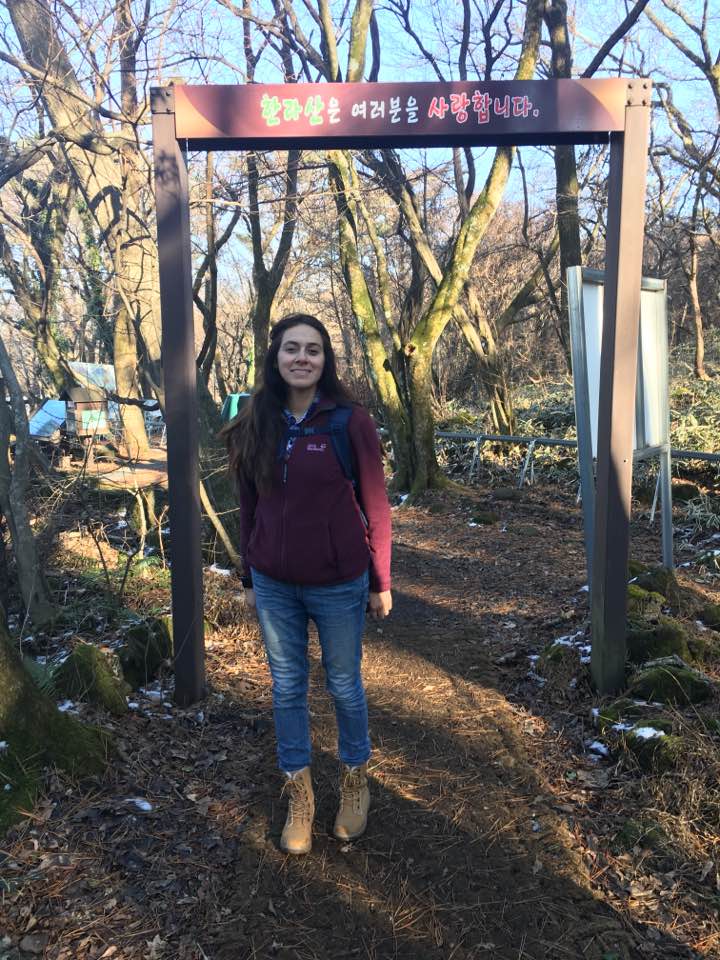 Timberland Hiking Boots Tan | Purple Fleece  | Steve Madden Black Leggings
Before We Get Into My new years resolutions
In this post I am going to talk about how I make my New Years Resolutions!  First, I am going to talk about these pictures that are from my trip to JeJu Island, South Korea. For New Years Eve we decided to hike up Mt. Hallasan. It was so exhausting but so worth it! I had a fun little trip and you can read up on traveling to Jeju right here! I honestly did not know what to wear because I don't usually do outdoor activities like this. I certainly did not have the right pants on. I decided to link items I like for hiking in cold weather.
New Years Resolutions
Sometimes I hear such negative feedback about making a New Years Resolution because people always make the same ones and most of the time they never get fulfilled. People say that New Years Resolutions are crèche and self-improvement should not have to wait until the first day of the year. I disagree entirely because New Years Resolutions are simply tradition and the first day of the year is a chance for a fresh start! Yes, you can decide to work on your goals at anytime of the year and you don't have to wait until the New Year to change however, The New Year is a time to reflect and remember your goals. In order to fulfill your resolutions, you have to work hard and want them bad enough. Self improvement is entirely up to you. You need a plan! No goal is impossible to obtain if you have desire, passion and a good plan to make your dreams come true.
I am going to share with you what I like to do every year for my New Years Resolution:
Every year I write down a list of goals. Some of my goals are a bit personal to me, this is how much thought I put into my goals. I really like to focus on what I really want in life and I am completely honest with myself. I focus on the goals that I know are coming up in the near future. So, here are a few goals on my list for 2017.  My full list has 24 goals on it. Sometimes I will add more goals during the year and if they are not complete by the New Year, they will carry over to the next year.
My Goals for 2017:
Graduate
Get Healthy
Complete ALC
Be more Positive
Have a Great Blogging Year
Next I focus on the steps I need to take to achieve my goals.
Graduate:
-Double up on classes in January-March
-Make a Schedule for my homework in my classes
-Make these classes #1 priority until I am complete
Get Healthy:
-Exercise more, set a gym time 3-5 days out of the week
-Drink more water and monitor my water intake
-Eat at home more, less portions with healthy snacks in-between
-Plan meals for the week so that I am not off track
-Get more sleep
Complete ALC:
-Get ready for my Physical Training Test (APFT)
-Get my packet ready
-Go over the packing list and set aside what I need
-Buy anything I am missing
-Do my online training
-Make sure my unit has everything they need for me to leave for school
Be More Positive:
-Do not fall into anyone else's negative thinking traps
-Push out negative thoughts and replace them with positive ones
-Reflect on positive things that happened each day
-Don't complain about the things going wrong to others, talk about what is going right instead
-Don't let the little stuff get you down, instead keep focus on the positive outcome
Have a Great Blogging Year:
-After School is over with, blog more!
-Get inspired
-Write about the Holidays and Sales ahead of time
-Plan a writing schedule for the week
-Post YouTube videos
-Network more
After you create a plan on how you are going to reach your goals, focus on a few goals at a time. Complete each task then cross them off your list! If new tasks are created during your journey, add them to your list.
Don't forget about your goals and don't loose track! I usually revert back to my goal list throughout the year and cross them off as I go. There is no better feeling than completing a goal and crossing it off my list!
This is how I fulfill my Resolutions and goals. I am interested in knowing if you guys do things differently or if this blog was helpful in setting you on the right path! Feel free to comment below!
Here is my First Picture of the Year 2017!!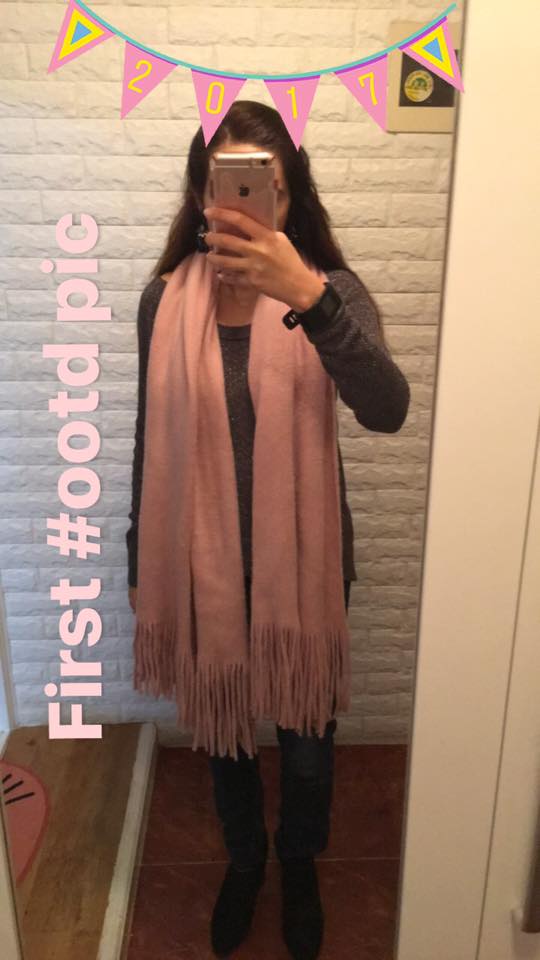 It was my first 2017 Outfit of the Day post for Instagram.  It was in Jeju the next morning January 1st, at the apartment we rented through Airbnb which was a super fun experience!  I highly recommend it!
Happy New Year Friends and may your year be filled with accomplishments!
-Brandi Kimberly