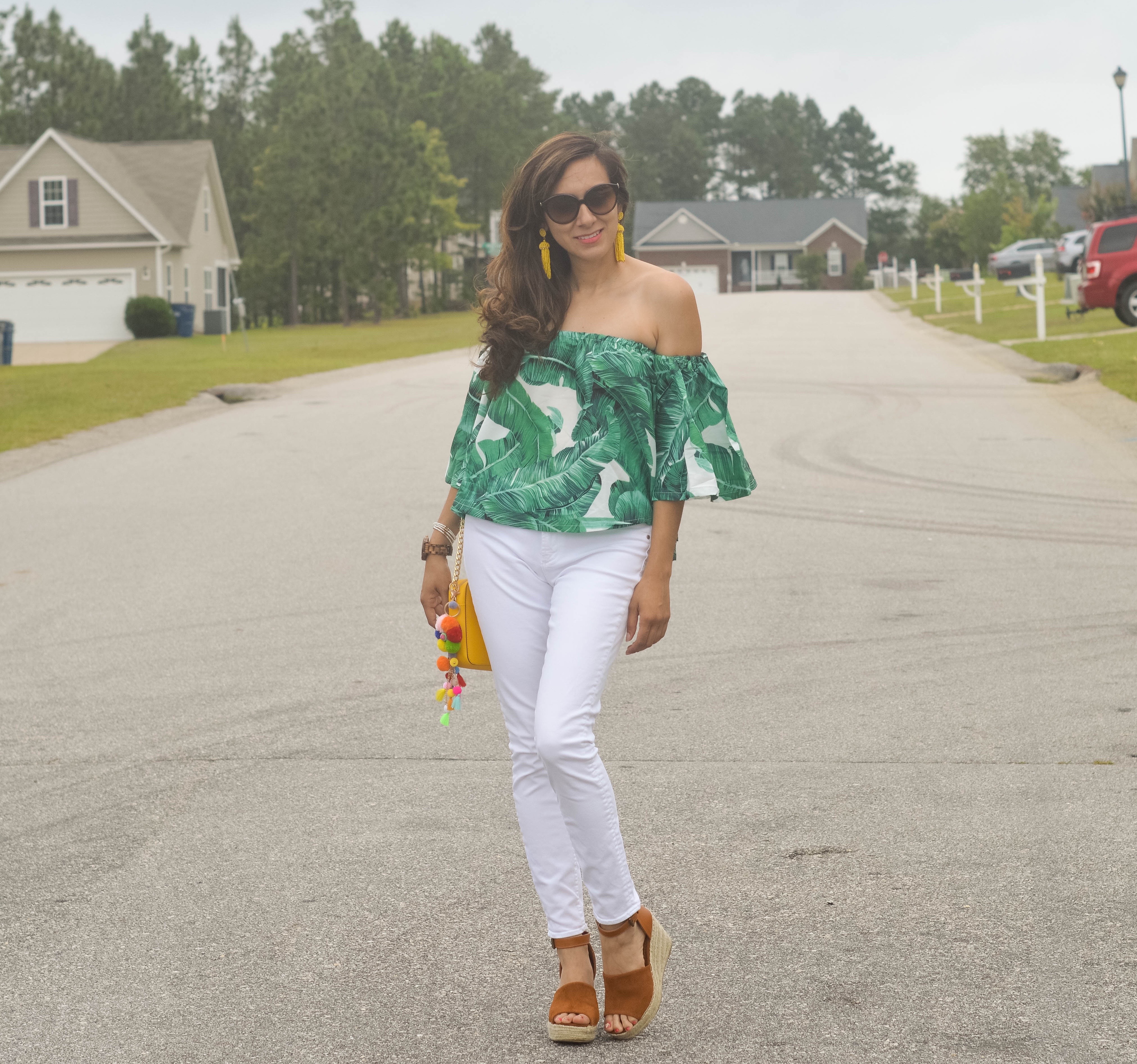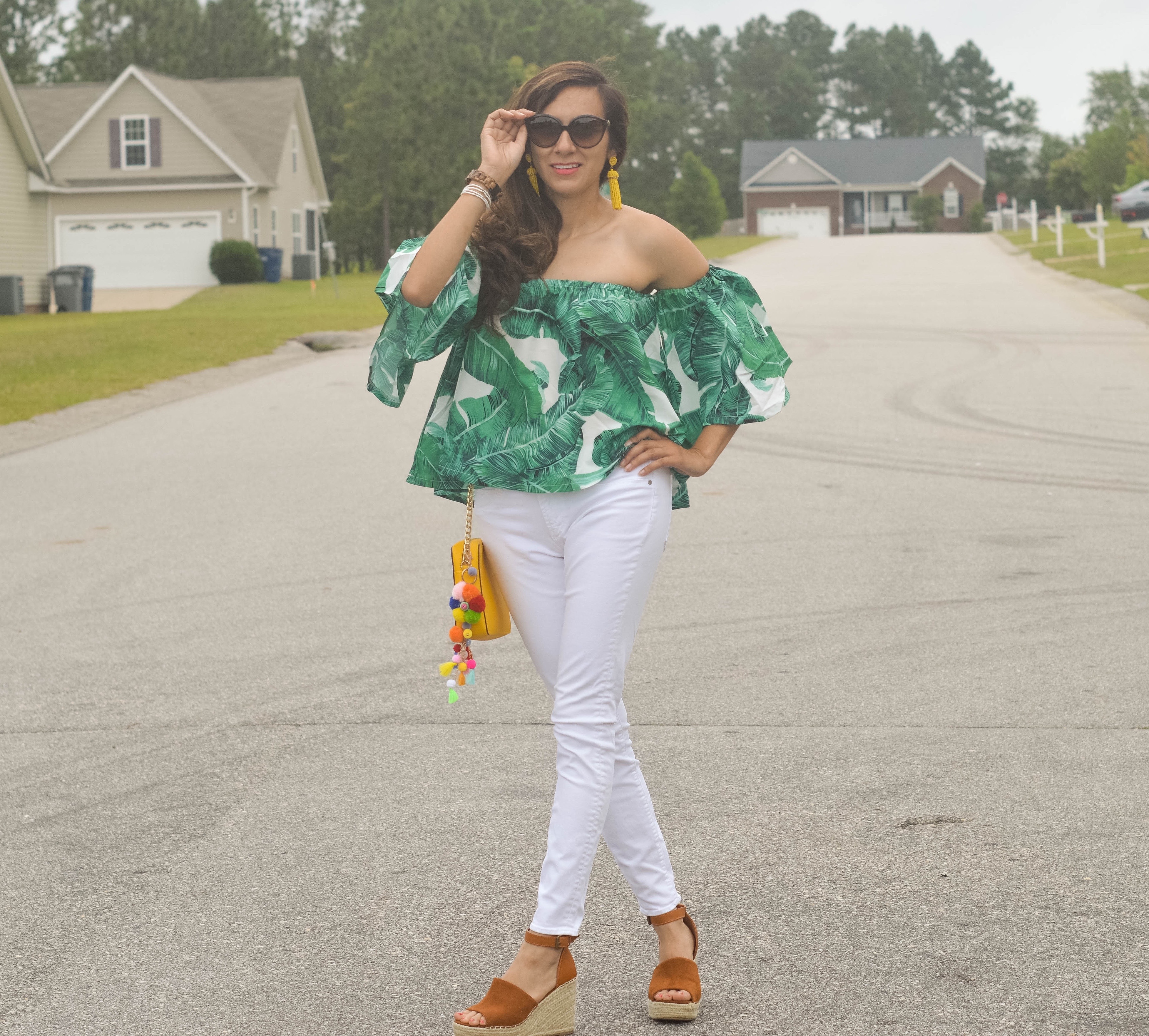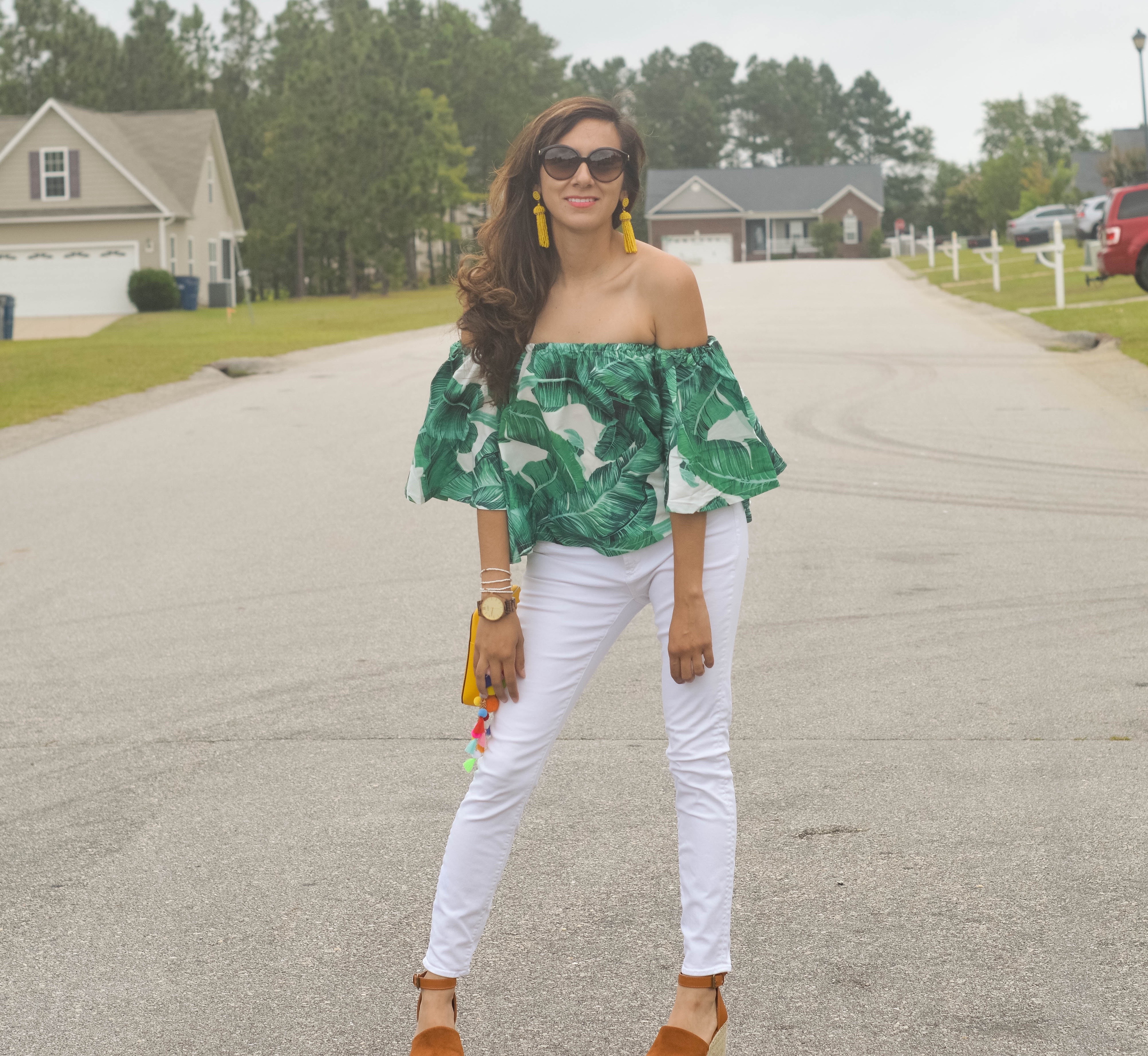 Remember a few months ago I talked about how I started doing giveaways as a tactic to help me gain followers? You can read all about it in this post HERE!
At first I viewed giveaways as a fun inviting way to gain followers while giving them an incentive for following your content. Now that I have a little bit of experience with giveaways I can give you an honest assessment of my experience.
Just a couple of weeks ago, Style Collective came out with a pod cast about "Why Loop Giveaways is Hurting Your Brand," this also gave me some insight to everything I did wrong.
My First Giveaway
I did a little giveaway with JORD watches last summer, you can read the post right here! Unfortunately that giveaway was a complete flop! I had 3 submissions total.  That's when I decided that I should never do a giveaway on my own ever again.
I have a few theories to why my giveaway was so unsuccessful:
By the time I started collaborating with JORD, most of my fashion followers had a collaboration of their own with them.
I did not have a strong enough following/engagement at the time
It is possible that I did not promote the giveaway using the best tactics.
Lastly, timing could have also been a huge factor. At the time, I don't believe I had a fresh following of people interested in wood watches.
What is Wrong with Loop Giveaways?
It sounds like a great concept, right! You team-up with 30-40 other Instagram accounts to giveaway something special to your audience. You do have to pay a fee for your spot in the giveaway but it is your opportunity to expose yourself to bloggers and non-bloggers. You gain a mass amount of followers during the loop giveaway but there is a flaw with a majority of these followers.
Most of the participants are not loyal followers and will unfollow you as soon as the giveaway is over with.
The Majority of the participants will not engage with you leaving you with a huge following and little engagement.
Last fall, I stated doing these Loop Giveaways and I went from 2000- 5000 followers in a 4-5 month period and that's with co-hosting 1 to 2 giveaways a month. During December I hosted 3. I used to view Loop giveaways as an opportunity to expose my Instagram and gain a better audience. Through experience, I am here to tell you that I was completely wrong!  Loop Giveaways did not help me with engagement at all and I do not recommend them.
I have also heard people describe Loop Giveaways as "paying for your followers," and people will question your credibility as a blogger, seriously.
A few good followers may have come out of these giveaways but the majority are:
Never on Instagram
They trickle off my Instagram.
They might be fake accounts
And they do not engage or are not interested in engaging with me
Future Giveaways
I completely stopped doing the mass Loop Giveaways and I should be seeing my true following adjustment in the next few months. That's the hard truth of it but I do want an authentic following.
Don't get me wrong, I think giveaways are fun to do for your followers and as soon as I have a good experience with one, I will tell you all about it, providing tips and all.
Gaining the right engagement is an enigma to me. Ladies, if you have it figured out, please share! I would love to hear your thoughts! I do have a few ideas of what prevents us from growing but I will leave that for another blog post.
Currently Wearing
Palm Print is my obsession this summer season and I cannot get enough!
Top (M): Shop Here
Earrings: Kiwi & Ellie 20% off with code Brandi20
Espadrilles (8): Shop Here
Pants (8): Shop Similar Here
Have a Great 4th Weekend!

Shop the Post