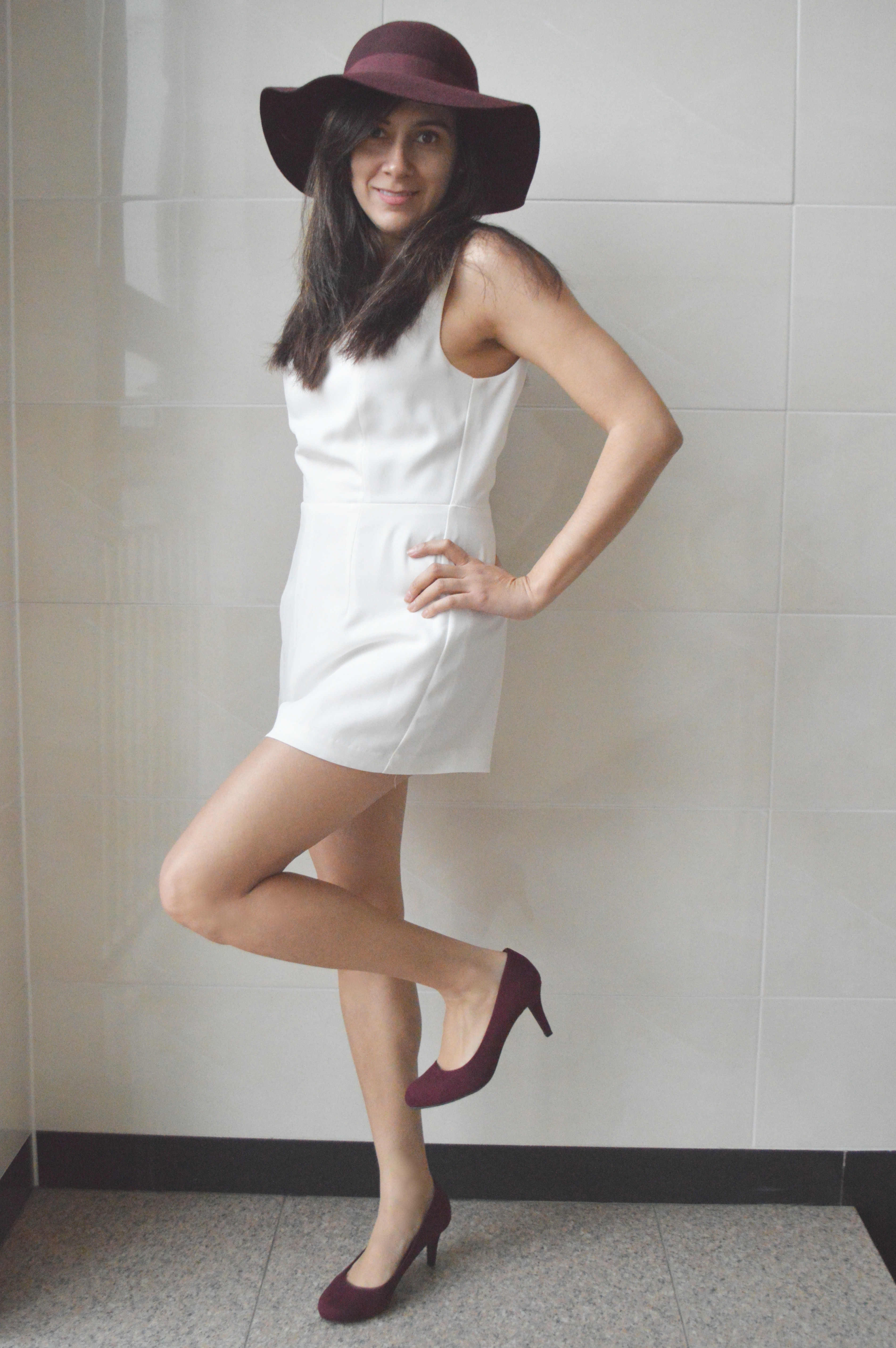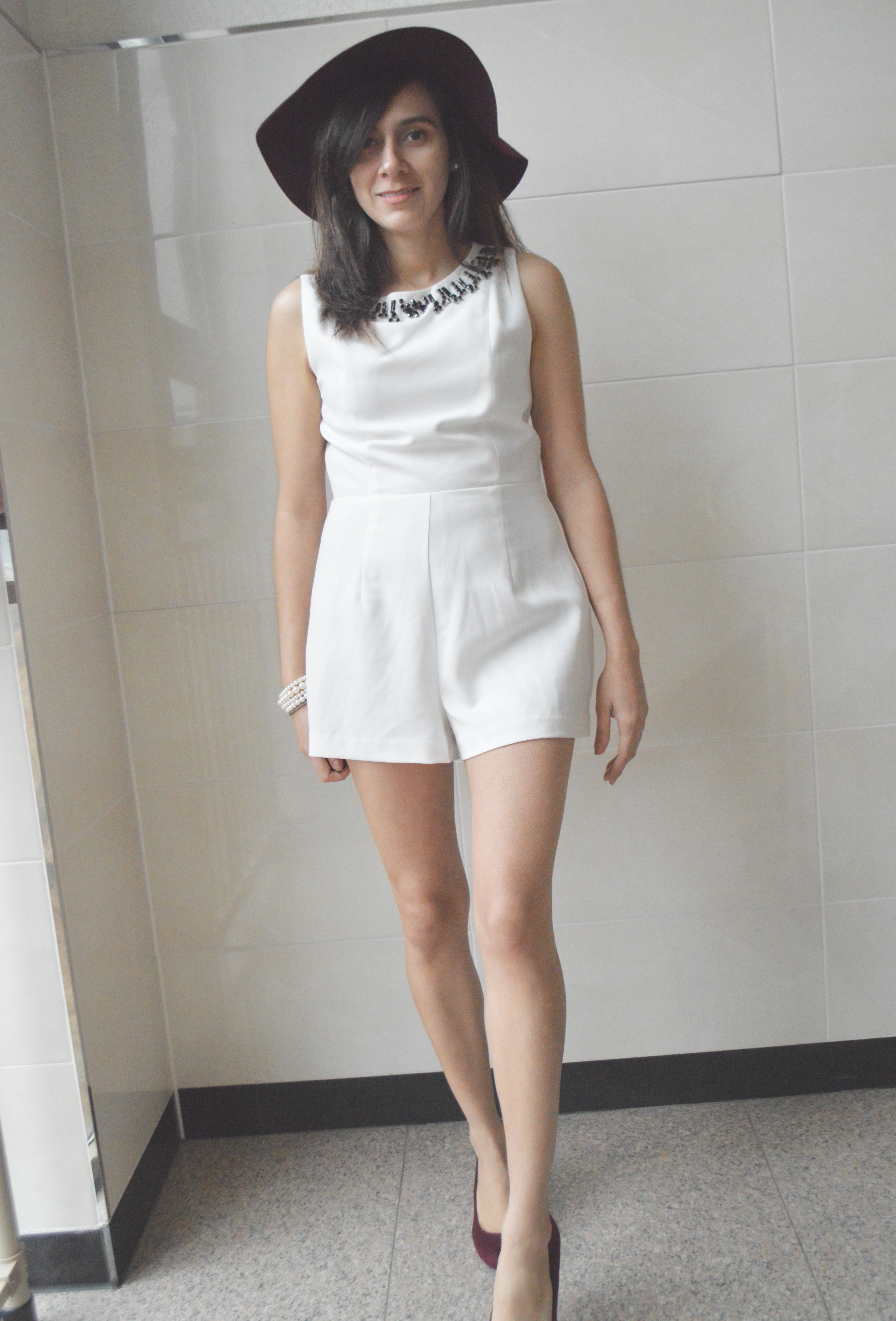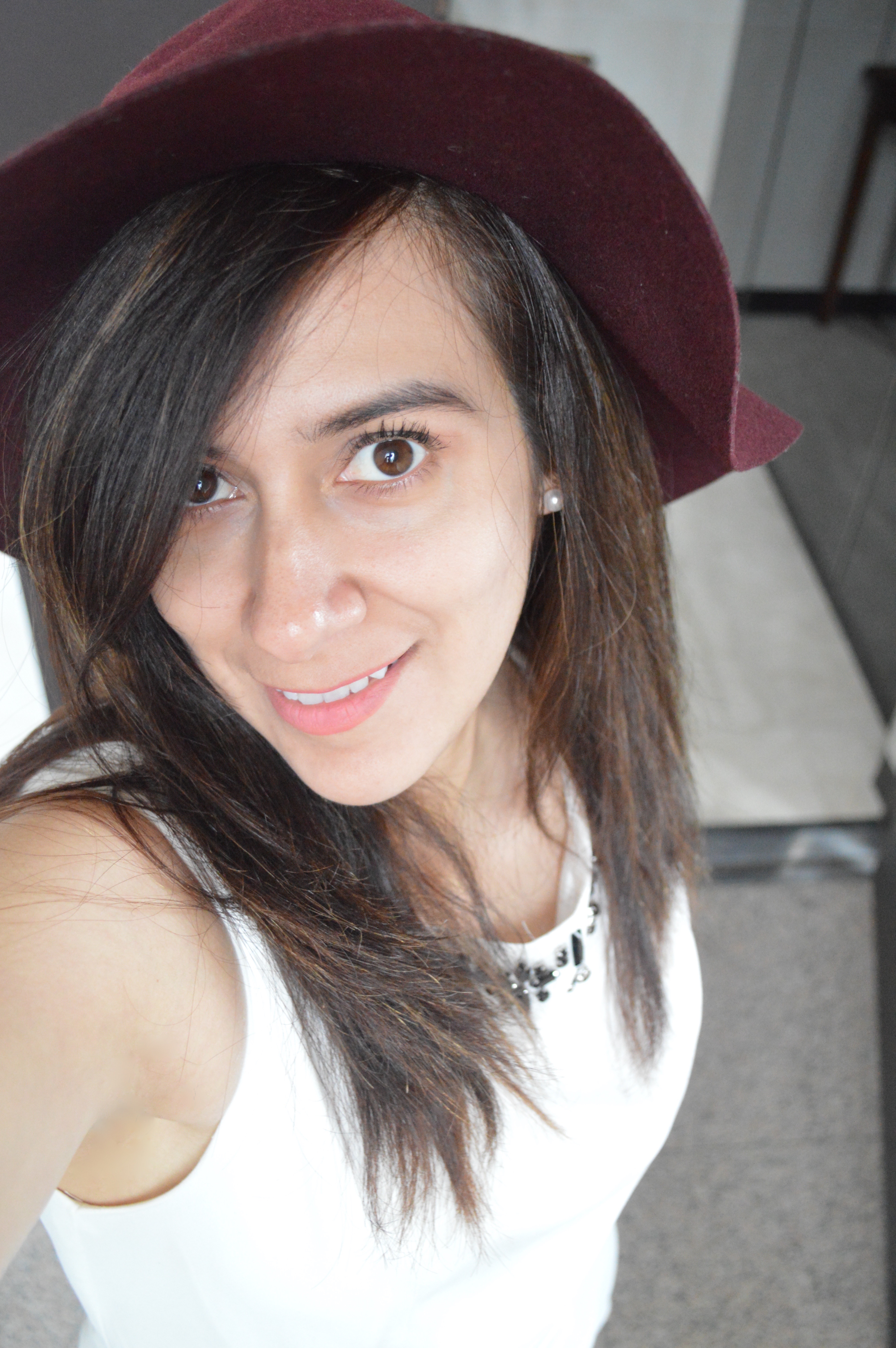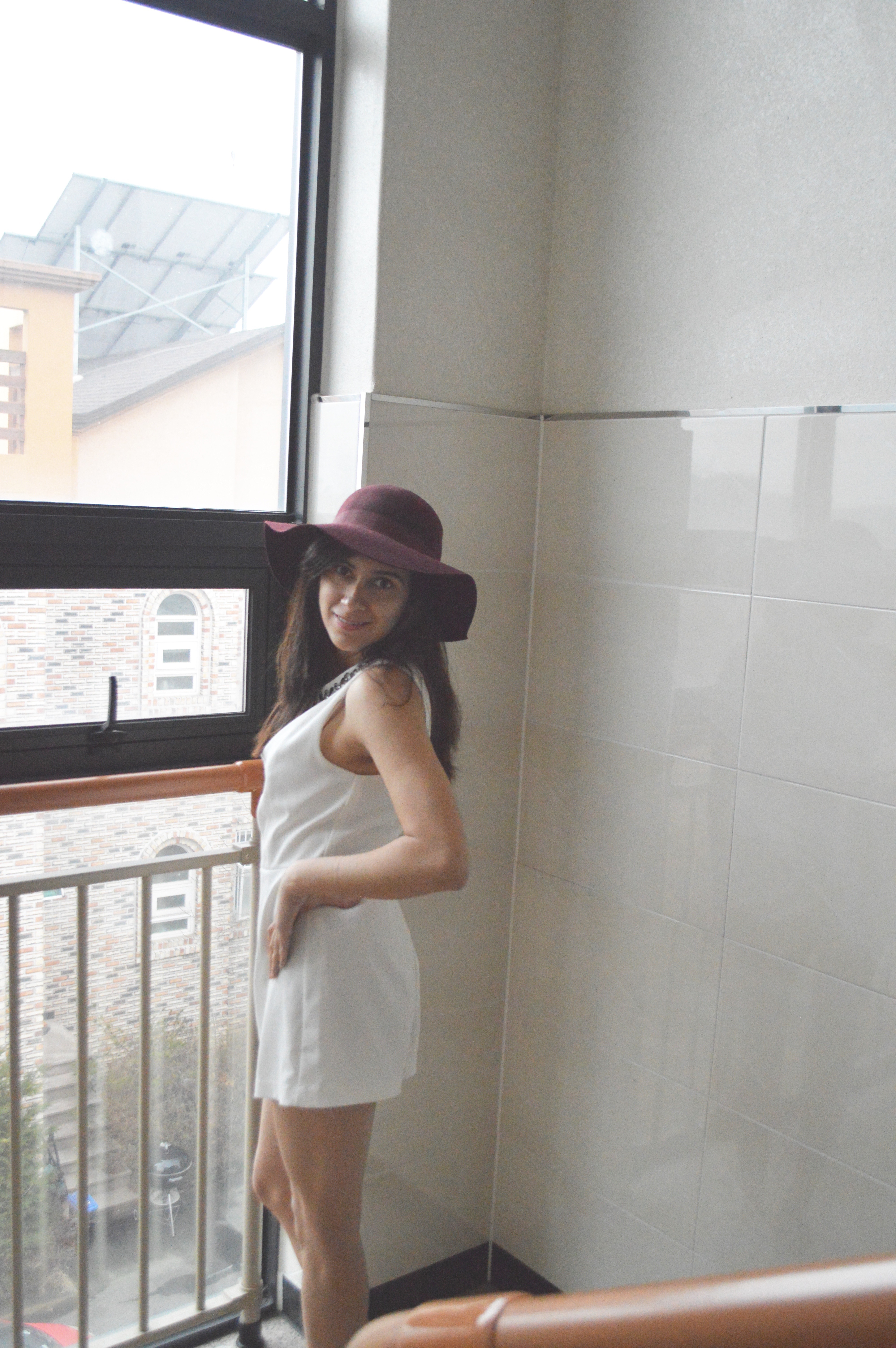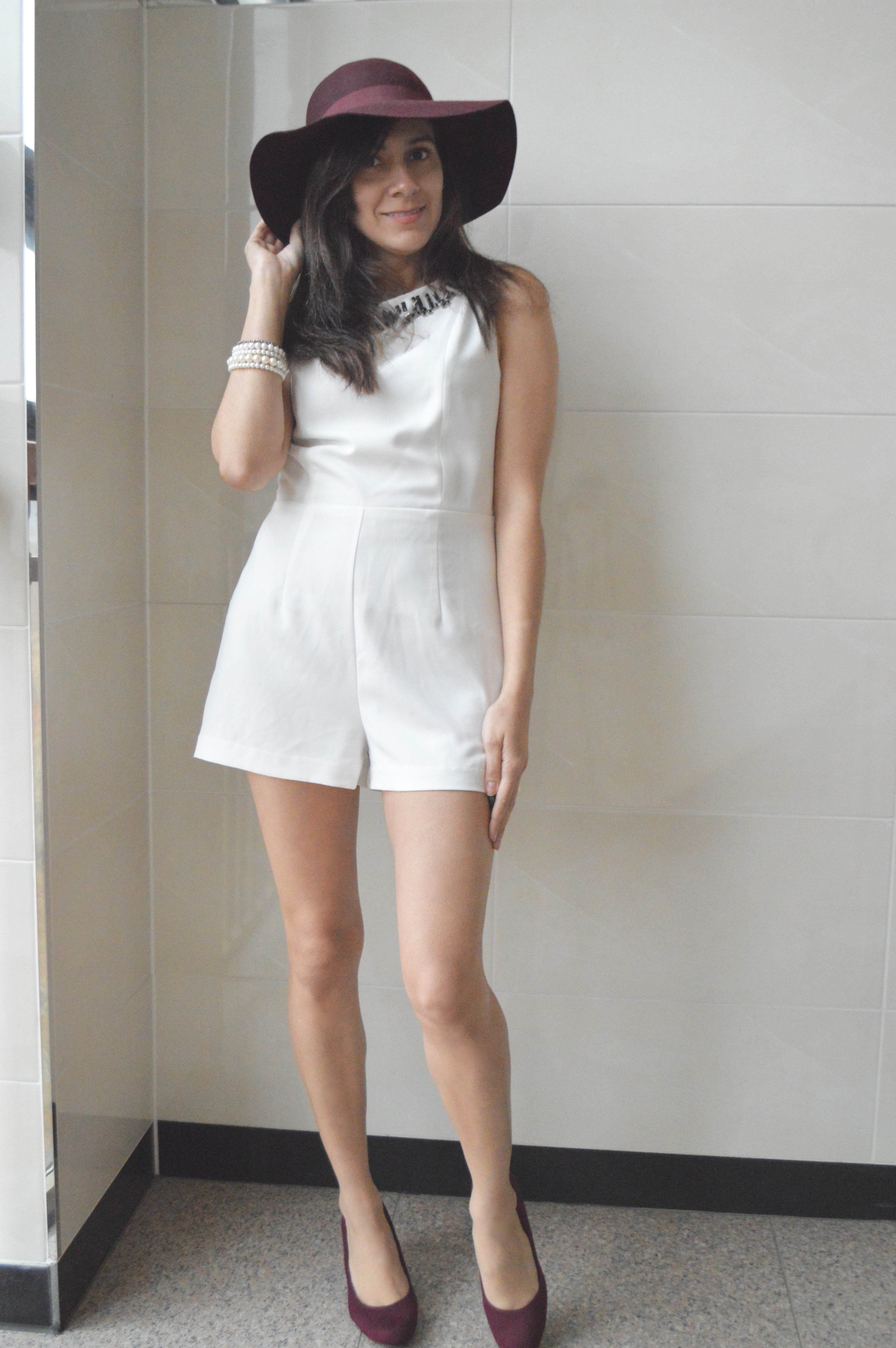 RDB Lace Romper |Nordstrom Romper |Old Navy Jersey Romper|Charming Charlie Floppy Hat Berry (Similar) |Nordstrom Plum Heels Vince Camuto |Forever 21 Romper
Happy Sunday! Saturday night for you in the states!
Today I felt like dressing up for Sunday Brunch, why not get fancy??… I deserve it! It has been a long week and it was my first full week of work here in Korea. My husband and I are still getting settled into our new home together. It is taking a lot of time. We have a few issues that we have run into but I hope everything will fall into place soon.
For my classy look this morning. This is the romper my husband and I exchanged vows in at the courthouse! I bought this romper at Forever 21 a winter ago. Rompers are still very much in-style. I love the embellish neckline this one has. This romper is elegant and will go with almost anything. I added links to rompers that I liked online, check them out! I am wearing a wine berry floppy hat that I bought last fall. The color is still good for the winter since February is on its way out. I have matching shoes that I bought a few months back so I provided links to similar items. I am starting school in about a week! It won't be very long until I finally obtain my degree!
Be Creative, Be Inspired and Make It Your Own!
-Brandi K