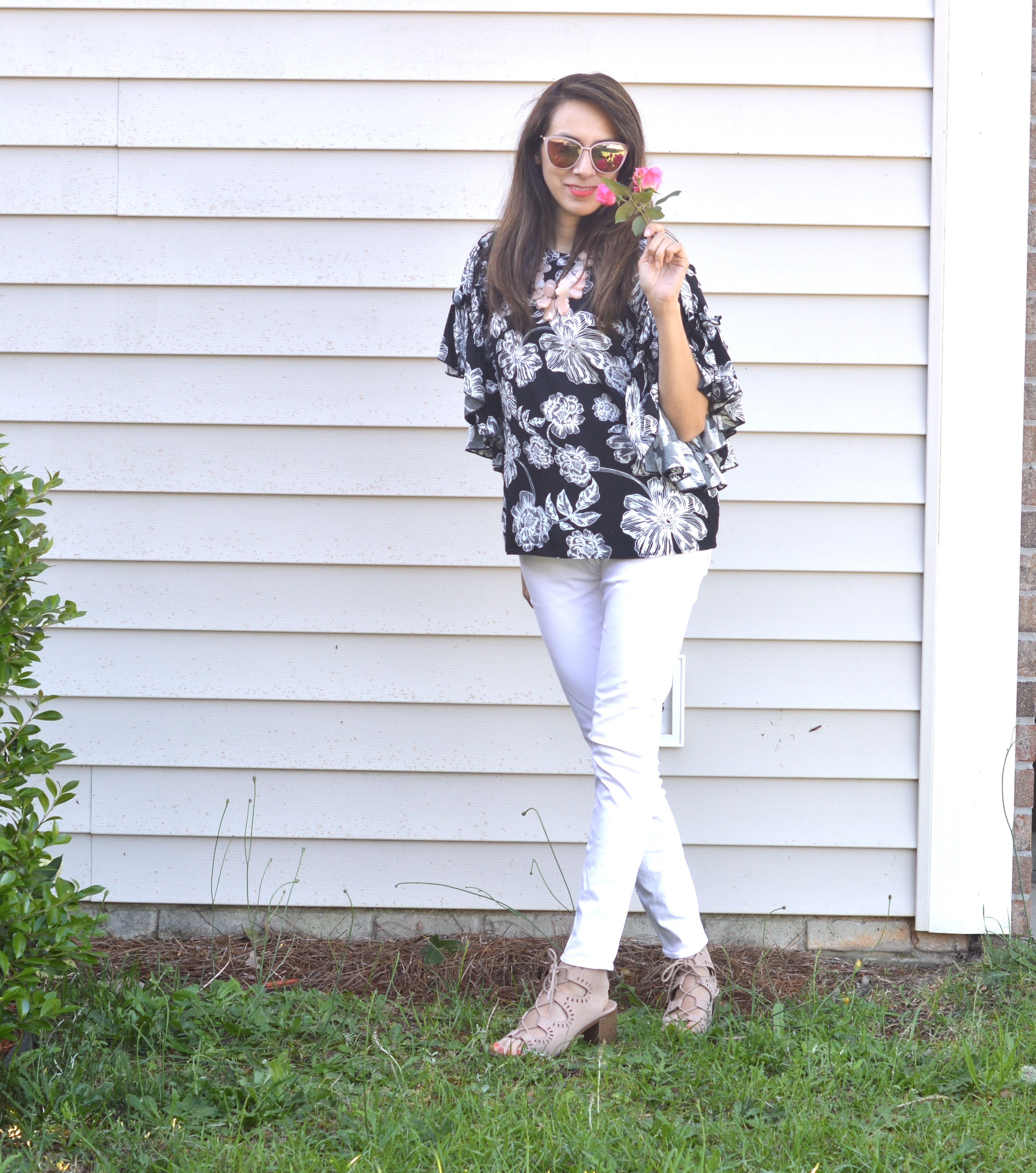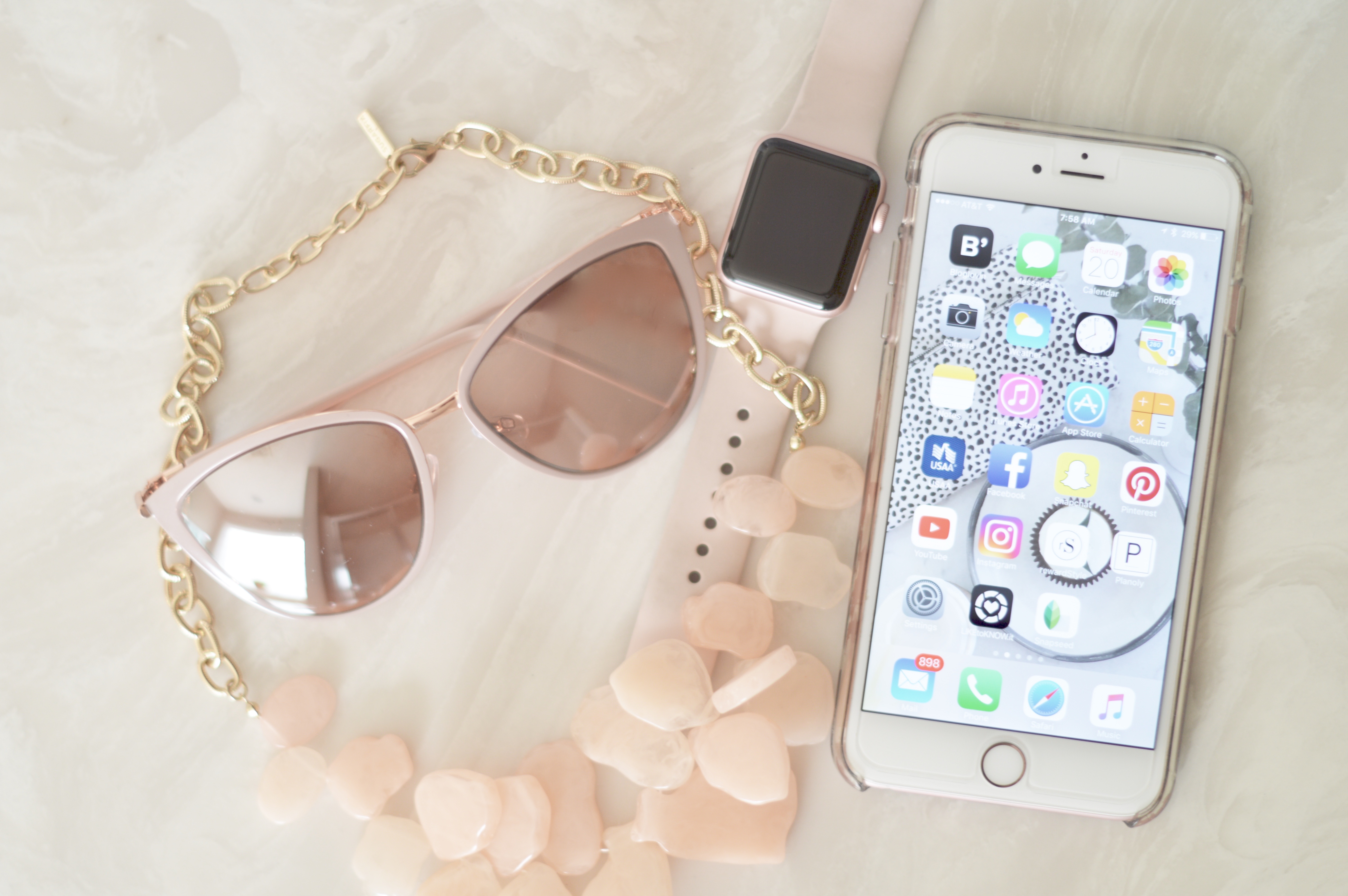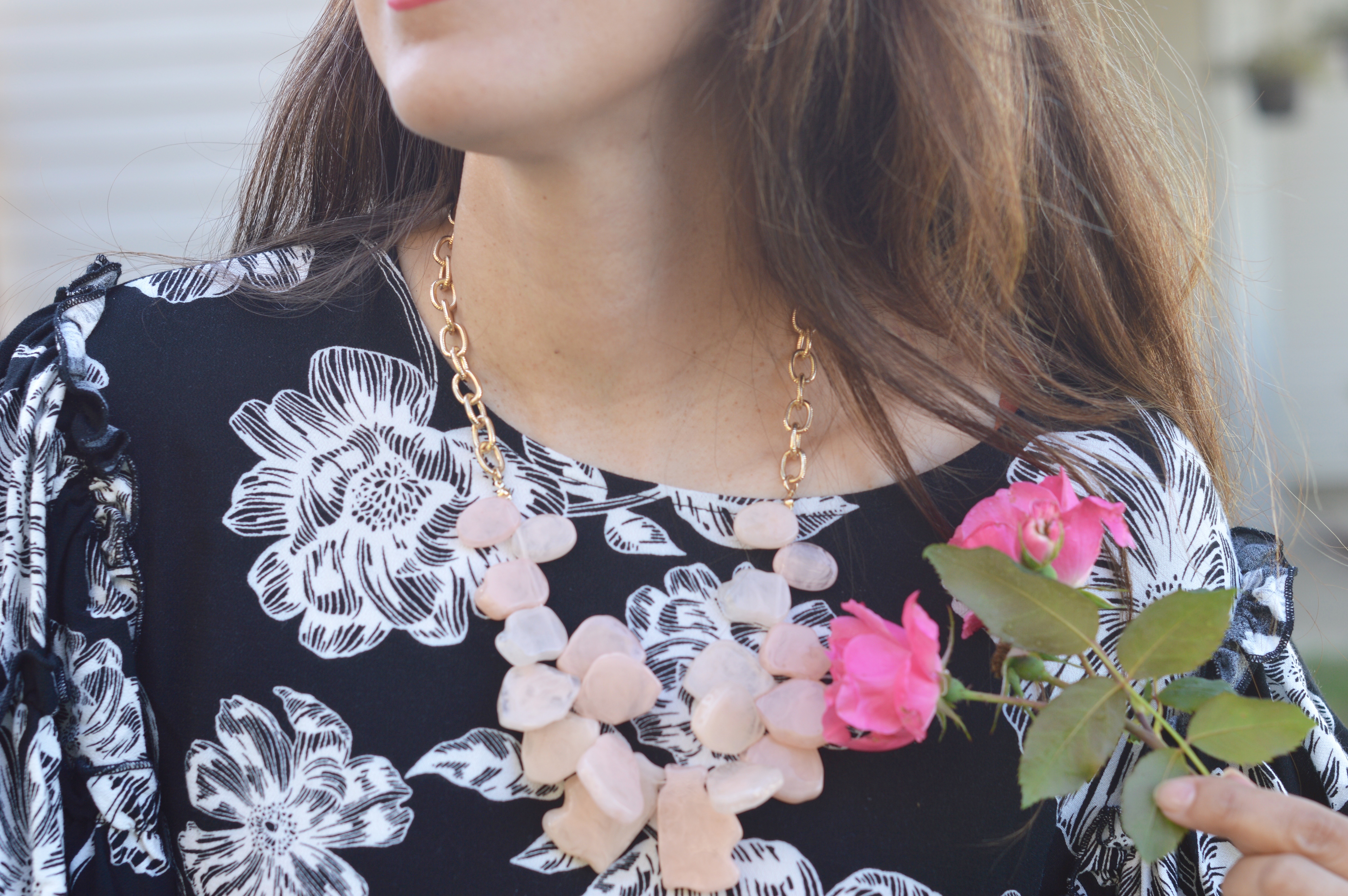 I am absolutely certain that I cannot live a day without my iPhone. My phone is with me where ever I go. I use it for just about everything; school, work, blogging, and for so much more. This weekend I am going to share with you some of my favorite apps for my iPhone and the ones I use for my fashion blogging.
Snapseed: VSCO used to be my go-to app for all of my photo editing but I recently switched over to Snapseed. I'm not a fan of using filters on my photos; I mostly brighten and crop.
Planonly: This is an incredibly useful app because it allows me to plan out my content on Instagram before I actually post it. With this app I can create a flow that is aesthetically pleasing.
Notes: My BFF app of all apps! I use Notes for just about everything. Hashtags are crucial to my blogging. In order to stay organized, I plan out my hashtags along with my content by saving them on my notes before posting them.
Pinterest: Not only do I use Pinterest for my blogging by posting content, I also gain some great ideas using this app. When I am working on a blog post, I like to search the subject I am working on just to see if it is a trending topic.
LIKEtoKNOW.it: I gain a lot of blogging inspiration from other bloggers that I follow and instead of checking all of those annoying emails for outfit ideas, I use my app instead. This app shows me all of my likes/snapshots off of Instagram and I can see where all of my favorite bloggers got their outfits.
RewardStyle: As a rewardStyle member, I use this app to build my content. With this app I can make all of my post shoppable for my followers who are interested in knowing where I got my outfits.
Followers+: The Followers+ app is fantastic! It shows you all of your recent followers; who unfollowed; people not following back; accounts I am not following back; who blocked me, and who deleted likes and comments off my handle. Lets not forget the awesome followers growth chart along with the gain & lost chart! This app provides analytics on your posts and engagement as well. As a Blogger, I love following people who inspire me and fill my news feed with content of common interest. There are a lot of bloggers out there who follow-to-unfollow, I did a post all about this phenomenon right HERE, check it out if you are interested. Because of this app, I can avoid those Instagram accounts who follow-to-unfollow.
RetailMeNot: Great app for when you are out shopping and you are looking for sales. You can find discount codes that some stores are offering. This app is also great for online shopping.
Layout: I haven't used this one in a while but it is great for creating collages used for comparing outfits or for when you want to post two different poses side by side.
Cartwheel: As an avid Target shopper, I am greatful for this app. This app will show you all the great sales going on, plus coupons. You can scan items for points and savings. Just show the barcode to the cashier at checkout and they will scan your phone for some awesome savings!
Gardenscapes: Okay this one is a game but it is fun and addicting. Whenever I have down time, I take out my phone and start playing this game. Basically, you have different challenges to match up fruit in order to collect certain items or meet different goals. You are also improving your garden while doing these challenges.
I hope you enjoyed reading about my favorite iPhone apps! I would also love to hear about some of your favorites! Please comment about them down below so that we can all learn about the different apps we can use.
Currently Wearing
This cute ruffled top is from Target. You can dress this top up for work or even dress it down for the weekend as I have done so in this post.
My pink sea glass necklace is from the Sugarfix by BaubleBar line at Target. I love their jewelry so much and this Necklace is on clearance for $13.98. It also comes in 4 different colors.
These laser cute Gladiator heels are perfect for summer and I got them at Target as well
Top (M): http://rstyle.me/n/cnn225b98cf
Sugerfix Necklace: http://rstyle.me/n/cnn25qb98cf
Pants Similar (29): http://rstyle.me/n/cnhk5fb98cf
Gladiator Sandals (81/2): http://rstyle.me/n/cipmmib98cf
Thank you for Dropping By

Shop the Post