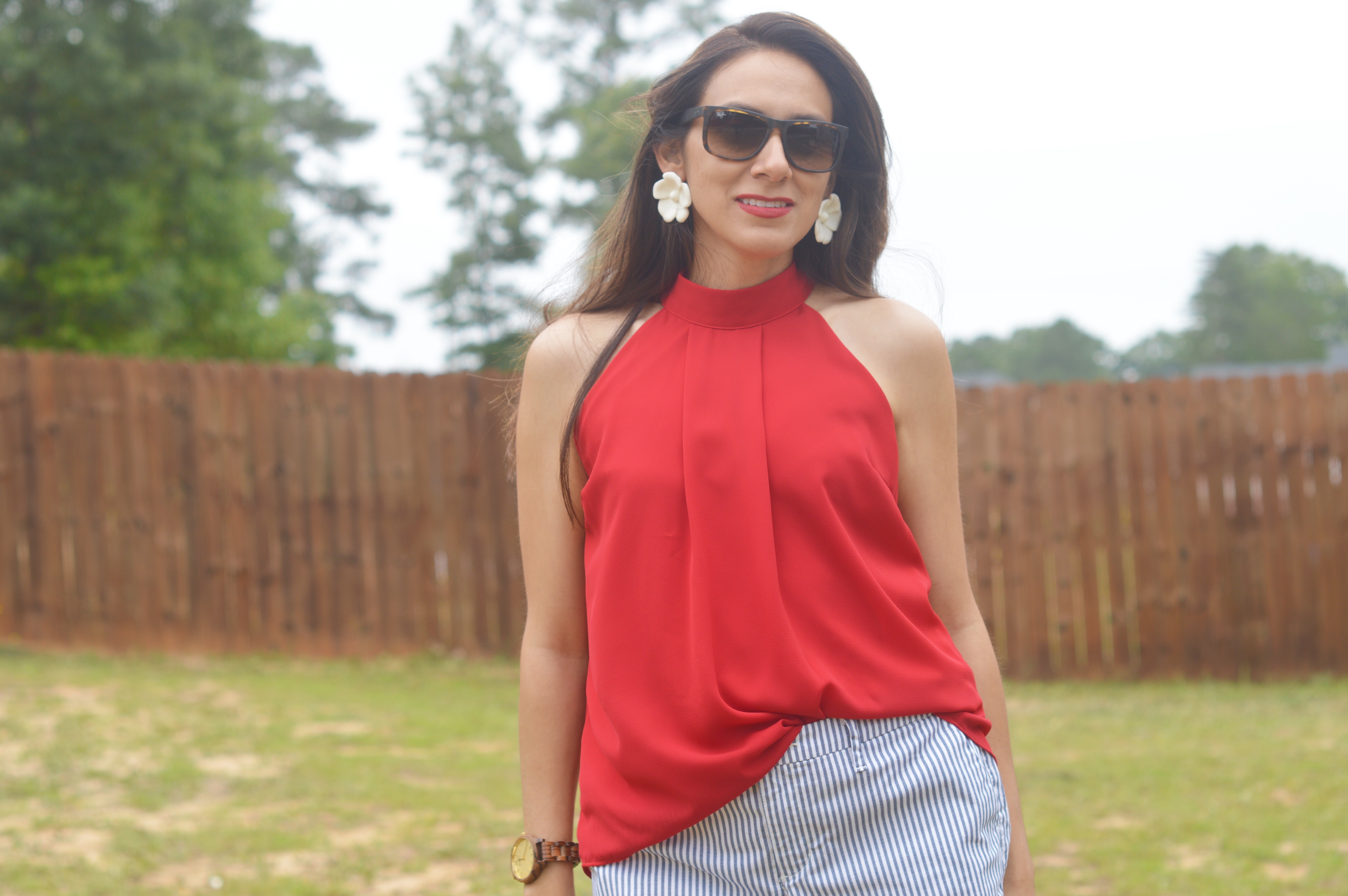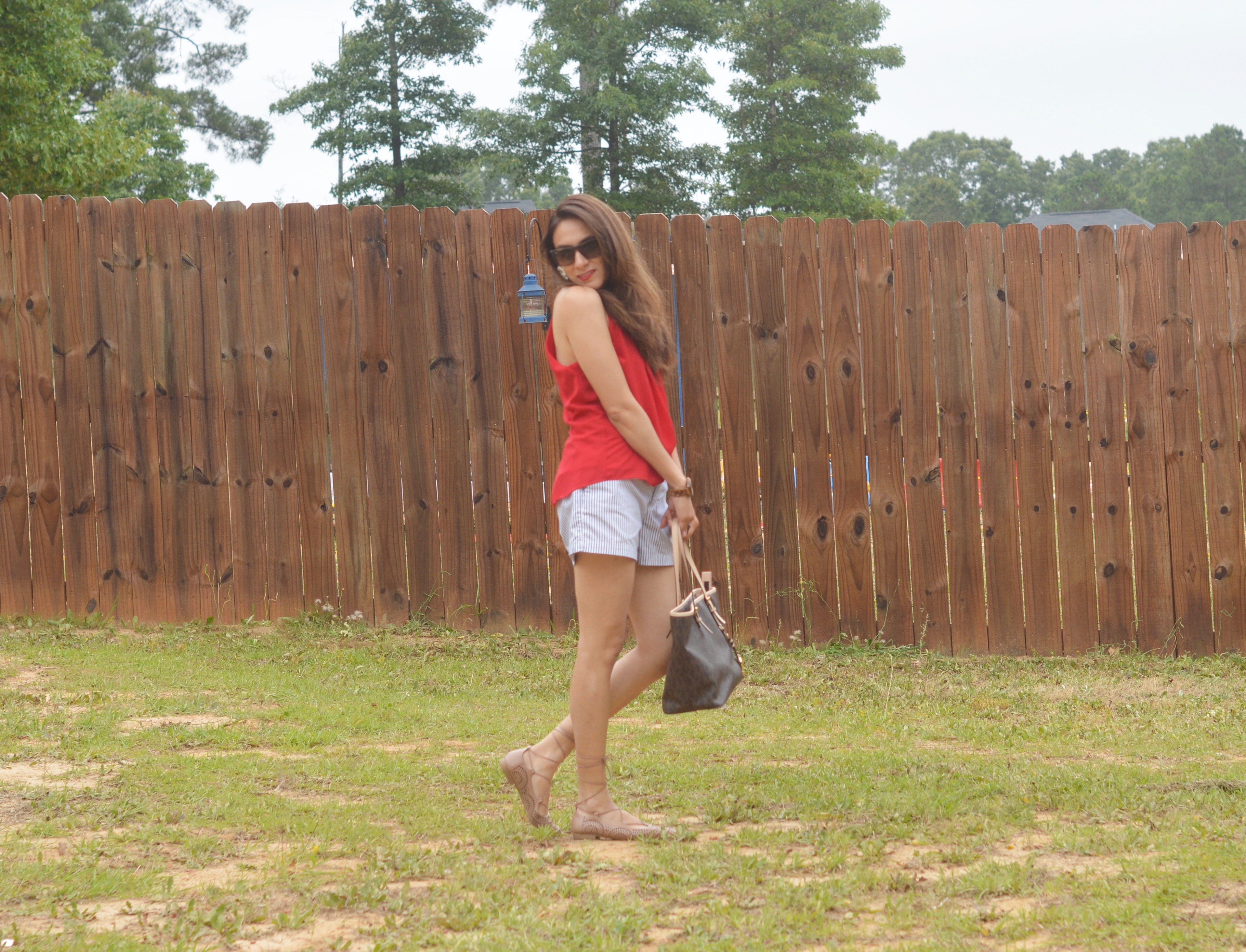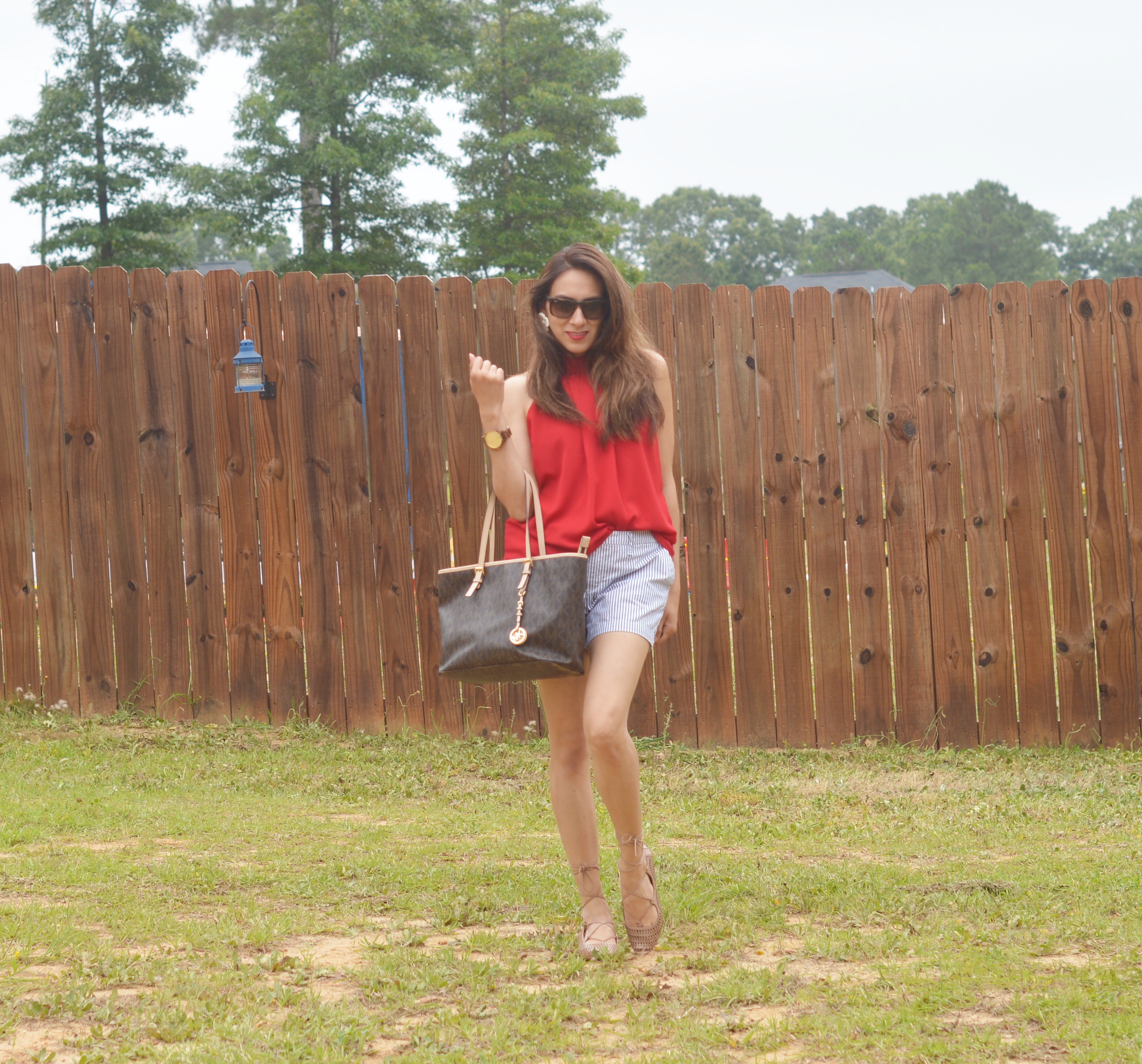 Happy Memorial Day! I hope you guys are enjoying the long weekend!
Question, Are you a serious blogger trying to monetize your blog? Are you trying to land your first collaboration with a brand? Then continue reading because this blog post is for you! I did my first collaboration with JORD watches last summer, you can read the post I did for them right here!
Collaborate
This post is a continuation from my blog post 'Fashion Blogging For Beginners: The Mistakes I Made Starting My Fashion Blog.' So, the mistake I made during my first year was- (I did not seek out to find brands to collaborate with me).
In this post I am going to provide tips on how to land your first collaboration. Let me start off by stating that in the past year have collaborated or became affiliated with 10 different businesses and brands.
Here we go!
Tips for Collaboration
#1 Keep Blogging/Instagraming: Keep doing what you do! If you build good content with a focused theme, brands will drop by and decide if your blog fits with what they are selling. Many times when brands email me, they tell me that my blog or Instagram account is a great fit for their brand. So keep your content up to date!
#2 Keep your contact information accessible: You need a way to allow brands to get into contact with you in case they want to collaborate. Let me tell you, bands get into contact with me in different ways. Sometimes I get emails and sometimes they DM me on Instagram. I have my email posted on my blog and I have it on my IG account.
#3 Audience Engagement: This is important because brands look for engagement with audiences rather than the amount of followers you have. Interaction is most definitely important and I've learned that the hard way. I will do a separate post on Audience Engagement because I have a lot to say about this subject. However, I will leave you with this; audience engagement is a two way street and it takes a lot of time to build.
#4: Media Kit: Lately, I've been seeing the importance of a media kit. Personally do not have one myself, but I do need to make one.  When Brands reach out to you, it is also a good idea to send them your Media Kit.
What if Bands don't come to you???
#5 Network: I have recently received an affiliate request from a business through another blogger because she knew that I would love the items this boutique had and the amazing opportunity to work with them. On the other hand, I have thrown a few affiliate opportunities to other fashion bloggers. Other bloggers have asked me how to get affiliated with certain Business/Brands and of course I'll share the information. In the past, I have referred other fashion bloggers to brands/businesses. Networking is a must in this field and you can read all about my past experience with it right here.
#6 Contact Them: This is where that Media Kit will come in handy. Don't wait for Brands to come to you, go to them! I wish I knew this during my first year of blogging. With my first sponsored post; JORD contacted me and I enjoyed the collaboration so much, I wanted more! I decided to go out and find bands who are willing to work with me. Out of the 10 I've worked with; 5 of them I requested.
#7 Be Choosey: Not all brands are going to fit your style or what your blog is about. Choose wisely on which brands to work with. Sure, you may want to say yes to every opportunity. I learned the hard way not to do that. At some point, I became afflicted with a brand that was not my style at all and I did not promote them the best way that I should.
When Brands Contact You
Be careful with who you choose to work with. I don't know about you guys, but I become hesitant when businesses contact me so that I avoid any scams. I usually only work with brands I see my fellow blogger's know and use.
I've had brands offer to send me stuff in exchange for a blog posts. I have also had brands offer me a Discount Code to use and share. It all depends on how the business wants to collaborate.
If you guys want to share advice about collaborating or your story, I would love to hear it!  Please share by commenting down below!
Currently Wearing
In sprit of Memorial Day I am rocking the Red White and Blue look! I link all Items and similar items down below.
I adore this high collar halter top, it is elegant. You can dress this top up or down, its perfect for summer and it is on sale for $19.98!!
These Railroad Stripe shorts are from Old Navy. Old Navy has the cutest shorts out this season. These are also on sale for $11.45. I paid $15.00 a month ago and these became my favorite shorts I own.
My Laser cut ballet flats are from Target. They come in two different colors. Save 20% today with code MEMDAY !!!!!
Top (S): http://rstyle.me/n/cj5zemb98cf
Shorts (8): http://rstyle.me/n/cnx26ub98cf
Shoes (8): http://rstyle.me/n/cktw38b98cf
Enjoy the rest of your weekend and let tomorrow be a day of remembrance for those who had sacrificed their lives for our great nation.

Shop the Post