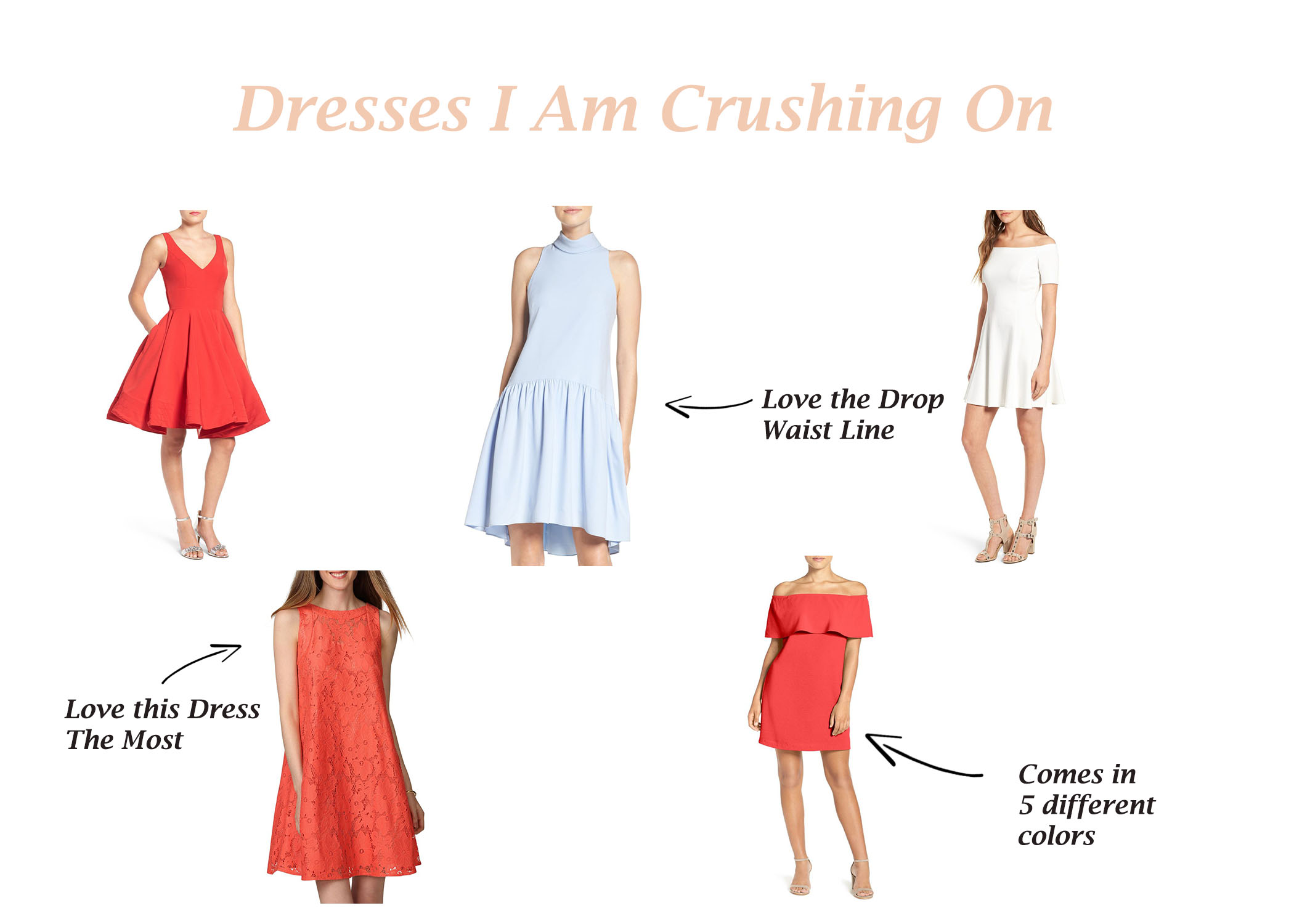 I don't know about you guys, but I am ready to trade in my coat for a sundress. I have Spring Fever!  Another reason why I am so anxious for spring is because I am about to finally graduate with my Bachelors in Business! I have work so hard for so long, 3 more weeks!
Due to the graduation excitement, I am on the search of the perfect dress for this occasion. I decided to share a few dresses that have potential. All of these are from Nordstrom, let me know what you guys think!
I am aiming for a red dress because my cap and gown will be black! A pink, or white dress will do too! Do you guys have any ideas or suggestions? Feel free to comment below!
-Brandi Kimberly
Click on the pictures below to shop!