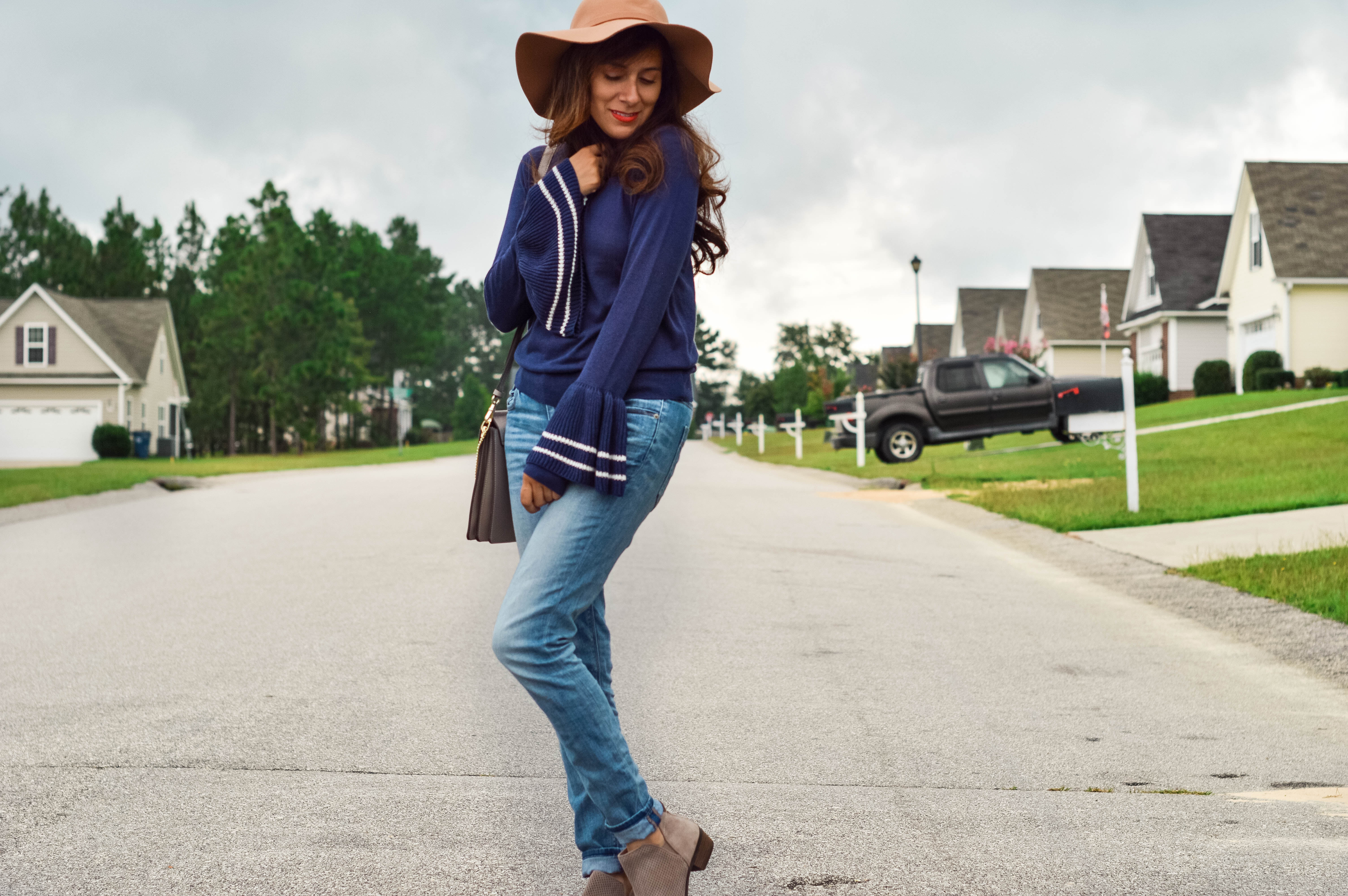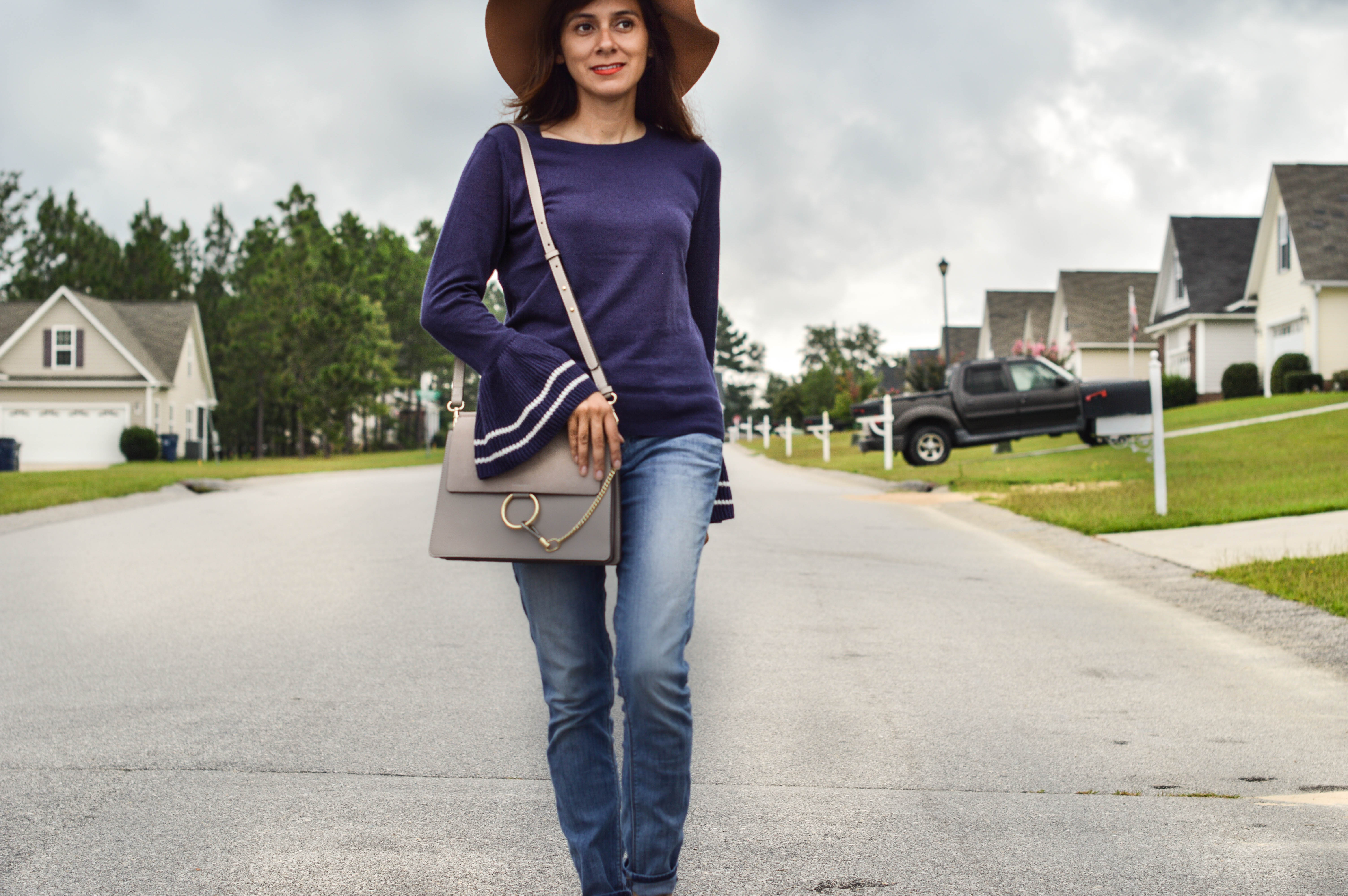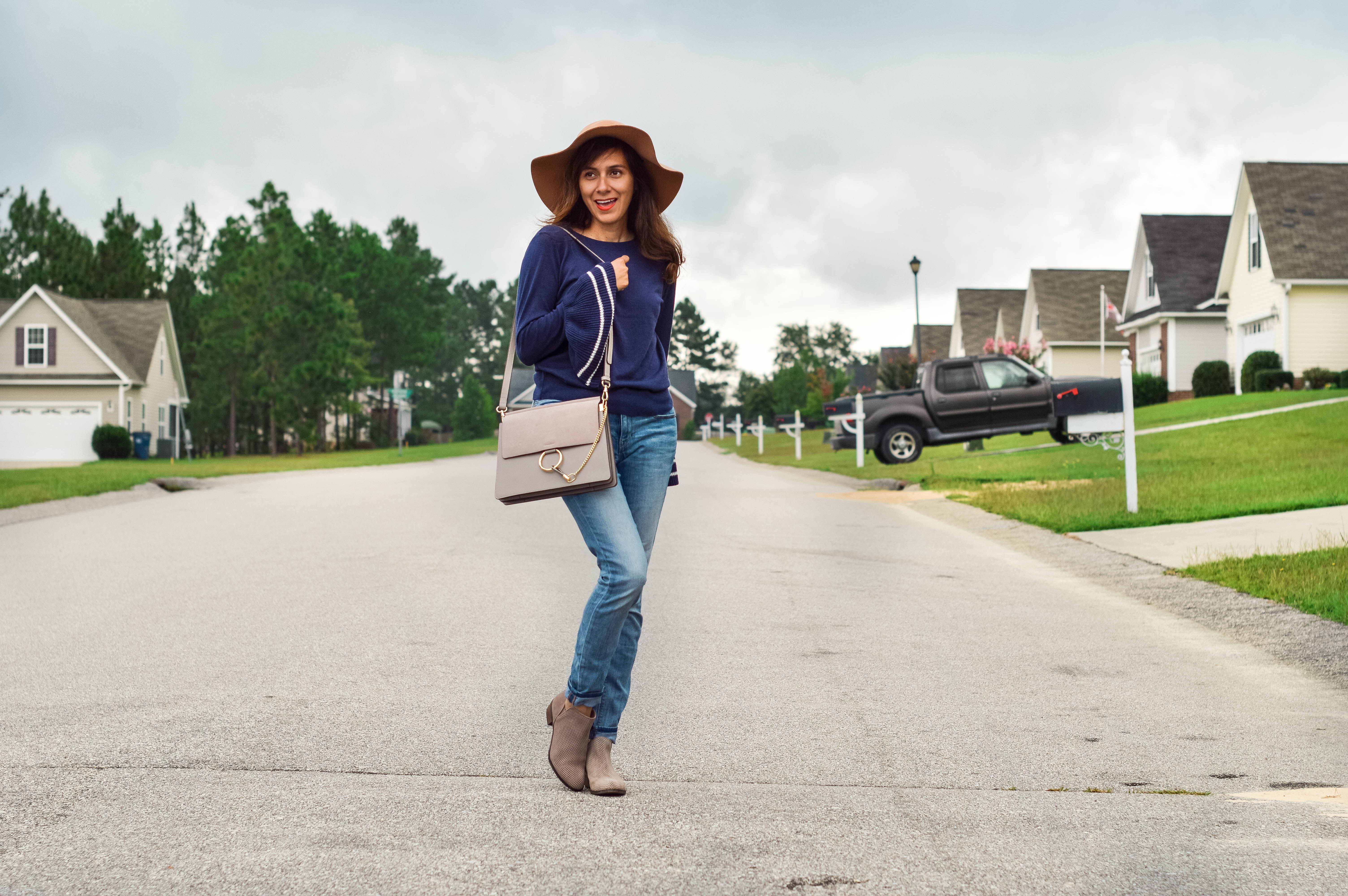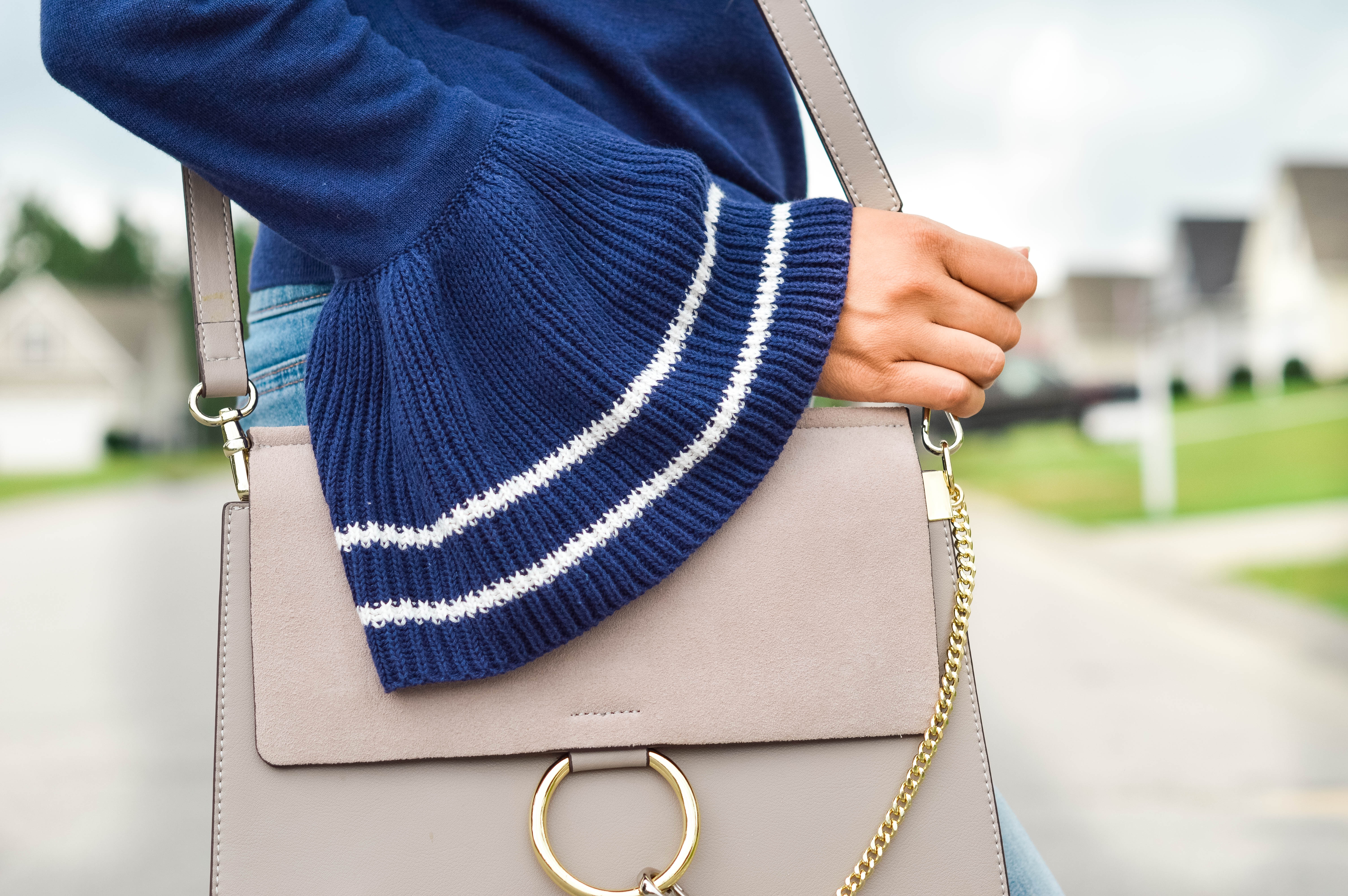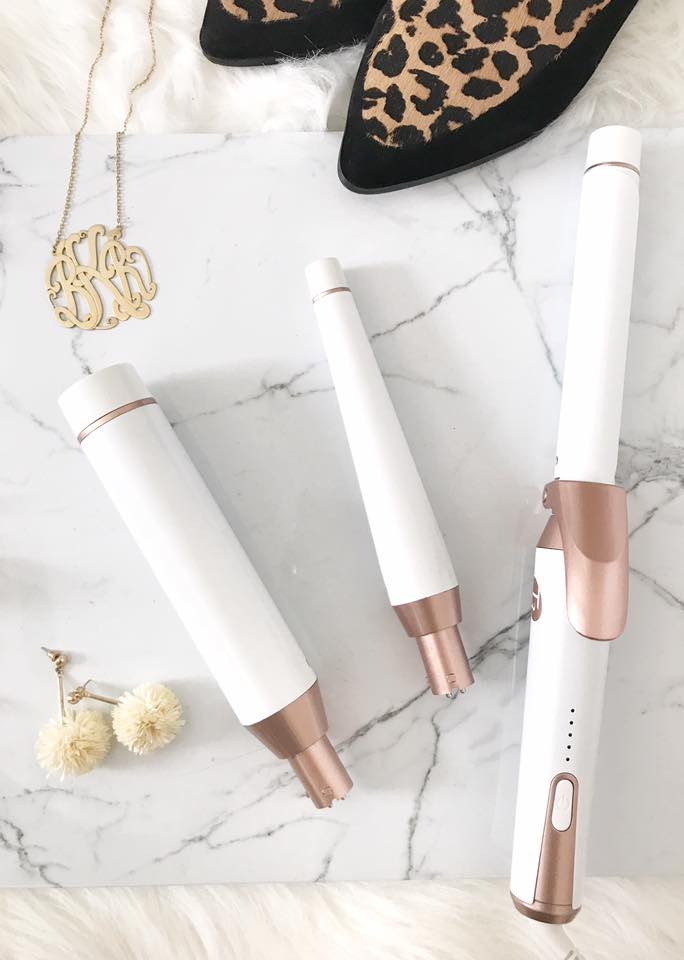 Beauty Products I Love
I always get excited when I buy new beauty products! There is something about trying new beauty products that makes me feel rejuvenated. I also feel great in a sense that I am upping my game for self-preservation. I am all about taking care of myself!
Here are few beauty products I've tried through other suggestions from bloggers like Caitlin at Southern Curls and Pearls.  I am going to share my personal experiences with these items so lets get to it!
I bought this set a year and a half ago and I hardly used it because:
– My 1" barrel broke within two months
– I personally don't like how it curls my think hair; it makes my hair too puffy like a lion, haha!
– I am not into the wands too much, I prefer a clip barrel
The curls do last and it is a great product it just wasn't for me. I did spend almost $300 on it so I did not want to get rid of it.  During the Nsale, I went looking for the replacement 1" barrel and I stumbled upon an attachable clip barrel, so you can imagine my excitement!
This clip barrel will give you a looser wave, which I love. I had a little mishap with it when I used it on the highest setting and it burnt some of my ends so, be careful with that! I've used it on the highest setting with the other wands with no problem. I supposed with the clip holding the ends a lower setting is recommended. Also, the curl do not last as long as with the other barrels. However, I still love this product.
I have nothing but positive things to say about this pillowcase! I recently wrote a review on this pillowcase calling it a "Life Changer".  This pillowcase makes my hair feel so soft when I wake up in the mornings also, my face is rejuvenated everyday. It is by far the best beauty product I have recently bought! The way this pillowcase works, it will not absorb any expensive conditioners in your hair or any lotions you put on your face allowing these product to work their magic while you sleep. Plus, you are reducing the appearance of wrinkles because the smooth silk fibers will not pull on your face at night.
Currently Wearing
This darling bell sleeve sweater is perfect for this coming season. I love its navy color styled with cognac or even taupe. This sweater also comes in a darling heather gray color. The sleeves are so flirty, I adore it!
Sweater (S): Shop it Here!
Bag: The perfect Chloe Faye Dupe
Booties (8): Faren Bootie get them Here!
Leave me a comment and let me know bout some beauty products you have recently tired!

Shop the Post